As he's making his F1 practice debut this weekend at Spa, you might want to know Liam Lawson a bit better before he jumps in Pierre Gasly's AlphaTauri for his FP1 debut.
HE RACED IN F2 AND DTM AT THE SAME TIME
As if life as a racing driver isn't busy enough, Lawson stepped it up a notch in 2021, racing in F2 AND DTM!
In F2, the Kiwi won the first race of the season in Bahrain and captured two more podium finishes before eventually finishing ninth in the drivers' standings. He also won in Monaco but was disqualified for using an illegal throttle map at the start of the race 😬
P2 today. Had the speed but lost the spot off the start. We go again later tonight 🙌🏽 #redbulljuniorteam #redbullracing@redbull | @RedBullNZ | @RodinCars | Giltrap Group | Turners Cars | Cumulo9 pic.twitter.com/DBIfWZsFYt

— Liam Lawson (@LiamLawson30) December 4, 2021
Lawson was just as handy in DTM, topping the podium three times but ultimately coming up just short of the crown after a title-deciding season finale that featured almost as much controversy as F1's 2021 Abu Dhabi Grand Prix.
Many fans believed Lawson was unfairly robbed of the title victory after a clash with Kelvin van der Linde which ended Lawson's championship hopes in a brutal fashion and led to van der Linde apologising after social media outcry over his lunge.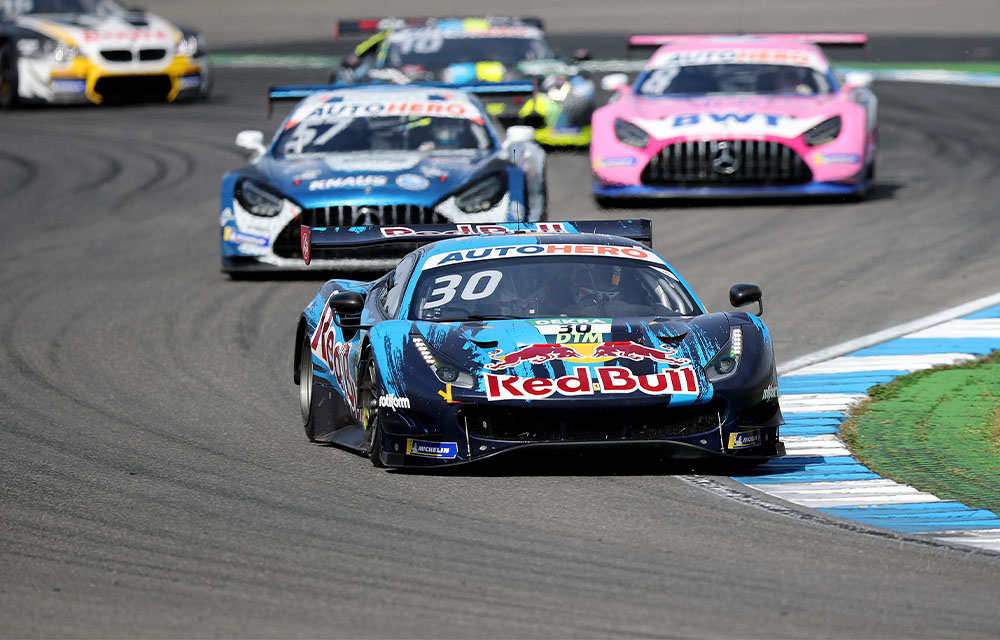 HE'S A GREAT FIRST TIMER
Throughout his junior career, Lawson has consistently won as a rookie including in F1-supporting categories Formula 2 and FIA Formula 3 as well as in DTM.
Lawson needs little time to get up to speed in championships, so expect him to waste little time in getting up to speed with AlphaTauri this Friday.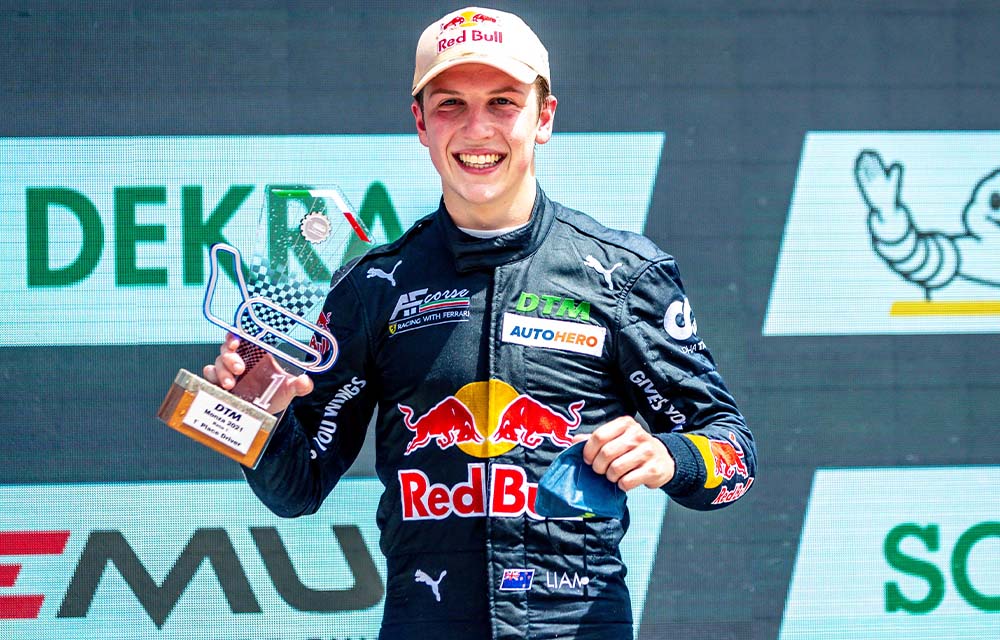 HE'S A RED BULL PRODIGY
Back in 2019, Lawson had the best birthday present ever when he signed on as a Red Bull Junior, with the news being announced a week later. His friends and family will have had a hard time topping that gift!
As well as racing under the Red Bull umbrella in F2, he's also the reserve driver for Red Bull's F1 team and took part in a young driver test at the end of the 2021 season in Abu Dhabi with AlphaTauri.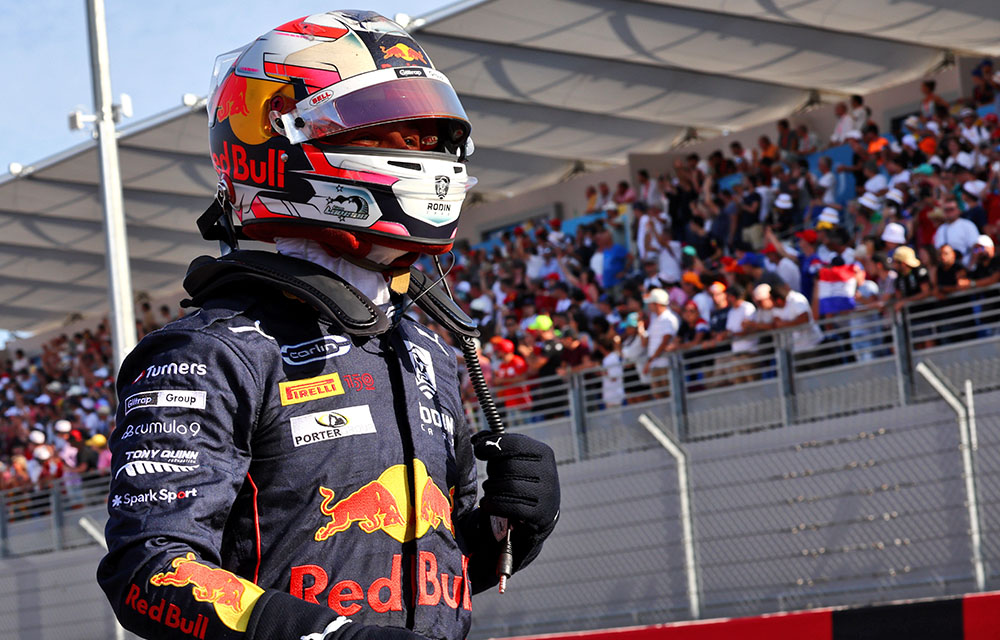 HE'S A 3-TIME F2 RACE WINNER
Lawson has spent the last two years in F2 and has regularly been among the frontrunners even though poor luck, reliability and mistakes has made his trophy cabinet emptier than it deserves to be.
In 2021, he won on his debut with Hitech GP in Bahrain and added two more podiums. Lawson then made the switch to Carlin in 2022 and has picked up another two sprint race wins (so far) as well as podium finishes in Sakhir, Baku, and Silverstone. Not a bad resume!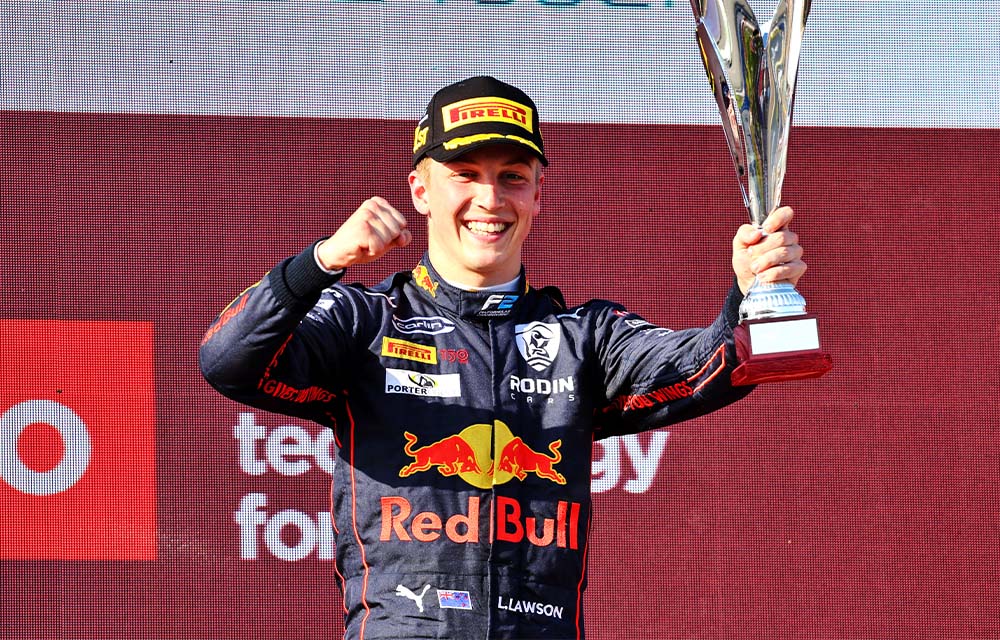 HE'S ADDING TO NEW ZEALAND'S LONG-STANDING F1 LEGACY
New Zealand hasn't produced that many F1 drivers but some of them have had a long-standing impact on F1.
Bruce McLaren – yep that's the founder of McLaren! – is perhaps the most famous but there's also 1967 F1 champion Denny Hulme as well as Chris Amon who is widely regarded as one of the best F1 drivers never to win a race (the 1960-70s answer to Romain Grosjean or Nick Heidfeld).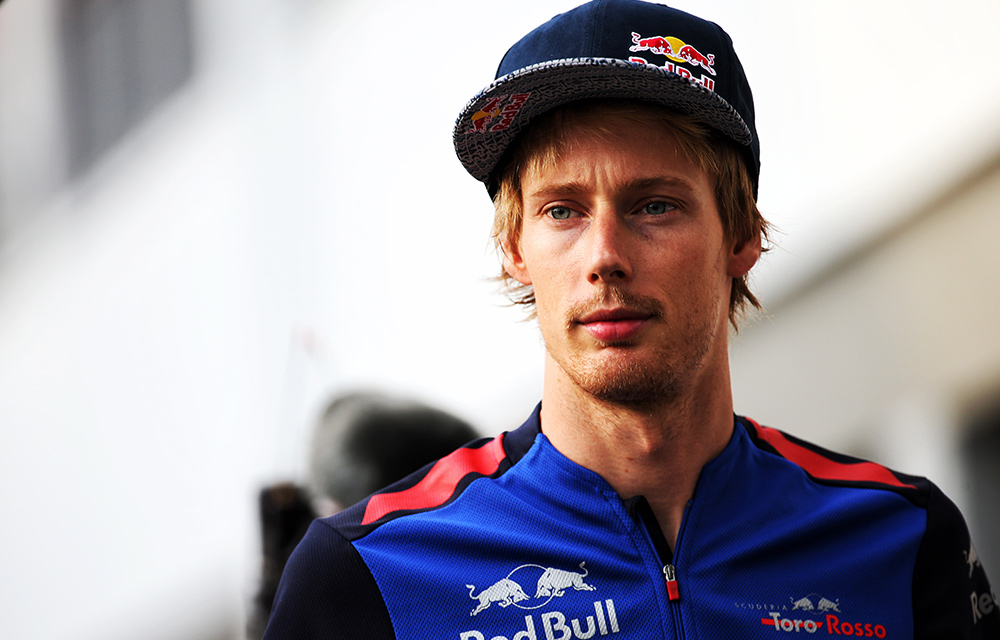 Brendon Hartley is the last New Zealander to compete in F1 after he competed in 25 races for AlphaTauri under its former Toro Rosso guise in 2017-18.
Lawson will be hoping to use this weekend's FP1 as a chance to show that he deserves to join that list.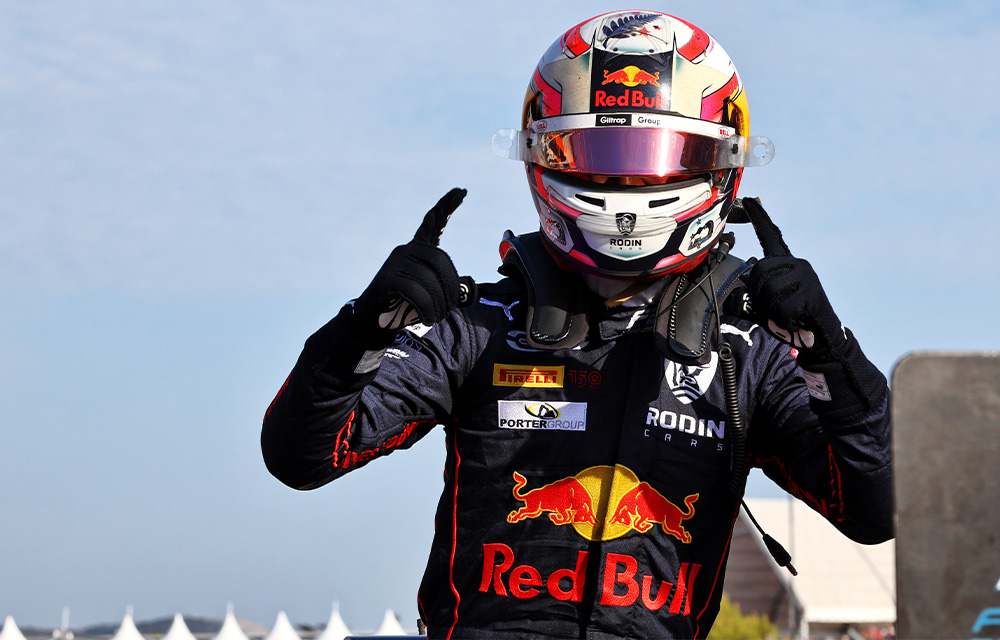 Could we see the Kiwi in an F1 race seat anytime soon?