Simple, but it could be effective, right? 😂 It seems one F1 fan has had enough of Max Verstappen winning all the races with Lando Norris just behind in P2, so they came up with a solution – remove Verstappen from F1. 
Disclaimer: we don't think the FIA or F1 will actually take this petition on board! 
Max Verstappen took his 17th win of the season at the Brazilian GP on Sunday. After an incredibly dominant season, he has broken a bunch of records, including his own from last year – the most wins in a single season.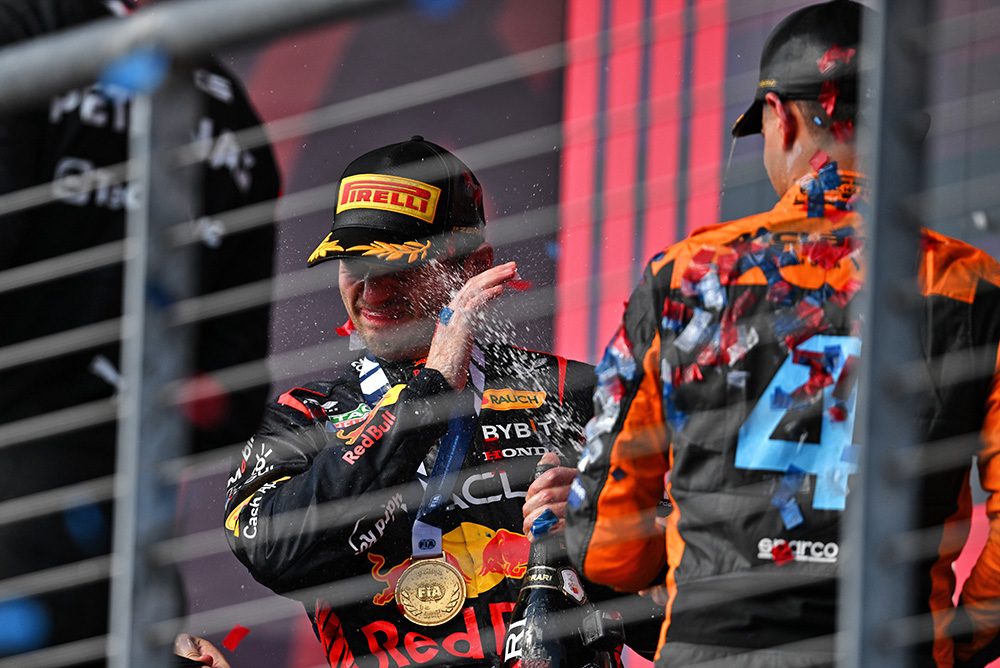 The driver's championship was wrapped up in Saturday's sprint race in Qatar, and the constructors' followed in Japan. Actually, Max now has enough points to have won the constructors' title by himself this year. Crazy.
But the driver who's been just behind him lately is Lando Norris.
After McLaren's incredible turnaround halfway through the season, Lando has taken seven podiums since Silverstone, six of which were P2, five as runner-up specifically to Verstappen.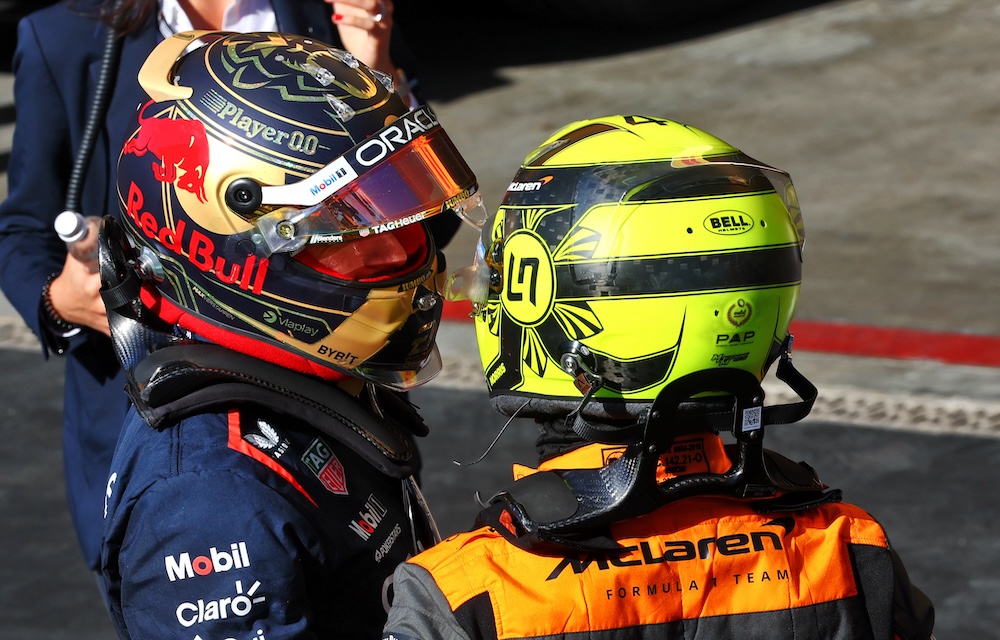 He's edging closer and closer to his first-ever F1 race win, and for one fan, it had obviously become apparent that with Verstappen and Red Bull's current form, the only way we're getting a race win from Lando is to remove Max entirely 😅
The petition set up by @tombidgood currently sits at 102 signatures. Not bad, huh?
Two races left, do you think Lando can win in that time?