If you're unaware of ABCDEF1, it's the part of the WTF1 Podcast where we grade each driver's race weekend with A star being the best score and F being the worst.
With the summer break underway we thought it'd be worth looking back at the season so far, seeing how each drivers has performed throughout the thirteen races and ranking them from worst to best.
How it's worked out: 6 points are given for an A*, 5 points for A, 4 for B etc. Then an average score is worked out across the season to decide the order.
20. Nicholas Latifi 
0 A*
0A
1 B (Silverstone)
2 C
4 D
4 E,
2 F (Saudi, Monaco)
19. Mick Schumacher
1 A* (Austria)
1 A (Silverstone)
2 B
2 C
3 D
4 E
0 F
18. Lance Stroll
0 A*
0 A,
4 B,
4 C
3 D
2 E
0 F
17. Yuki Tsunoda
0 A*
2 A (Imola, Baku)
3 B
0 C
5 D
2 E (Silverstone, Hungary)
0 F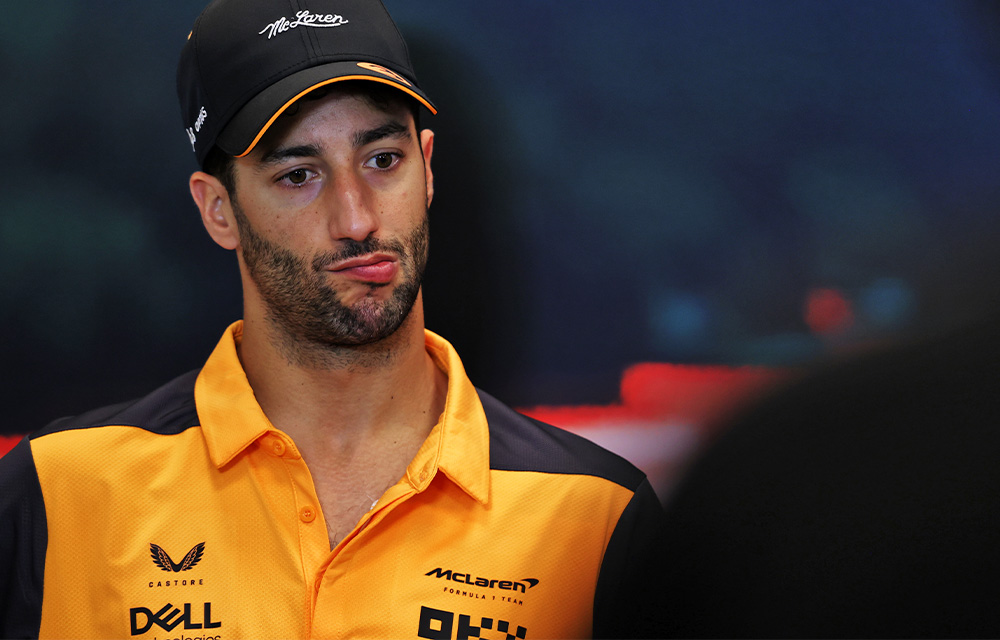 16. Daniel Ricciardo
0 A*
1 A (Melbourne)
4 B
2 C
5 D
1 E (Silverstone)
0 F
15. Pierre Gasly
1 A* (Baku)
1 A
2 B
6 C
2 D
0 E
0 F
14. Zhou Guanyu 
0 A*
4 A,
0 B
6 C
2 D
1 E (France)
0 F
13. Alex Albon
1 A* (Australia)
1 A
3 B
5 C
3 D
0 E
0 F
12. Kevin Magnussen
1 A* (Bahrain)
1 A
4 B
3 C
4 D
0 E
0 F
11. Sebastian Vettel
1 A* (Baku)
2 A
2 B
5 C
0 D
1 E
0 F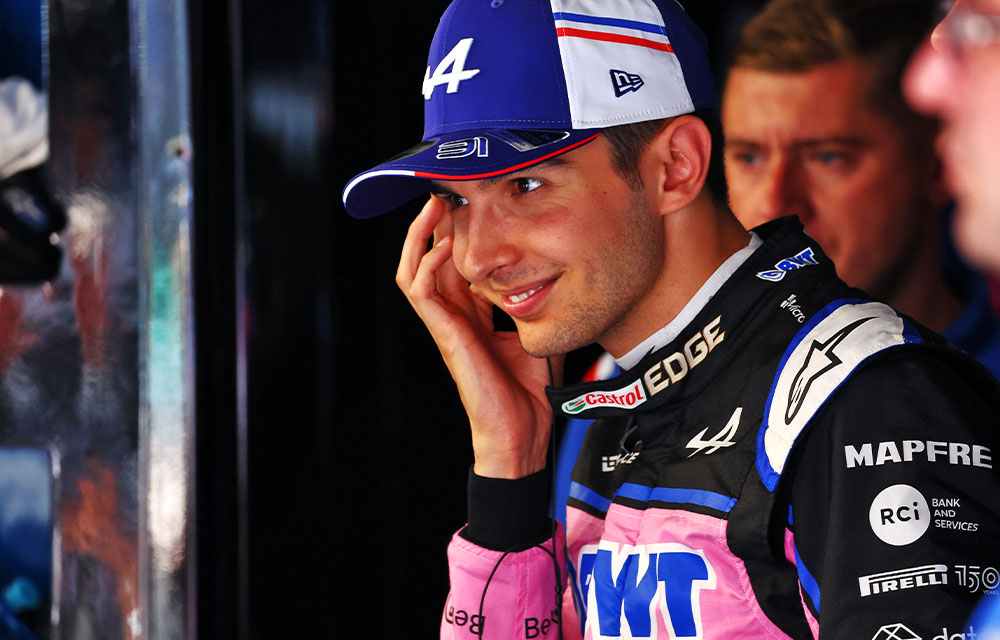 10. Esteban Ocon
1 A* (Austria)
2 A
5 B
4 C
1 D
0 E
0 F
9. Valtteri Bottas
1 A* (Imola)
3 A
5 B
3 C
1 D
0 E
0 F
8. Fernando Alonso
0 A*
6 A
3 B
3 C
1 D (Miami)
0 E
0 F
7. Carlos Sainz
2 A*
3 A
5 B
1 C
2 D
0 E
0 F
6. Lando Norris
1 A* (Imola)
4 A
5 B
3 C
0 D
0 E
0 F
5. Sergio Perez
2 A*
5 A
2 B
3 C
1 D (Canada)
0 E
0 F
4. George Russell
0 A*
7 A
5 B
1 C
0 D
0 E
0 F
3. Lewis Hamilton
3 A* (Spain, France, Hungary)
6 A
1 B
1 C
2 D
0 E
0 F
2. Charles Leclerc
5 A*
4 A
2 B
1 C
0 D
0 E
1 F (France)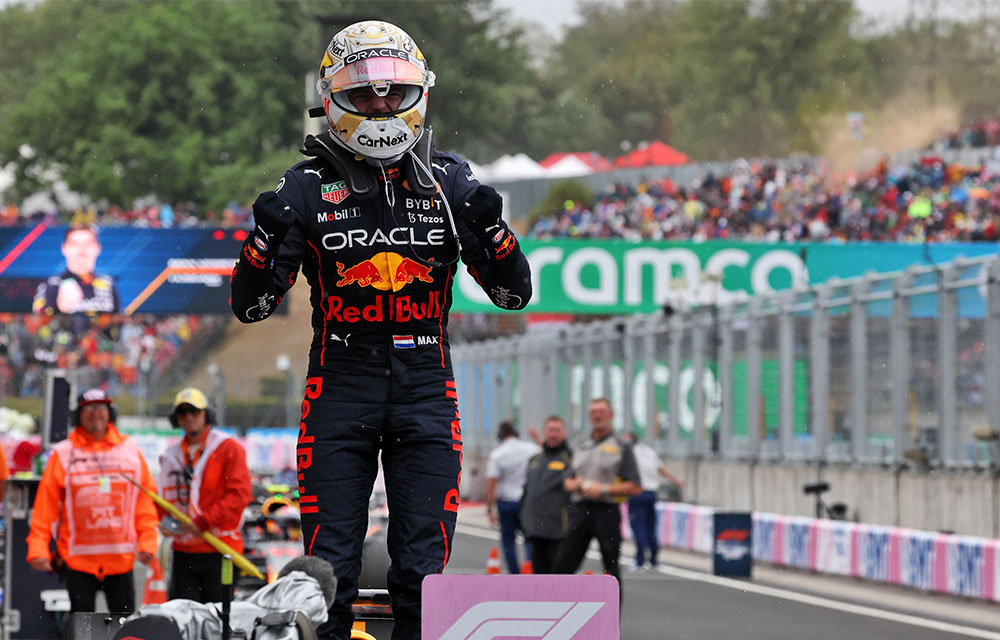 1. Max Verstappen
5 A*
7 A
1 B (Monaco)
0 C
0 D
0 E
0 F
What would be your top ten? Let us know in the comments below