It was a short-lived race for Alex Albon in Japan. Despite all the chaos of the rain and poor visibility, his Williams car decided to conk out just halfway through the first lap of the race.
Speaking exclusively to The Race, Albon claimed the conditions they raced in were the worst he's ever seen in his entire racing career…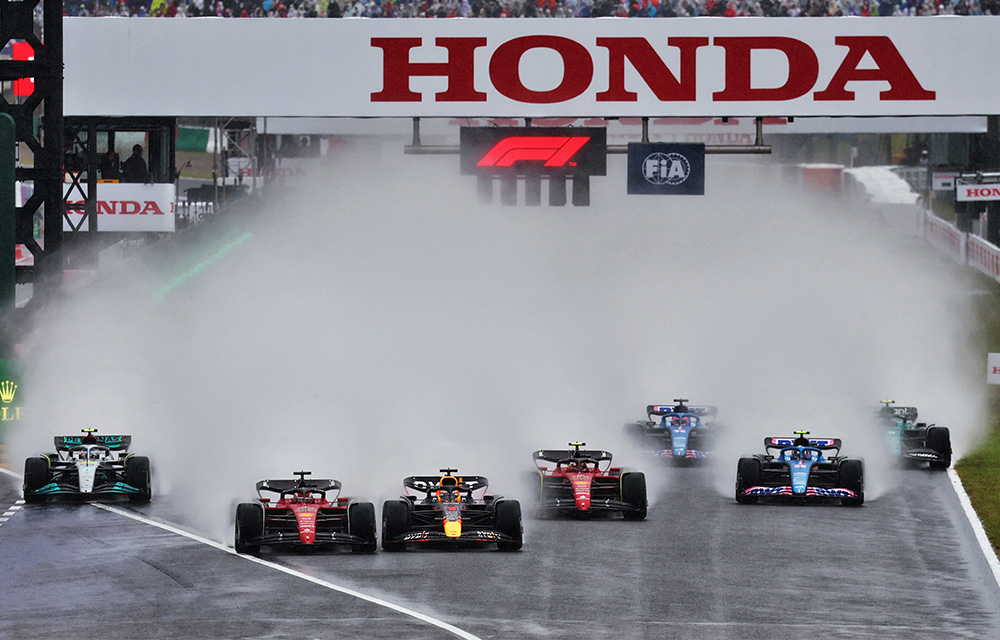 "I couldn't see more than 10 metres around me," he said.
"I'm very surprised that we went to the start. I think everyone was keen to get the race started. I don't think we should have started the race.
"I couldn't see anything in front of me. I was looking in the corner of my eye, seeing where the white lines were, knowing that the track was somewhere in front of me but not being able to tell.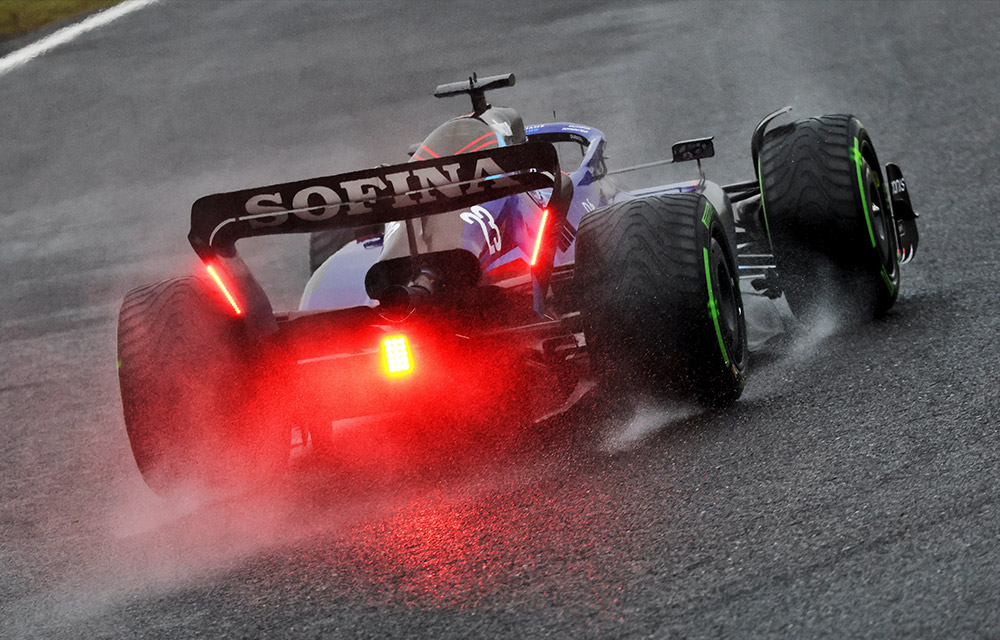 "I was kind of like a pinball just going from track edge to track edge, trying to keep the car on the track and looking for a sign, a fence, something, a braking marker to kind of understand where I was on the circuit."
Wow. It sounds intense, and we could all see just how challenging it was thanks to the onboard cameras.
"I've had that experience before in junior levels, but I've never had it that bad.
"Quite scary, and I'm very thankful nobody got injured."
Do you think the race should've started under those conditions?