Alex Albon was left with a feeling of what might have been a few weeks back in Singapore. But after the Japanese GP, maybe he and Kevin Magnussen can sit down and file a joint grievance now that K-Mag is also part of the Sergio Perez lunge club 😅
After climbing up to P10 at Marina Bay, Alex was hit by Checo in a somewhat… opportunistic move. It knocked him down the order and he ended up P11, finishing the race with no points.
Perez was handed a five-second penalty for the incident but had built a big enough lead without it affecting his position, finishing P8.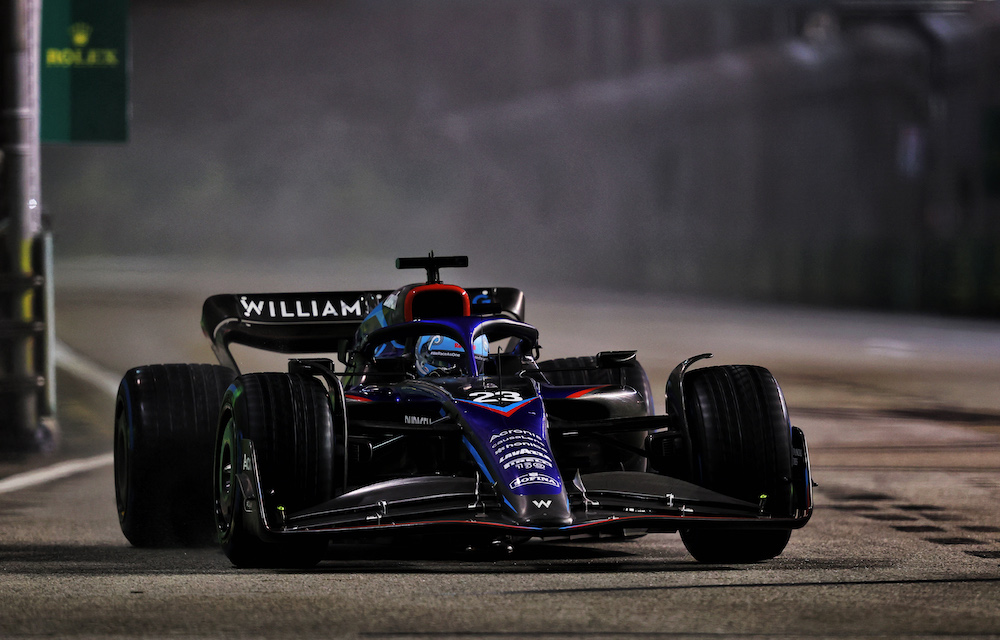 In Japan, Sergio attempted almost the same move on Kevin Magnussen, which ruined both of their races. He dived down the inside of K-Mag at the hairpin, tapping the left rear of Magnussen's Haas and sending him into a spin.
Perez was again given a five-second penalty – however, it was served in a rather unconventional way. After effectively retiring him from the race, Red Bull fixed up his car and sent him back out to serve the penalty so that it wouldn't be carried over to the next race in Qatar.
Alex has now called for harsher penalties to be applied, particularly in instances like these. In the past, stewards have often handed out drive-through penalties for these kinds of offences, but over the years, the severity of the penalty has eased.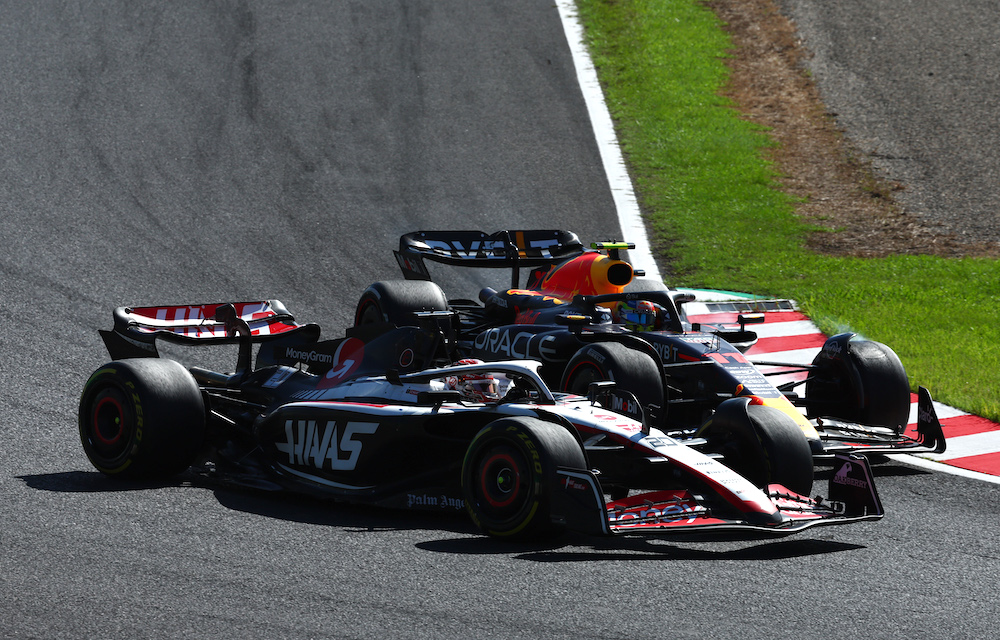 Albon said: "The problem for me is in Turn 11, he did the same move again to me on track today, and I avoided it, and then he did it again to Kevin.
"I was behind it, so I had the best view of everyone.
"And so clearly it's not really teaching the drivers anything because then… the penalties aren't strict enough. That's two in two races in a row."
Do you think harsher penalties should be applied for incidents like this?