Team principal silly season continues, or does it? Alfa Romeo has decided to go down the less conventional route by having no team principal at all. Edgy.
What a winter break we've had. With Fred Vasseur announcing he was leaving to join Ferrari, it left a huge team boss and CEO-shaped hole in Alfa's heart.
McLaren's Andreas Seidl quickly snapped up the CEO role and stated he was keen to find a new team principal to work alongside him. Well, that didn't quite go to plan.
The Sauber-run Alfa Romeo team will not have a team principal. Yep, that's right. Instead, a newly-created role of 'F1 Representative.' Interesting.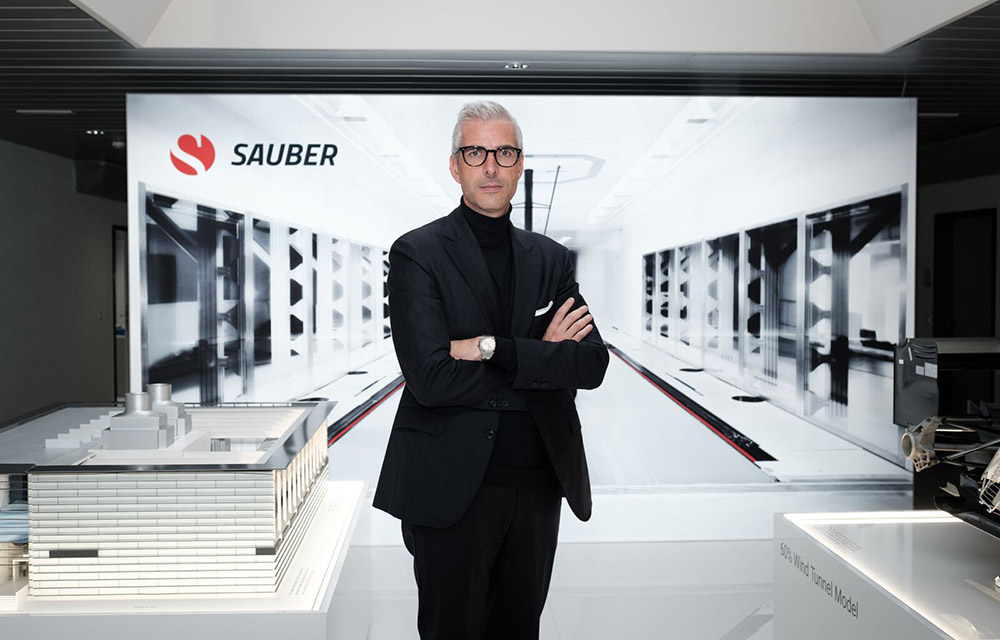 For this role, they have appointed Alessandro Alunni Bravi.
Bravi has been the Sauber Group's managing director since 2017 but will take on new duties alongside his current role. This includes "representing the team in all official functions at a race weekend and away from the track." So, what a team principal would do? 
He will also have to "work together with the technical and operational departments to continue the team's growth and success." Hmm, exactly like a team principal. 
Andreas Seidl said of his newest appointment, "Alessandro representing the team during the F1 championship will allow me to focus on growing the Group and preparing for the challenges and opportunities that await us."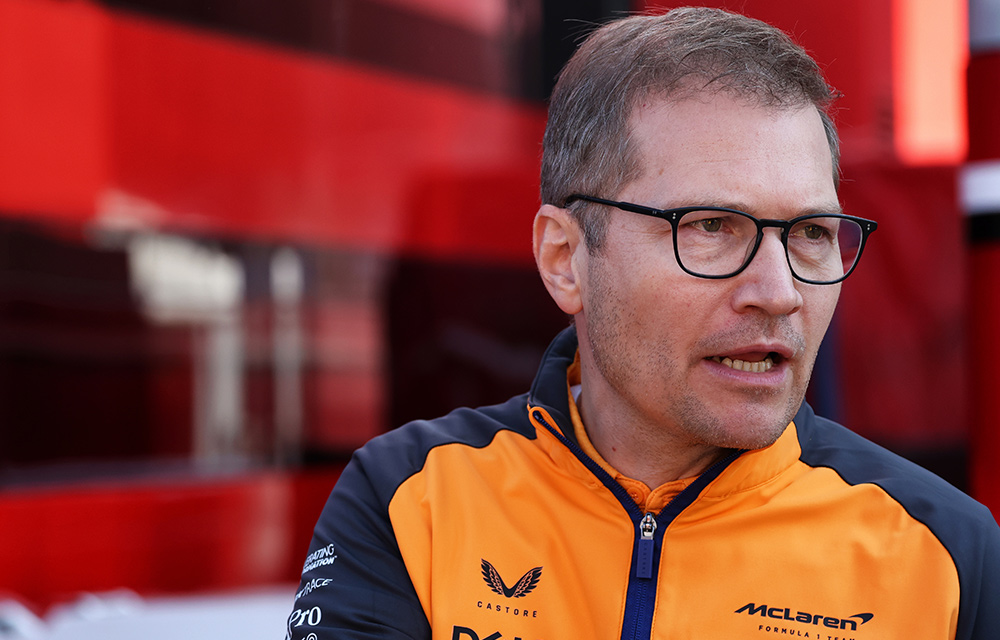 "I am convinced this is another valuable addition to what is without any doubt a very strong team, from drivers to the management team, to each one of our employees, capable of building on last year's success and creating a bright future for Sauber."
Some exciting times are coming for Sauber, and we can't wait to see what Alessandro can do as team principal. Sorry, team representative.
Do you think this is a good appointment? Let us know in the comments.