I spy with my little eye 👀 If you're a fan of the driver's eye cameras F1 have been trialling, you're in luck. As of 2023, every driver on the grid will have this nifty little camera in their race helmets.
The cameras are just 8mm in diameter and weigh 1.43g – sounds like something from a spy movie! They're placed within the driver's helmet in the proactive padding and record everything at eye level.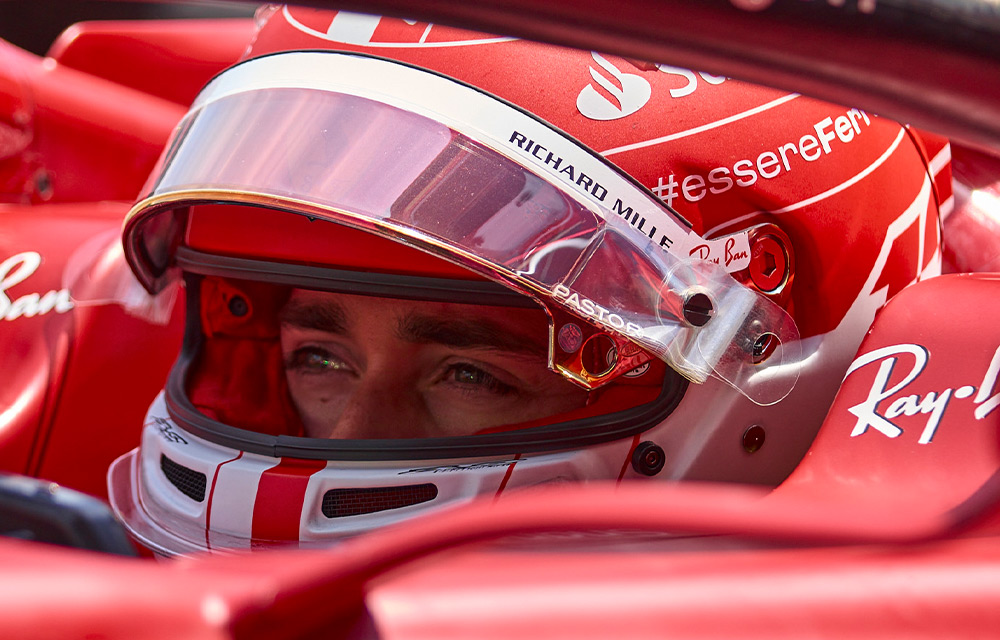 The cameras have been used since 2021, with most drivers on the grid getting the chance to try this impressive technology. Although the cameras won't be as steady as something you'd see from a fixated T-cam on the driver's roll hoop, they're certainly a cool addition.
POV: You are Nicholas Latifi 👀#BahrainGP #F1 pic.twitter.com/43S5l7dFmu

— Formula 1 (@F1) March 18, 2022
Although, watching them for too long might make you feel a bit motion sick 🤢
Did you like seeing the driver's eye camera last year?