The Singapore Grand Prix was hardly the landmark 350th race that Fernando Alonso probably had planned. After running comfortably in the points, but being forced out with a mechanical issue, the two-time world champion claimed that he could have been up with Mercedes in the championship if it wasn't for Alpine unreliability. 
Alonso was hit with retirement when he lost engine power on Lap 28, after he had been running in sixth ahead of Max Verstappen. Not long after, teammate Esteban Ocon also retired from the race with a mechanical issue, allowing McLaren to take third in the team standings from Alpine.
Alonso isn't happy, claiming that he has now lost out on 60 points due to mechanical issues with the Alpine, with this being his fourth retirement of the season.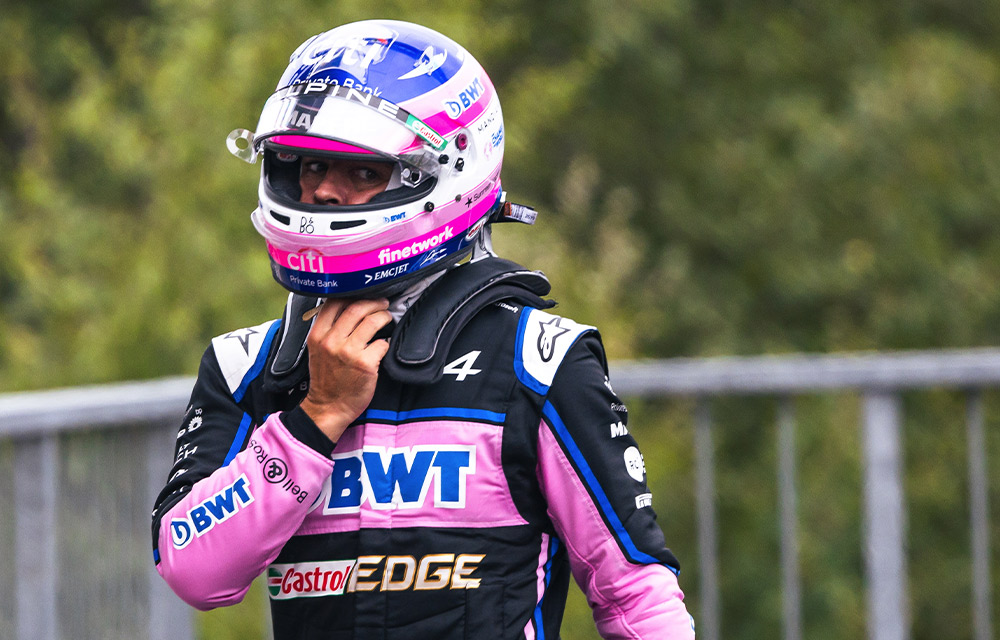 "Not happy for sure, a little bit disappointed once more.
"I was minus 50 points already this year with mechanical issues, so we add another ten, so now I'm minus 60 [points]. If you add another 60 points to my standings, we would have been in another league."
"I'm very proud of the performance again this weekend. One of my best levels, but we cannot finish the races when we are in the points. Nothing we can do now, disappointing."
Fernando is now watching the race from the sidelines 😭 #SingaporeGP pic.twitter.com/Fkko26AzRC

— WTF1 (@wtf1official) October 2, 2022
"I think I was on around minus 50, so now we add another eight, so it's minus 58 or minus 60 in a year on my car, which is nearly unacceptable," Alonso told media, including The Race.
"If you put me on 60 points more in the standings, and you reduce ten or something for the others because you take points from the others as well, my championship would look much better and close even to the Mercedes.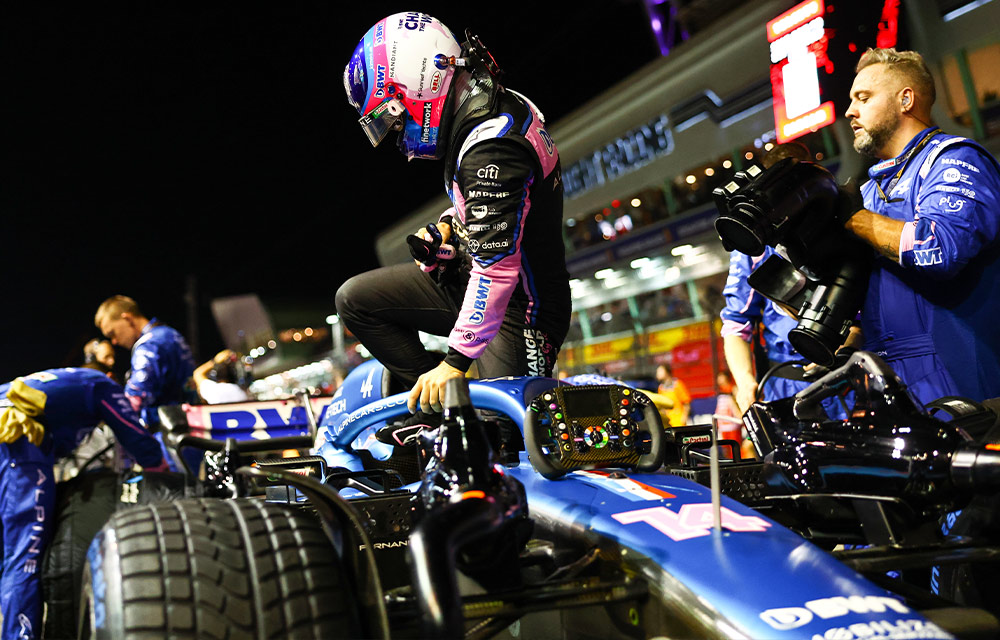 "So that probably is more accurate for the performance which we've put in this year, which I'm very proud of. Another top five or top six we were fighting for. But the standings don't translate the true performance."
What a shame Alonso didn't get to see the chequered flag on his 350th race!