That first lap in Sochi was crazy for a lot of reasons. You had Lando Norris and Carlos Sainz starting on the front row. George Russell sat third in his Williams with Lewis Hamilton behind him in fourth. The likes of Max Verstappen, Charles Leclerc and Valtteri Bottas were all at the back because of engine penalties, but it was Fernando Alonso who caught everyone's attention.
When the two-time F1 champ approached Turn 2 at the start of the Russian Grand Prix, he made a call to use the run-off space and not follow the track round as would be expected.
As per the rulebook, Alonso weaved his Alpine around the bollards and rejoined the track. He continued the race in fourth, the position he was racing in before his cheeky move, but it certainly caught the attention of many fans who questioned how it was allowed.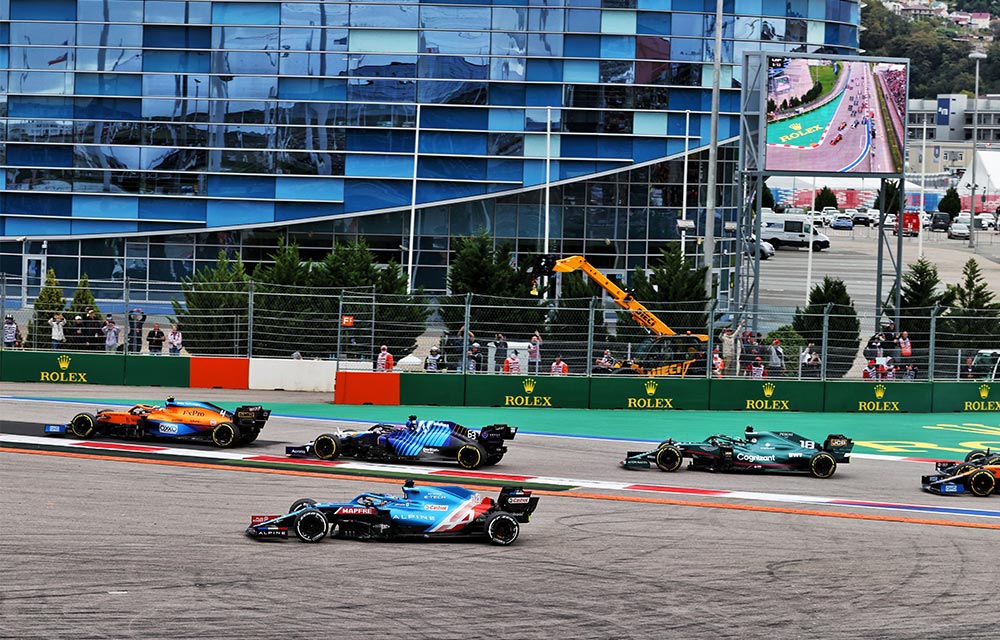 Today, during the Turkish GP media day, Alonso was asked several questions about his manoeuvre. It should also be noted that Fernando wasn't the only one to do this on the first lap of the race either. Pierre Gasly, Antonio Giovinazzi and Verstappen all used the run-off area on the first lap of the race.
Asked why he did it, Alonso said it was "just to see the questions here in Istanbul".
"Just to confirm, you know, when I do things, they have a different behaviour and a different repercussion on the following event. Now maybe they change the run-off area in lap one in the first couple of corners."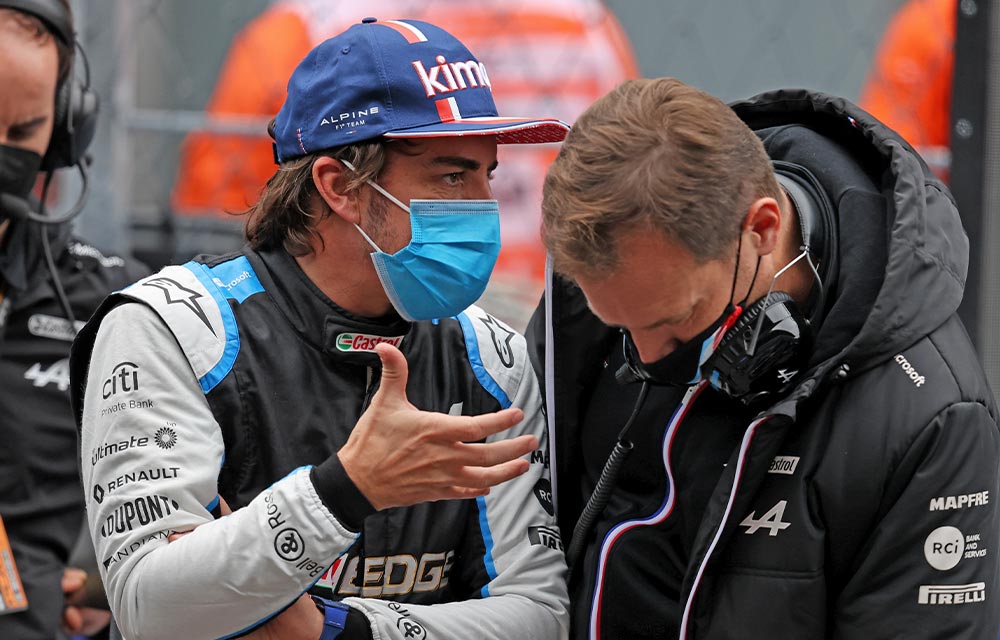 Alonso wasn't given any penalties or sanctions for his actions. It's just been a popular topic of discussion between Russia to now.
"I've been the idiot on track for most of the championship while I've been overtaken from the outside of the asphalt for many people in the first couple of races and even in Austria, and nothing happened. And there were not questions on the following race. And now after Sochi, there is a question, so it's a confirmation."
He's got a fair point. Alonso was very vocal on his team radio during a race at the Red Bull Ring earlier this year. Having seen Daniel Ricciardo drive on the run-off at Turn 1, Alonso quickly radioed to his team during an early Safety Car period explaining what he thought Ricciardo had done.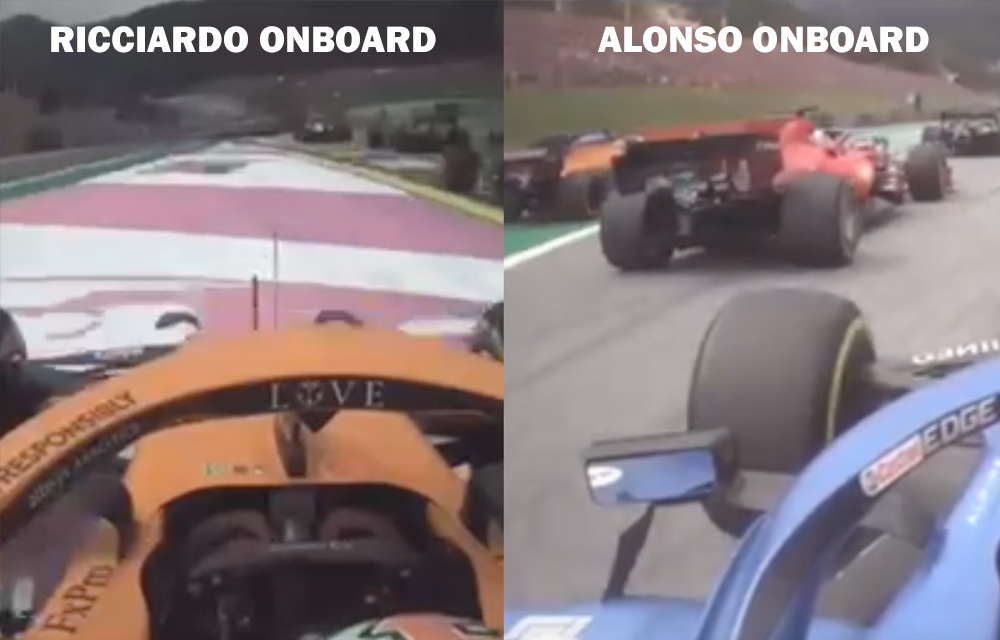 "Ricciardo gained three or four positions, so I guess a penalty will come very soon," he said clearly in total disbelief of what he'd just witnessed.
"I mean, it was amazing," he joked. "What he did was amazing. So I guess he needs to give up at least six positions. It has to be now, not in the pit stop."
"I'm sure they're looking into it," Alonso's engineer replied. They didn't.
— Fernando Alonso (@alo_oficial) September 29, 2021
When asked for further clarification on what he meant by saying the response to his sneaky Sochi move was "confirmation", Fernando said it was a "confirmation of many things".
"One that there are different rules for different people – or different talks the week after for different people," he explained to The Race. "Let's see the next one that crosses the white line on the pit entry. Let's see which nationality he is and which penalty he will get."
What did you think about Alonso's move in Sochi? Let us know in the comments below.