It's no surprise when Fernando Alonso gets a little bit savage – we've seen it plenty over the years. But it seems he has little sympathy for his former Alpine team principal, Otmar Szafnauer, even when it was announced he would be leaving the team after the Belgian GP.
Based on what Alonso is saying, it comes as no surprise.
Talking to BBC Sport, Fernando criticised the "slow" and poor handling of his contract negotiations last year while at Alpine.
He admitted that he was happy and willing to commit to Alpine, but the team was hesitant to offer him the two-year deal he wanted, which is what kicked off the craziest summer break in recent memory a year ago when it was announced he'd be joining Aston Martin for 2023.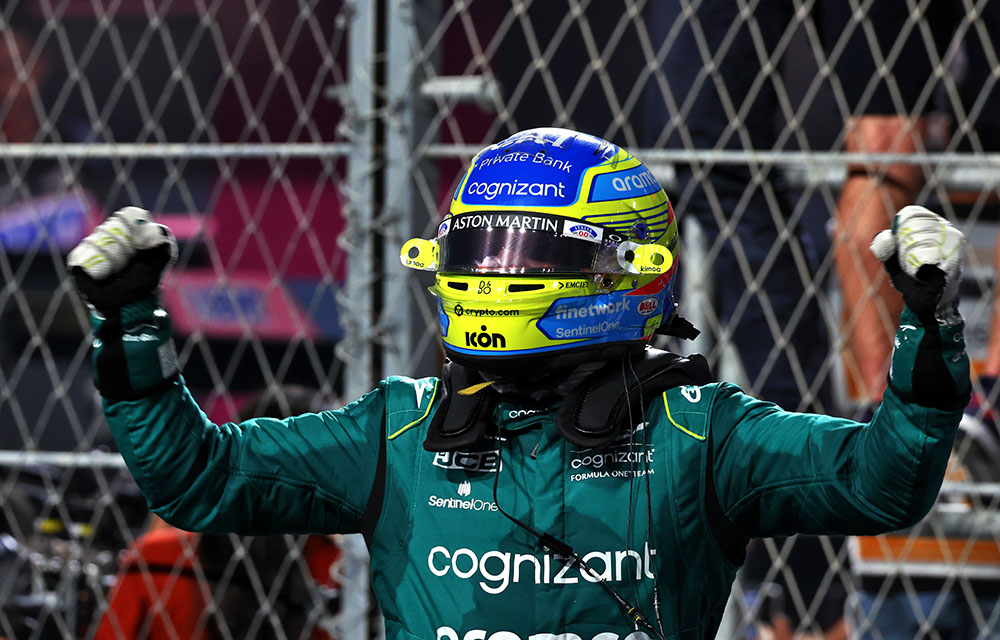 It was a decision that left many thinking "WHY ARE YOU DOING THIS AGAIN?" with Alonso's not-so-great track record of choosing the right team to compete in F1 with. But boy, were we wrong, and it seems Alonso's feeling quite smug about it, too! 🤭
He told BBC Sport: "I don't think I felt disrespected. But it is true it took longer than I thought when we started conversations – I think it was in Australia back in [April] 2022 – about renewing the contract.
"It was just on a very slow pace, and it was not from my side. I was just ready and happy. The 2022 car was a fast car, so I was also happy with the performance and the possibilities into the future.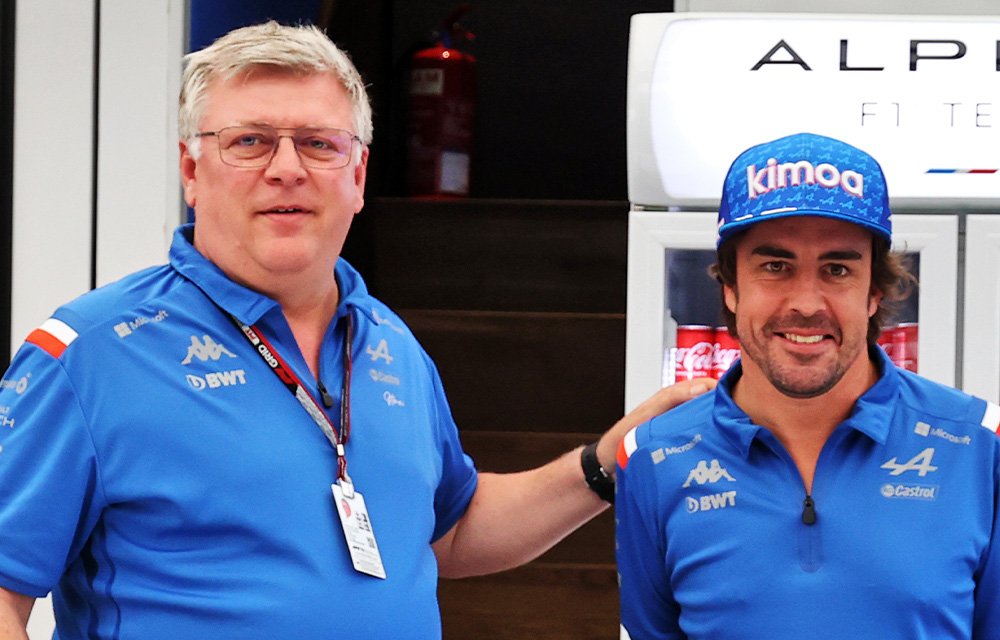 "So that slow pace of conversations and eventually not even putting on paper what we were writing and all these comments about the age and whatever, which they are still doing.
"It is the way they do things. Or the way Otmar does things. Because after this year, he should be quiet.
"He should not talk at all. After the results of Aston Martin and the results he's achieving, he's still talking and still proud of the decision, which is incredible, amazing."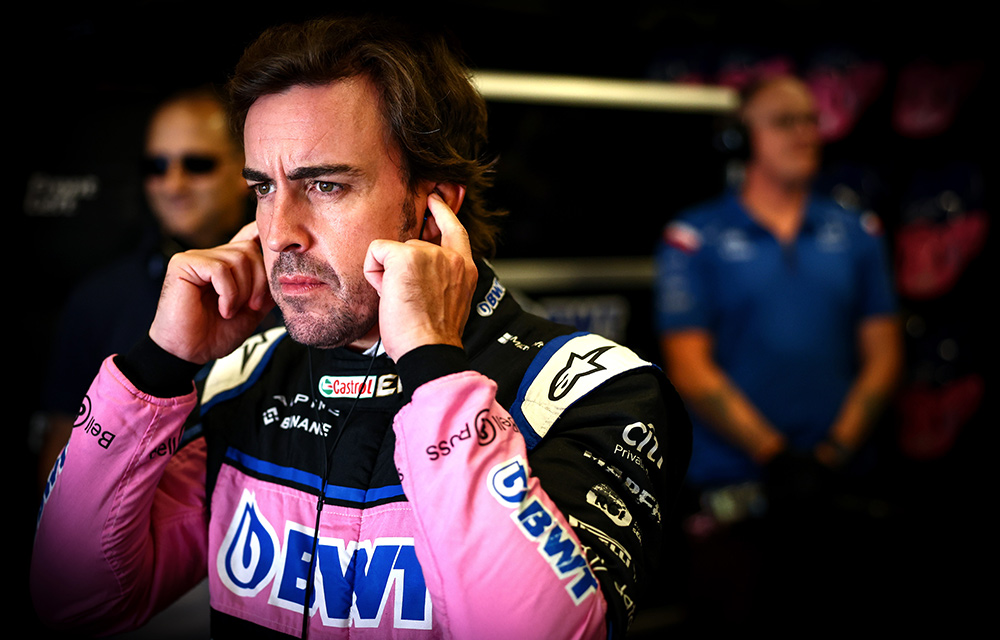 He was asked whether he felt underestimated by the team, to which he replied: "100%.
"When you are doing the best you can every weekend, when I did so many things for Renault as well, you take a little bit personal when someone is doubting your performance or your age or these kinds of things."
Well, we can't imagine Otmar is feeling too great about his decisions right now 😳
Did you think Alonso's initial move to Aston Martin was bizarre? What do you feel now?