Unbelievable. Hours after Magic Alonso put on the performance of his life, going from an airborne crash with Lance Stroll to P7, he's had his points finish taken away from him. Life isn't fair.
After the race finished, Haas lodged a protest with the FIA as they felt both Alonso and Sergio Perez had moments during the Grand Prix where their cars were in a 'damaged condition'. Haas weren't happy that neither car where shown a black and orange flag, sometimes called a meatball flag, which would have forced them to pit and repair their car during the race.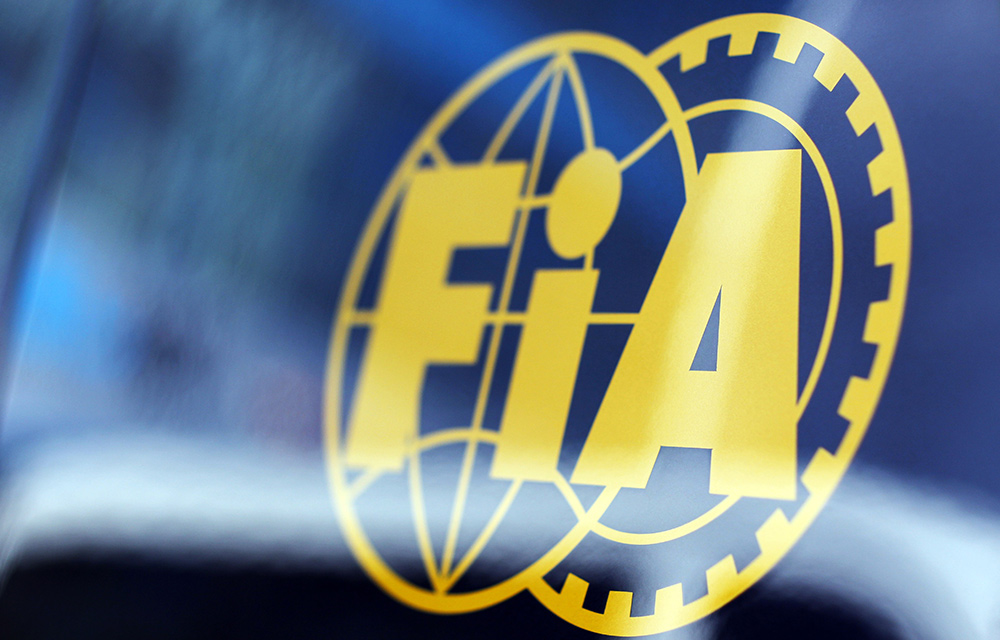 So, why do Haas care so much? Well, Kevin Magnussen has been met by black and orange flags – always less than ideal and sometimes potentially ruinous in terms of race strategy – on three separate occasions this season, most recently in Singapore.
In the FIA document, Haas revealed that they told Race Control on two occasions during the race that Alonso's wing mirror was flapping around after his crash with Lance Stroll. The team was told it was being looked into, but eventually the wing mirror came off itself.
Alpine stated that the mirror came off through no fault of Alonso and that when it did fly off, there was a gap to the car behind him, which his race engineer was warning him of. They also mentioned how Charles Leclerc and Lewis Hamilton both had wing mirror problems at Suzuka in 2019 but were allowed to continue.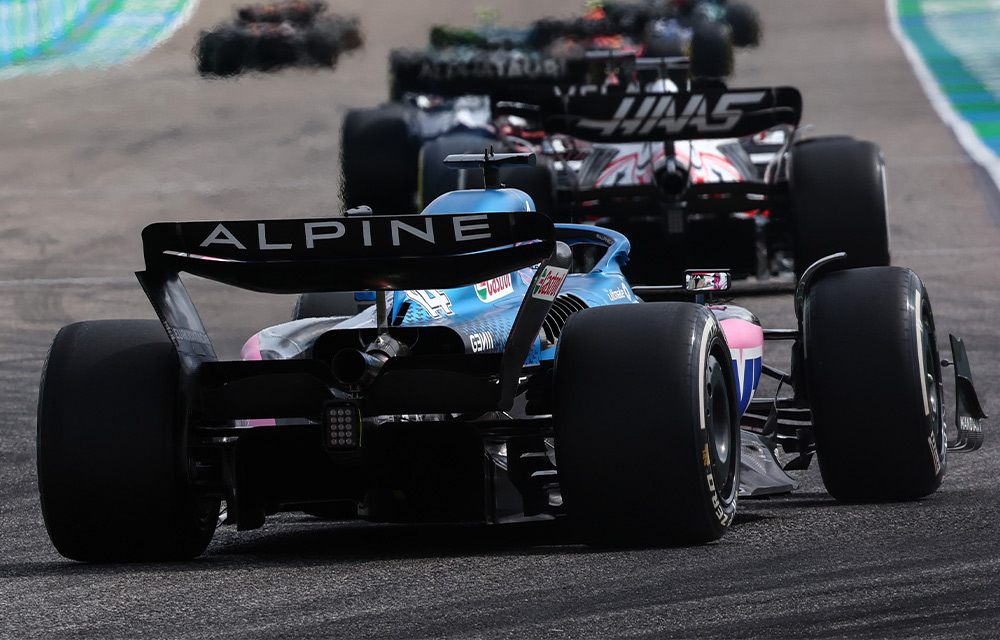 Jo Bauer, the FIA's Technical Delegate, then stated that he saw the car as unsafe for several reasons; the first being that a "flapping mirror was dangerous and it could come loose and hit another driver causing injury" and secondly that it was not safe to drive a car with a mirror missing.
The Stewards said they were "deeply concerned" that Alonso was not given a black and orange flag or at least a radio call to sort the situation, despite being told about it TWICE. I mean, fans at home could even see his mirror bouncing around on the TV coverage…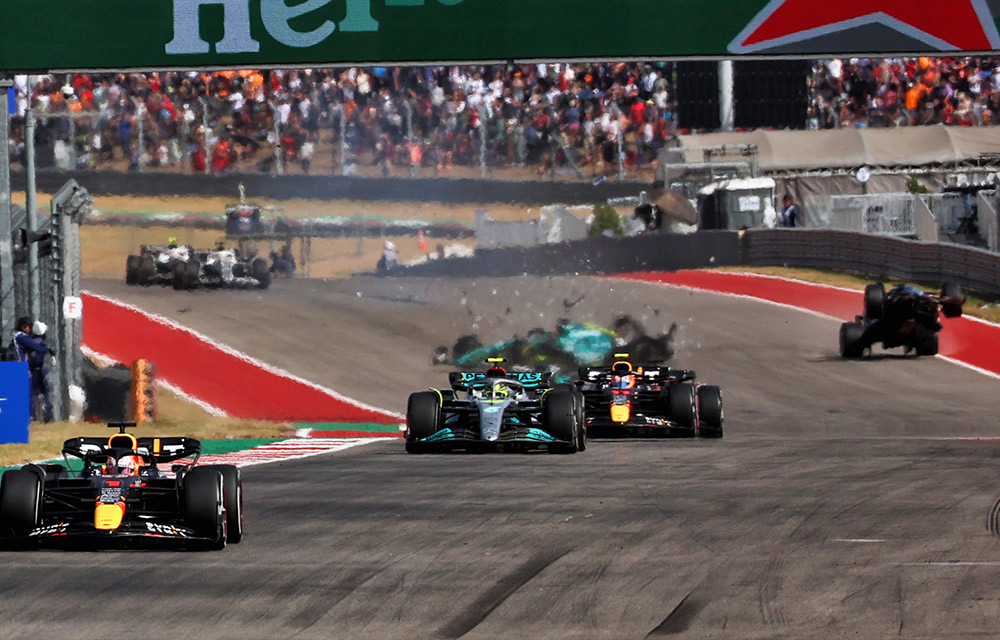 After all of this, the FIA handed a ten-second Stop and Go penalty to Alonso, which translates to a 30-second time penalty after the race. Pretty shocking. That drops him from his heroic seventh to P15 once the penalty is applied.
Sergio Perez also had a damaged Red Bull for part of the race, but the FIA dismissed this case as part of the front endplate broke off shortly after.
Is the penalty unfair? Let us know in the comments.