It's the perfect Valentine's Day gift to us F1 fans – a new car launch. Sharing the love, and the first look of their 2022 challenger, is AlphaTauri. The AT03 has stuck to the traditional navy blue and white, but this year they've switched parts of it around in to almost make an inverted livery and we like it!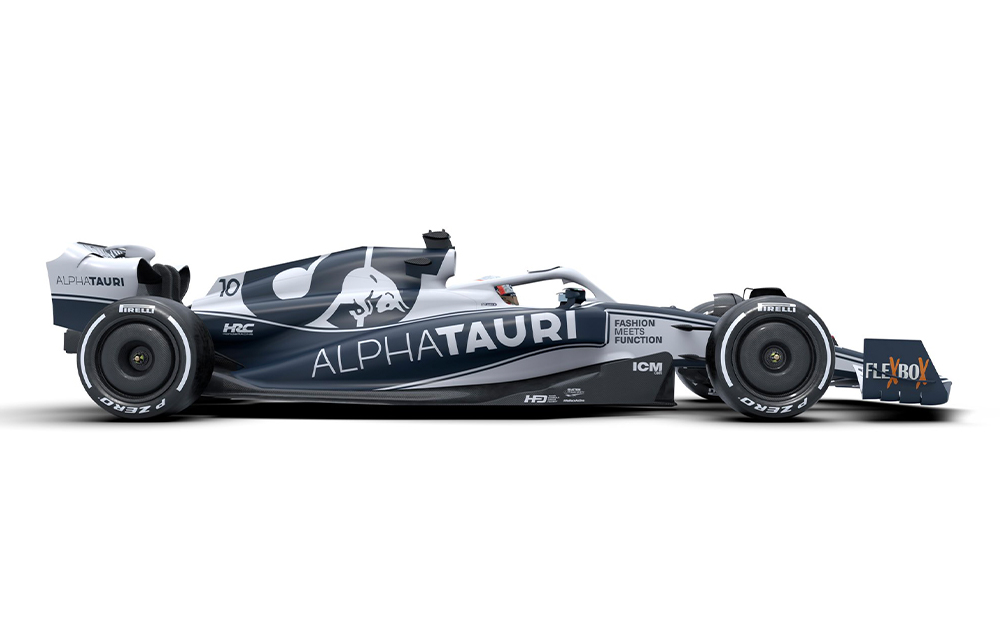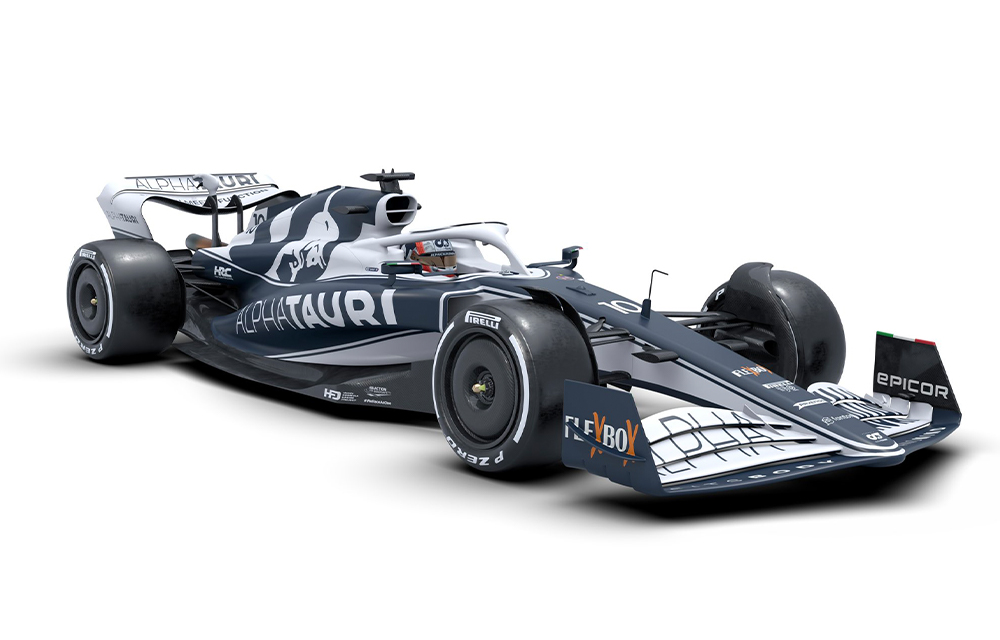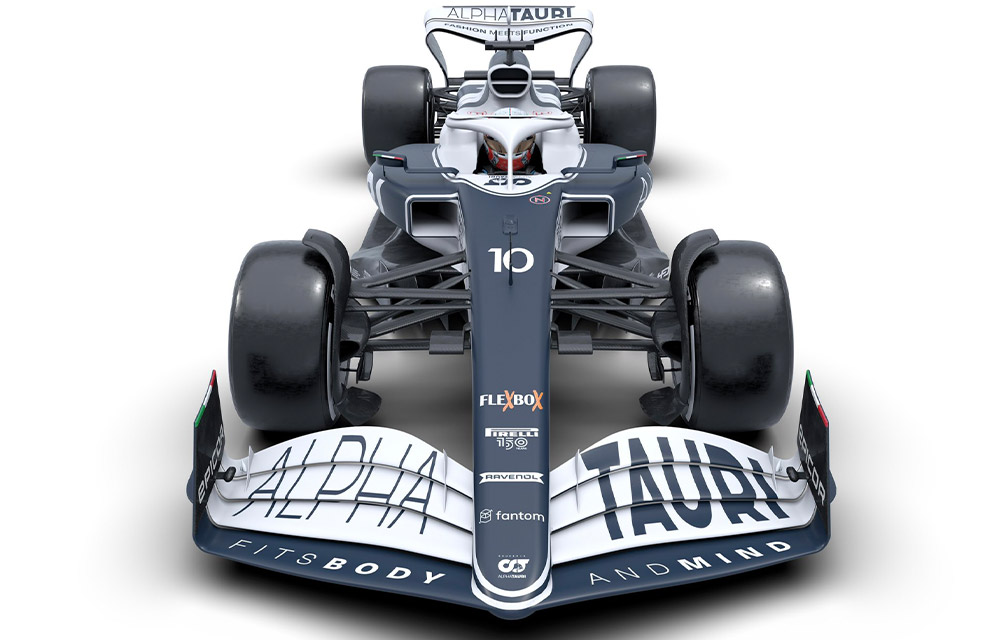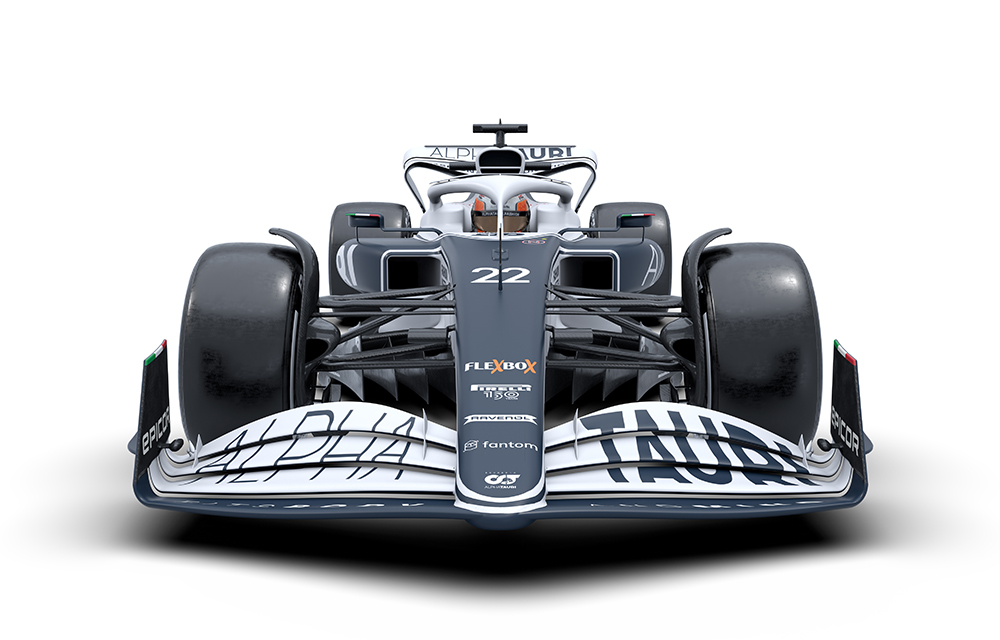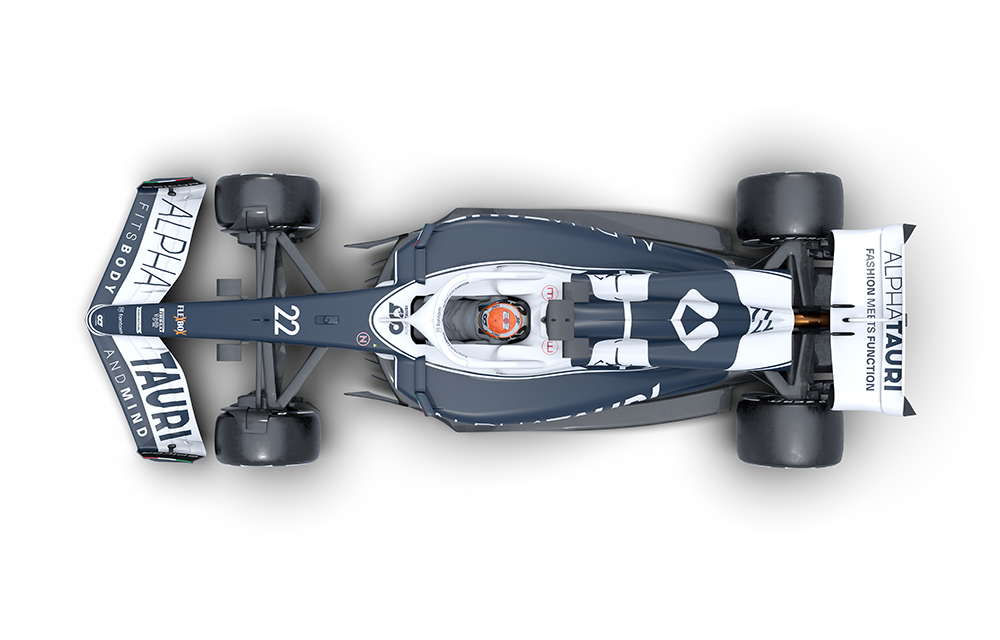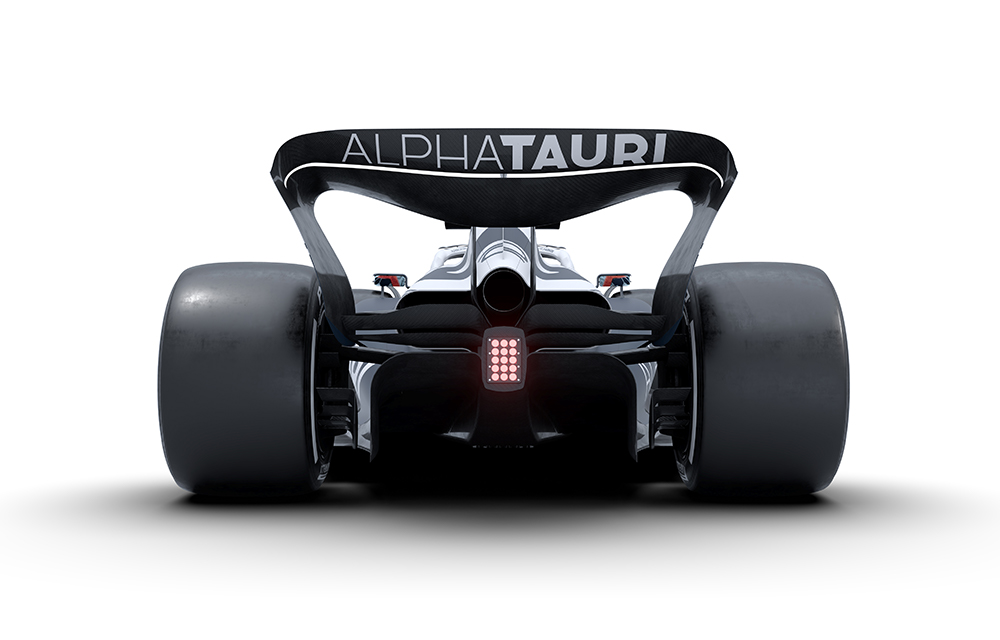 Pierre Gasly and Yuki Tsunoda will be back behind the wheel of the AlphaTauri this season, and we're excited to see how they get on!
What are your thoughts on the livery? Let us know in the comments below.