Another page has turned in the continuing never-ending story that is Andretti trying to get into Formula 1, and this time it's their partners General Motors that are pushing the envelope with a big announcement! 🔧
General Motors is one of the biggest car manufacturers in the world and one of their brands, Cadillac is getting the badge treatment alongside Andretti as they push to be F1's 11th team. Well, the parent company has just announced that they'll be building their own power units for 2028 and have joined the FIA's supplier list for that year.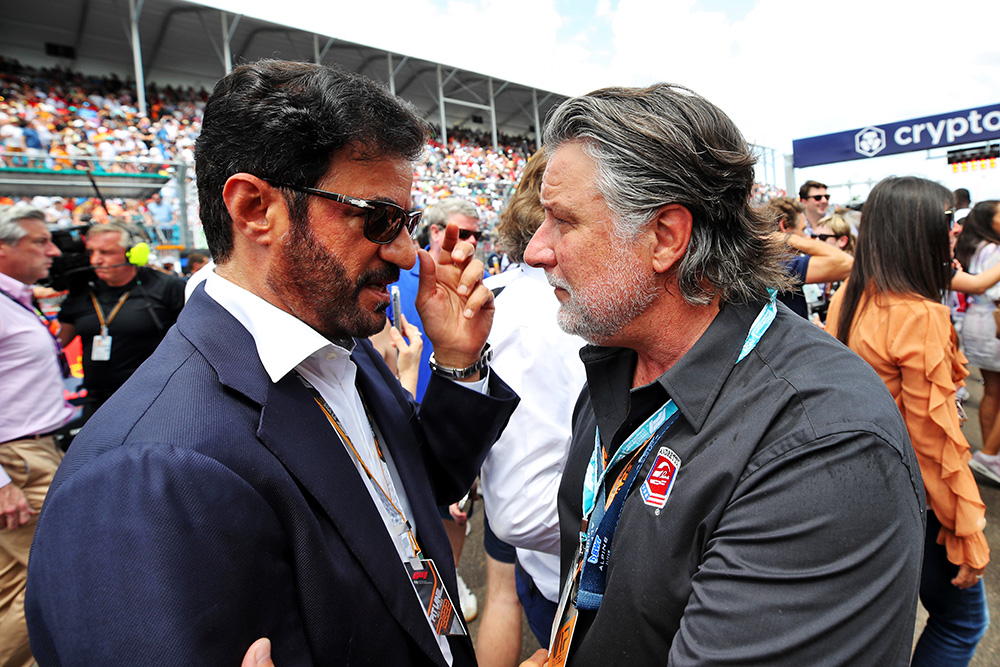 In a press release by the company, GM's President Mark Reuss said: "General Motors today announced that it has formally registered with the FIA as a Formula 1 power unit manufacturer starting in the 2028 season." 
"We are thrilled that our new Andretti Cadillac F1 entry will be powered by a GM power unit. With our deep engineering and racing expertise, we're confident we'll develop a successful power unit for the series, and position Andretti Cadillac as a true works team. We will run with the very best, at the highest levels, with passion and integrity that will help elevate the sport for race fans around the world."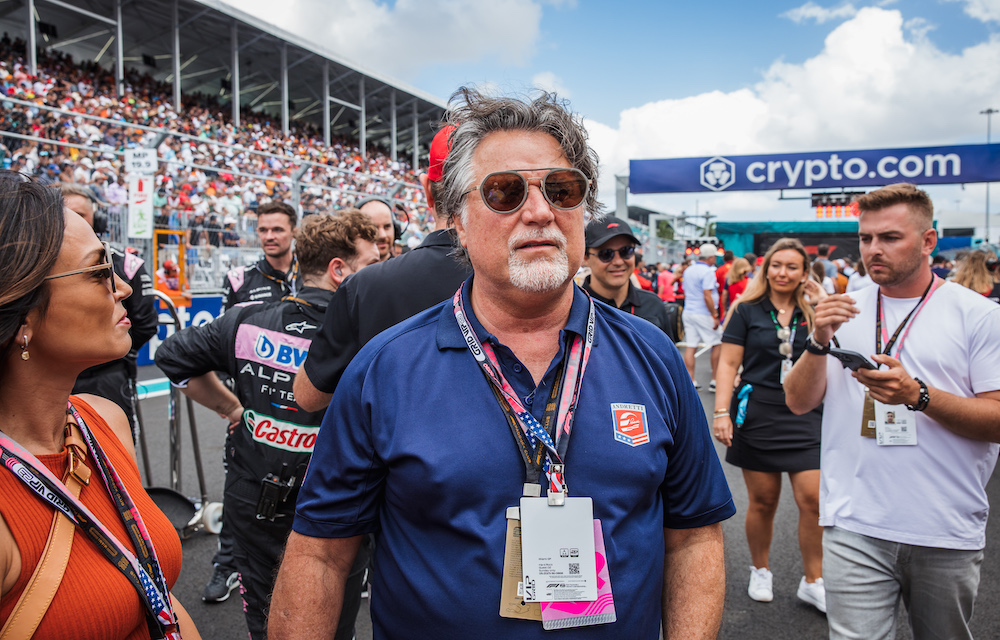 Last month, the FIA approved Andretti as a potential future 11th entry but still needs to clear the hurdle of F1's commercial wing greenlighting their spot on the grid. And with team bosses like Christian Horner earlier in the year expressing the desire for Andretti to build their own engine before being allowed in, we do wonder how this latest big announcement will go down in the current paddock…
So, are you excited for Andretti's entry to have its own power unit in the future?