Our latest WTF1-to-1 podcast episode turned out to be a spicy one! We had the privilege of sitting down with the legendary Mario Andretti, who spoke about his bid to re-enter the world of F1 as a team co-owner!
His son Michael's Andretti team is trying to become the 11th squad on the F1 grid. However, since the Andrettis entered their bid in February, they haven't heard much from the FIA and F1. 
"They can make it as difficult as they please," said Andretti. "And sometimes I cannot believe that the process has to be this complicated.
"But they have to realise how serious we are, how committed we are, it's not just in and out, it's a long-term commitment with the investment that will be made."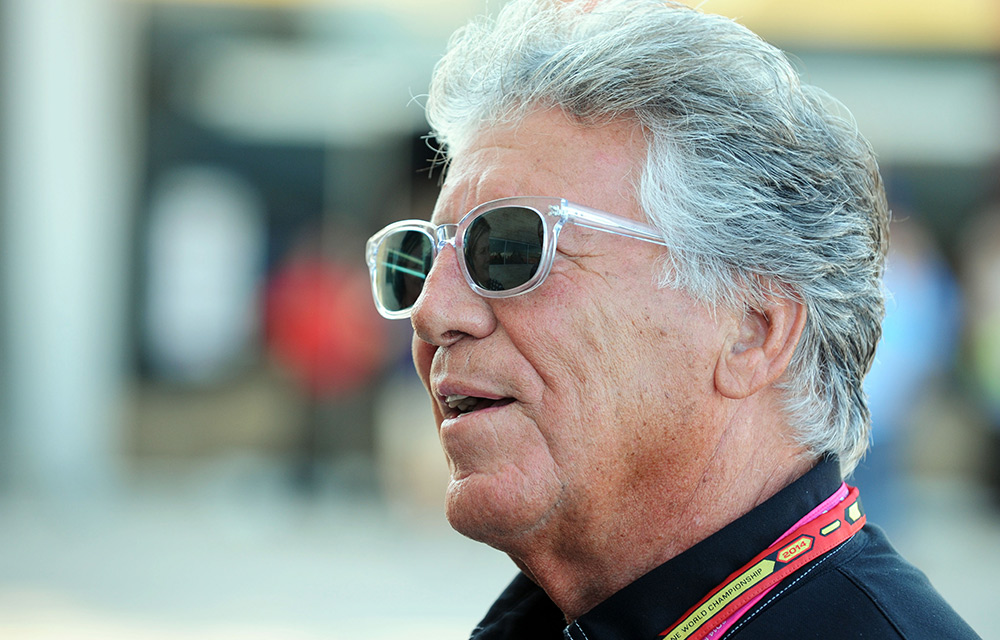 It's still not clear if Andretti will be given a place on the grid in 2024, as according to The Race, if F1's going to open up to an 11th team it wants a big car manufacturer like Audi or Honda (again) instead.
"It seems like you could speak with some team principals, and you can get an idea or an agreement then all of a sudden the situation turns," Mario explained.
He added: "It would be the biggest disappointment of our life in motorsport, to be totally shut out of something that we love, something we have done, something we have lived for. F1 is how my love for the sport was born.
"If they reject us, for me, it would be the worst moment of my career."
If you want to hear Matt's full convo with the racing legend himself, check it out below!
Come on F1, just let them in!