The Bahrain Grand Prix was pretty smooth sailing for Red Bull as they dominated the weekend to take an easy 1-2 finish. But team boss Christian Horner isn't resting on his laurels and thinks Aston Martin could be their nearest rival going through 2023.
Christian said he genuinely enjoyed seeing Fernando Alonso get back on the podium, and reckons his drivers will be seeing a lot of Fernando and the Astons all year. 
"They looked very strong in the race," he said. "It was enjoyable to see Fernando up there and it gives the 40-somethings hope that there is life in the old boy yet.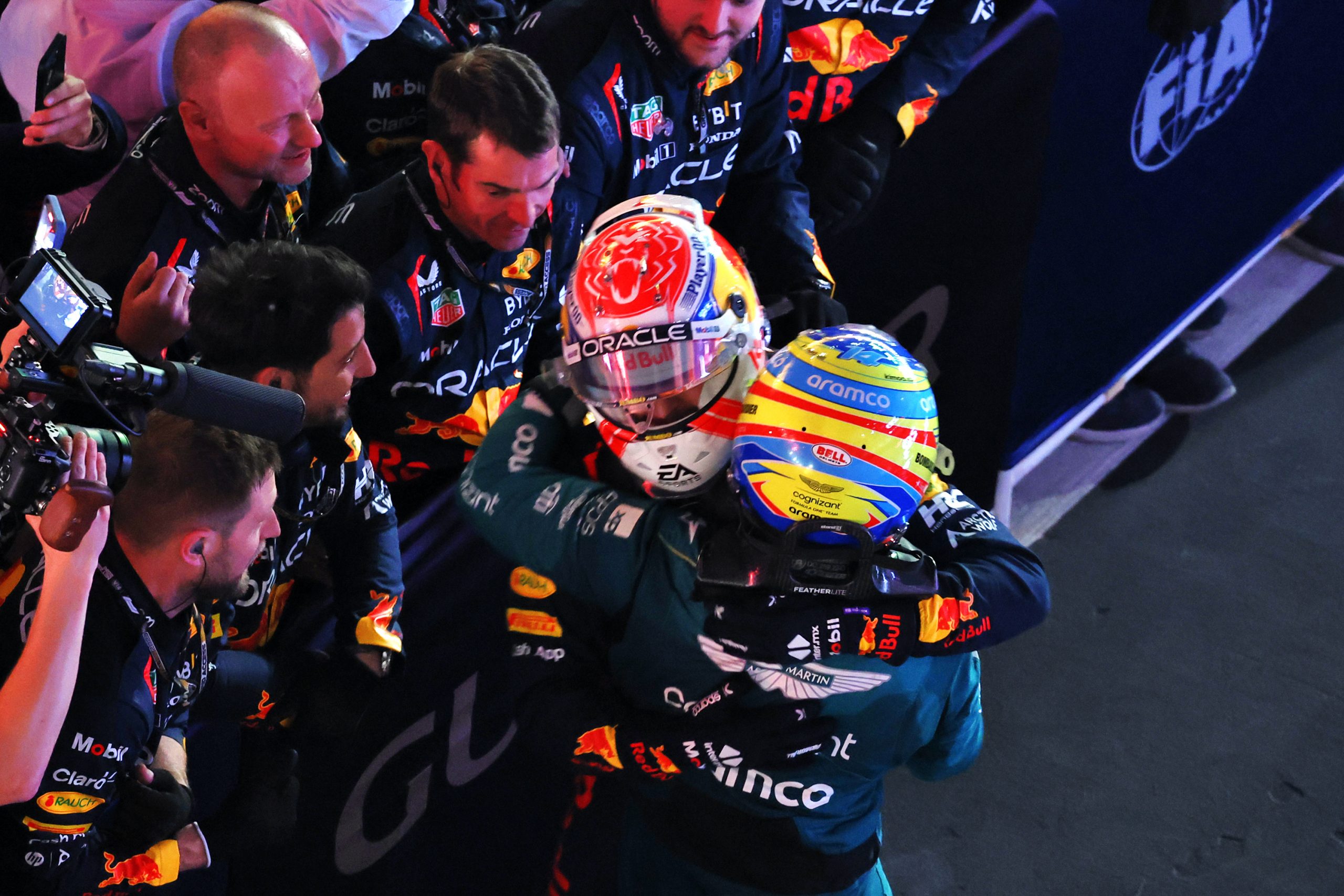 "And he raced very well, he is still so competitive and the Aston looks a good car. Based on the result of one race you would have to say they were the second-strongest team here."
The new Aston does look rather like a Red Bull, and Red Bull's old aero chief Dan Fallows is now tech boss at Aston…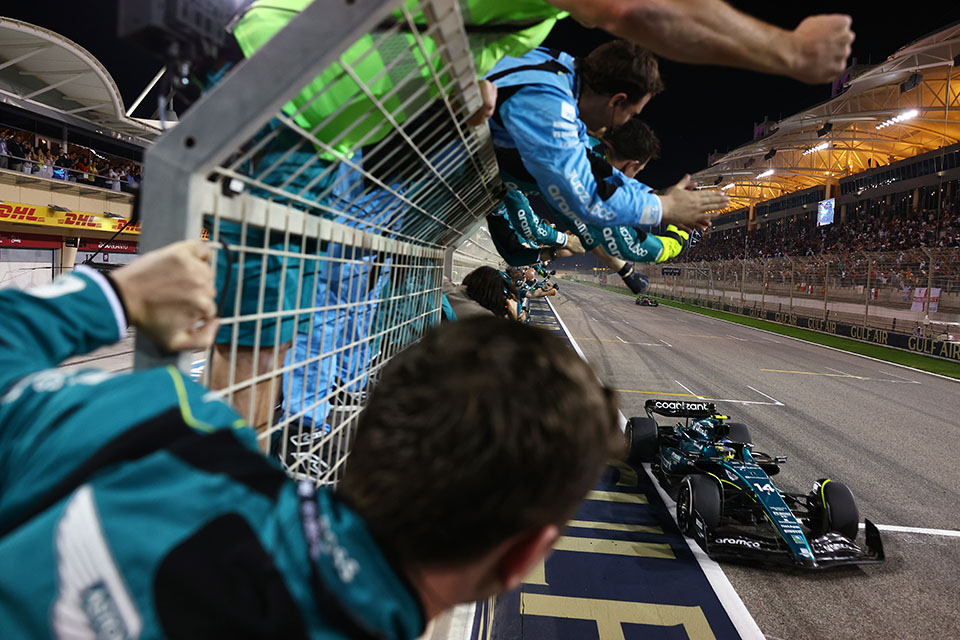 Asked if he regretted letting Fallows go, Horner said: "No because we have a wonderful team. I think it is flattering to see the resemblance of that car to ours so it was great to see the three of them on the podium. They say imitation is the biggest form of flattery and it is good to see the old car going so well!"
Given this was the same man who broke out green versions of Red Bull's energy drink when Aston's "Green Bull" was revealed last year, we're not entirely convinced Horner's being sincere here! 🟢
Do you think Aston Martin has the second best car on the grid?