All in all, it wasn't the best weekend for French (and almost French) F1 drivers. Between them, F1 race winners Esteban Ocon, Pierre Gasly, and Charles Leclerc walked away with just four points in what could be the last French GP for a while! 
Circuit Paul Ricard hasn't exactly been the most liked circuit on the F1 calendar with not a lot of action on track or off it. Sunday marked the last day of F1's contract with the circuit, and it doesn't look like it's getting renewed…(yet). 
However, whilst some fans are probably happy to see it go, Gasly was obviously a bit gutted that he might not be coming back to Paul Ricaed next year, so he ensured there was a dedicated Gasly grandstand for the 2022 edition of the race.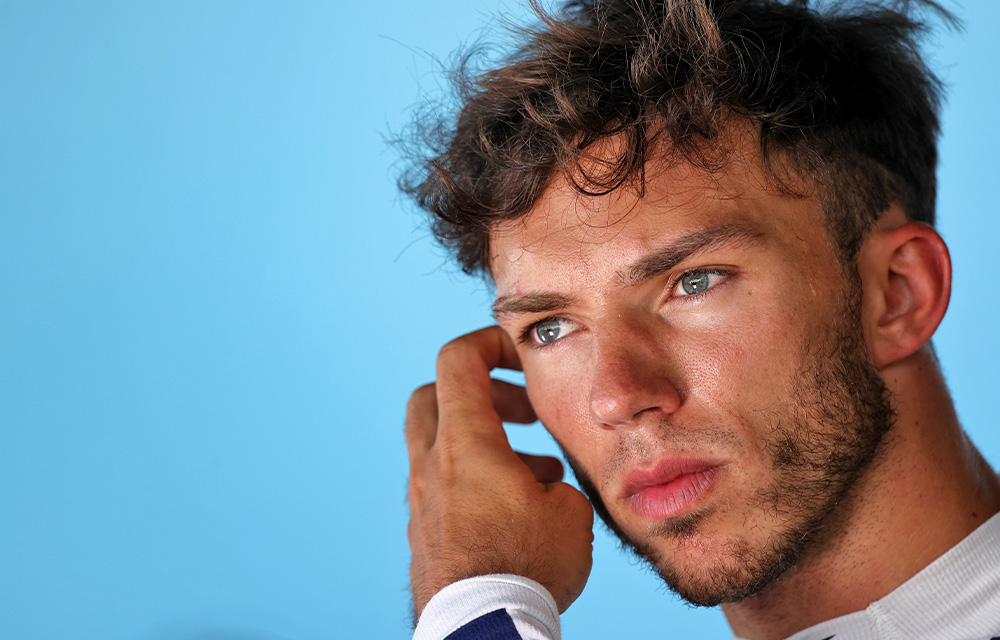 Speaking to media including The Race, he said "I must say it was quite emotional to see all these French flags out there. To be fair it's the first time for me to see a French Grand Prix like that. The first time I get to experience it properly since I won as well in Monza. 
"So a lot more support and you can really see people are excited about Formula 1 in this country."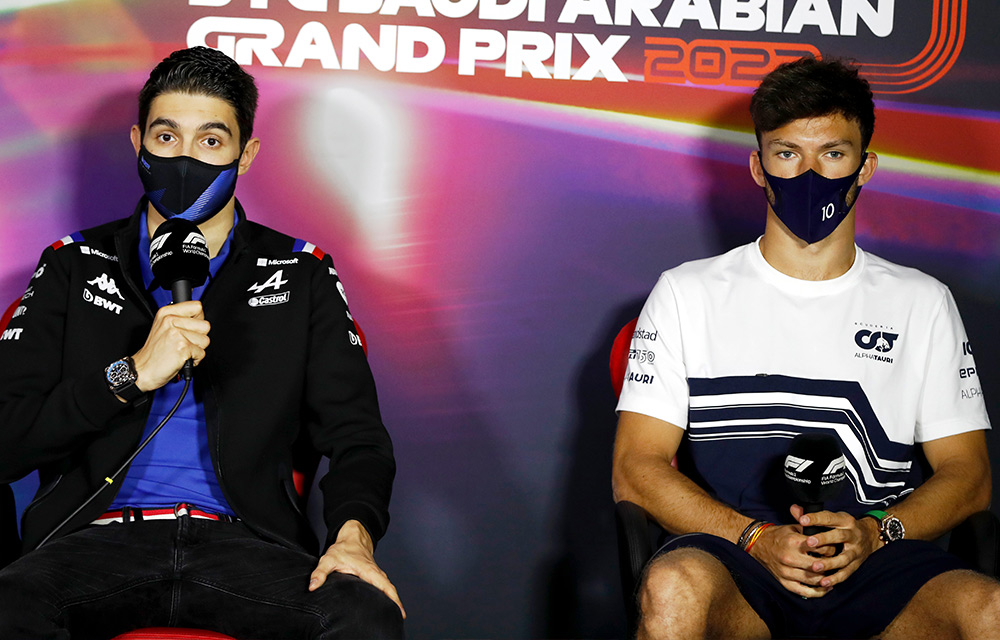 Gasly ended his latest French GP in 12th via a rollercoaster of a weekend. He struggled in qualifying for grip – so much so he believed he had a puncture – and his strategy of starting on the hard tyres took a dent with the early safety car that forced him onto a long stint on the medium tyres. He couldn't quite join the scrapping Aston Martins in the battle for the final point and instead finished in 12th place. 
Meanwhile, Esteban Ocon recovered from 10th to 8th and Leclerc crashed out of the lead after just 18 laps. Not the best day at the office for the Monegasque driver…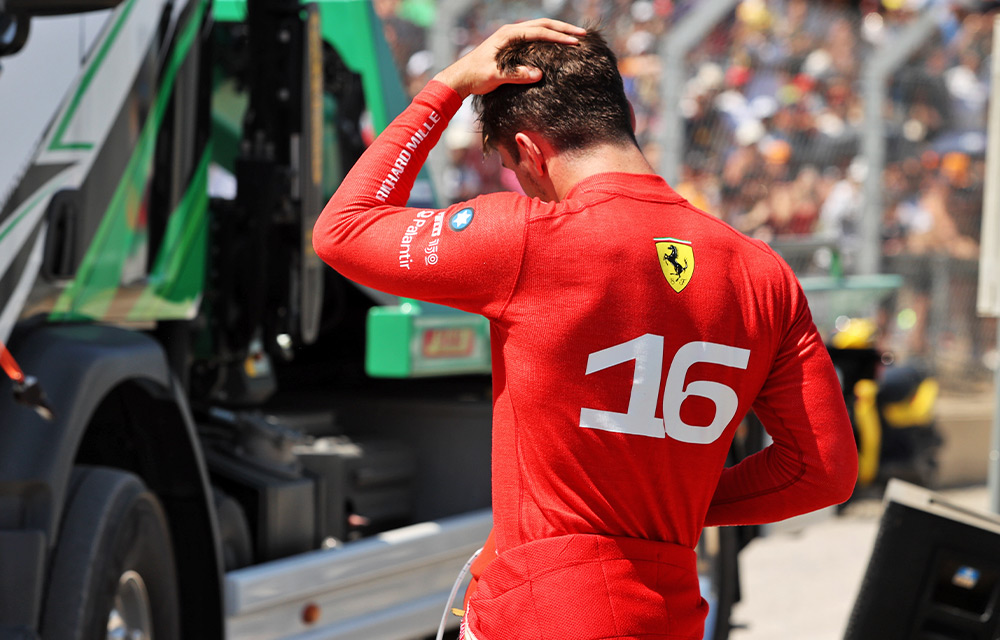 When asked if the French GP has a strong case to remain on the calendar, Gasly replied "It's part of our DNA and it's been always there. We have Alpine, we have two French drivers. Two and a half with Charles. But no, I really feel as if it's not on this track. Hopefully, we can find a solution on another track." 
Will you miss the French GP at Paul Ricard if it falls off the F1 calendar?