As F1 gears up for the Miami Grand Prix's debut next weekend, the FIA has found itself facing a potentially huge headache. According to Sky Sports News, both of F1's Race Directors have tested positive for Covid-19.
Following the fallout from last year's Abu Dhabi season-finale and Michael Masi's removal, Niels Wittich (above) and Eduardo Freitas (below) have shared the role.
Wittich was expected to cover the first American race at the Hard Rock Stadium, as Freitas acts as the race director for the World Endurance Championship's race in Spa on the same weekend.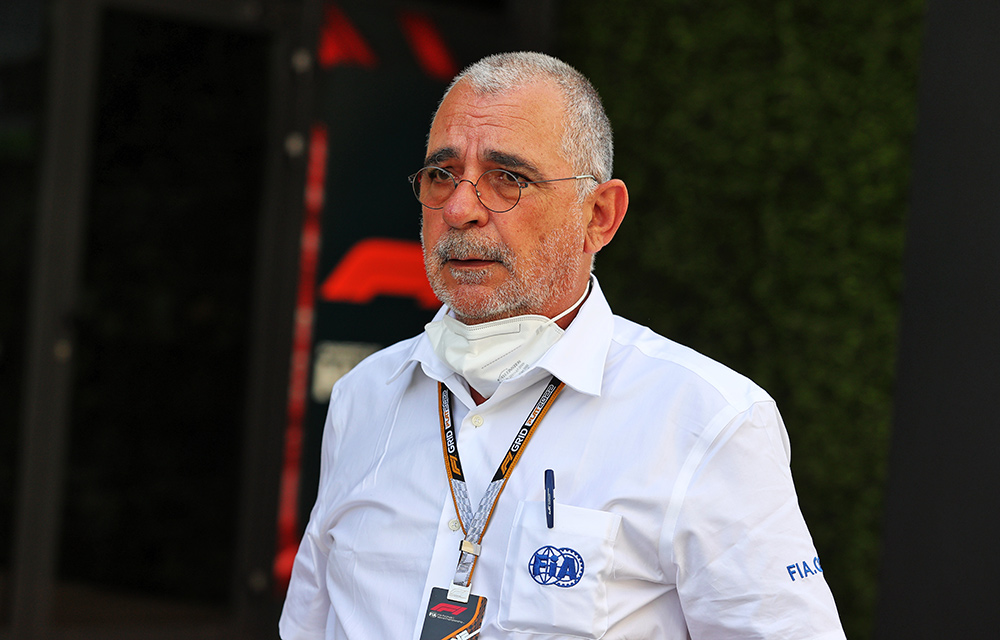 In order to travel to the USA, people must show a negative test no more than 24 hours before travelling and with the race weekend due to get underway next Friday, there's not a lot of time.
Currently, the FIA has yet to comment on the news.
Unlike Aston Martin, who called up super-sub Nico Hulkenberg for the opening two races in Bahrain and Saudi Arabia after Sebastian Vettel caught Covid, the FIA doesn't have an obvious replacement.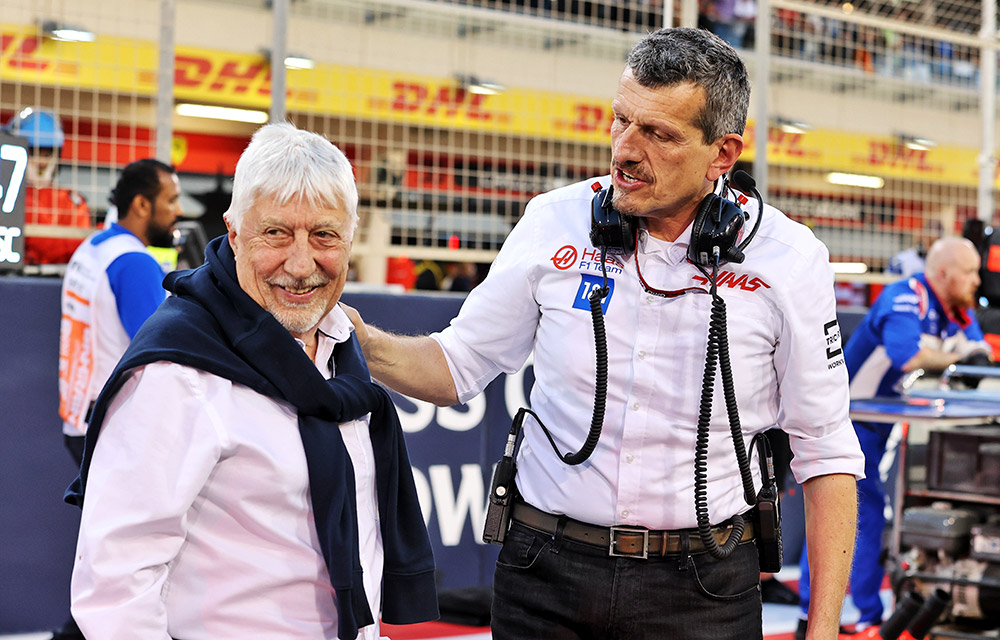 The two main options are Herbie Blash (above), long-time deputy race director under Charlie Whiting who rejoined F1 this season as a senior adviser, and Colin Haywood, who was scheduled to be the deputy race director for the Miami race.
Problem is, neither of them have stepped up to be F1's race director before so the FIA may have to look elsewhere. One option is Scot Elkins, Formula E and DTM race director but in case you were wondering, it's extremely unlikely Michael Masi will be called up last minute.