Audi have unveiled their ambitious plans to enter F1 in 2026, and it seems that rings really are the new stars for Valtteri Bottas as he revealed that he wouldn't mind sticking around to race with the German manufacturer. 
Although Audi have only just announced their plans to become a power unit supplier, it is widely believed that the manufacturer will also buy the Sauber team as the new 2026 regulations come into place.
Bottas spoke to the media yesterday, including The Race, before the Audi announcement was made.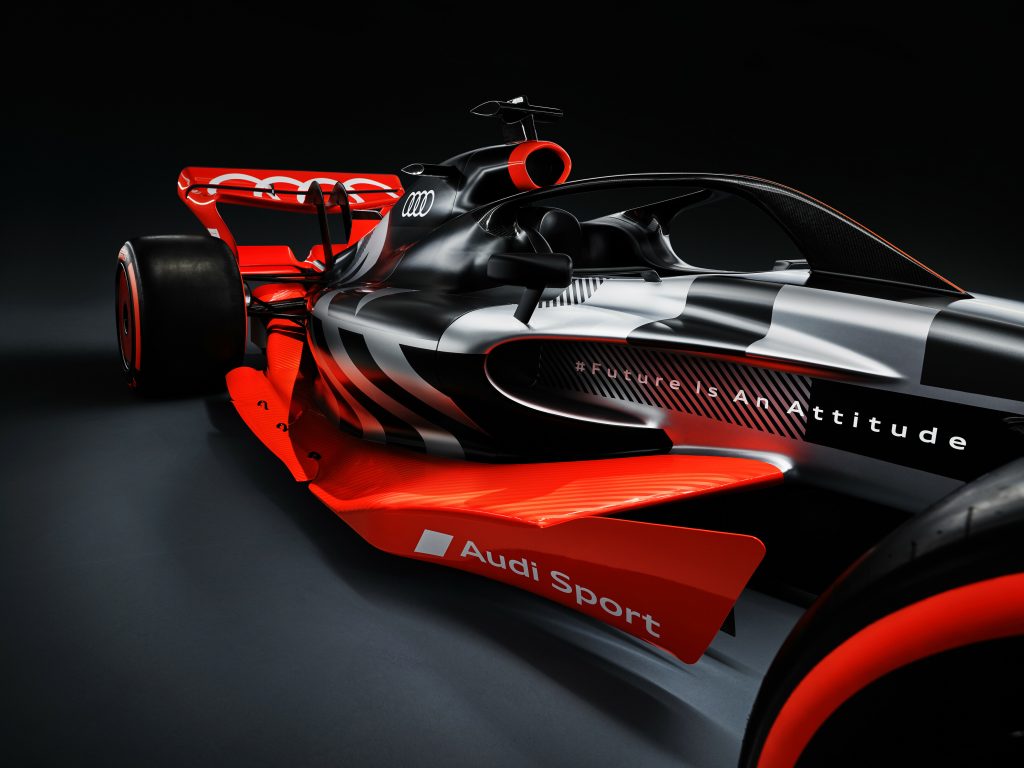 "I really feel like this moment, why not," Bottas said when asked about the team being linked with Audi and if he could see himself driving then.
"I'm really enjoying it. I still feel like I can drive fast. And also, in the future, I don't see any reason why not.
"Now I'm really enjoying the whole F1 [experience], how high the sport is actually at this moment, the atmosphere every race weekend is great.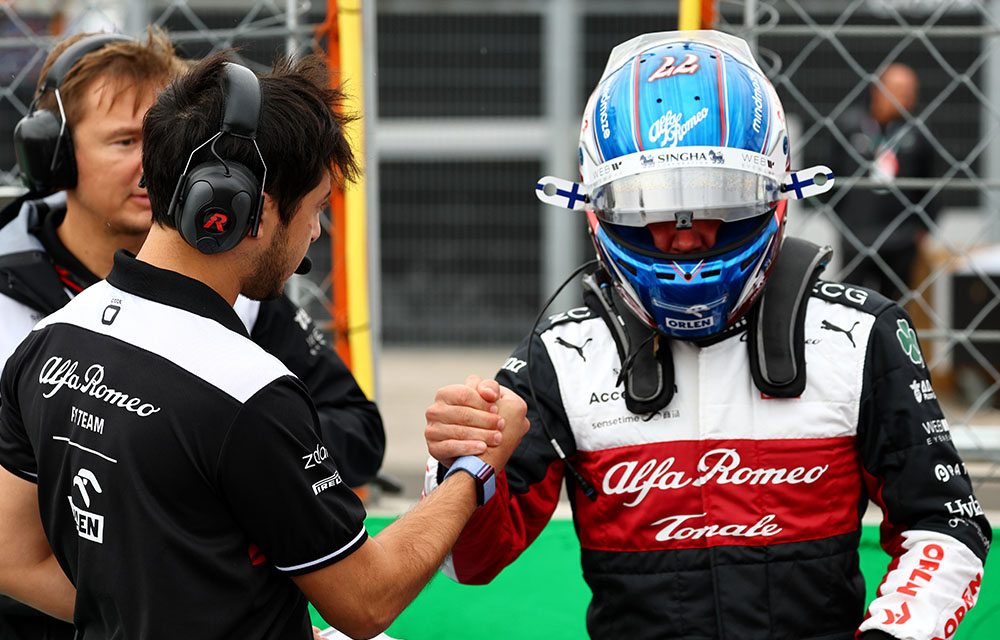 "I'm in a nice team. And also the work life balance is great for me at the moment. So I feel like I can keep going for quite a long time.
"The next year and the year after, I'm expecting more than from this year for sure."
Do you think Bottas will be a part of Audi's 2026 line-up?