In qualifying for the 2021 Saudi Arabian Grand Prix, Valtteri Bottas became only the third driver in F1 history to qualify inside the top ten at 100 consecutive races. A pretty incredible achievement!
Oh, and before we get a load of comments, we're counting these on pace and not after any of those pesky grid penalties! With that in mind, let's take a look at the other drivers who've reached the impressive milestone!
137 RACES – AYRTON SENNA
Ayrton Senna holds the record for the most consecutive top-ten qualifications in F1. At all 137 races between the 1985 Dutch Grand Prix and the 1994 San Marino Grand Prix, Senna set one of the top ten fastest qualifying times. That six-year period covers Senna's career from his days in the iconic black and gold Lotus, through his title-winning years with McLaren and right up to his final appearance with Williams at Imola in 1994.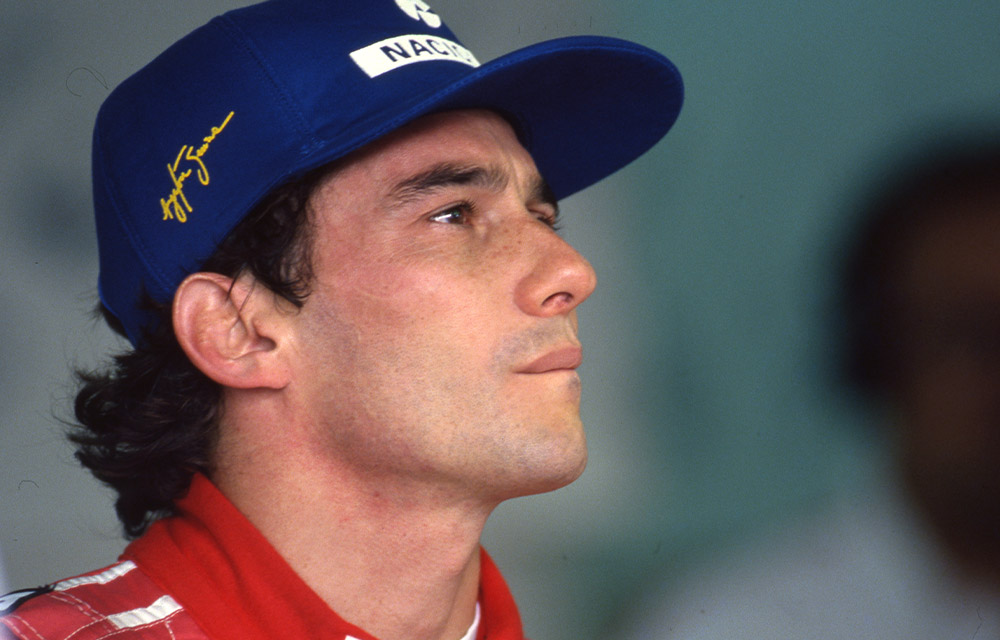 Senna had already taken four pole positions before his record-breaking streak began at Zandvoort in 1985. Over the next 137 races, Senna would take a further 61 poles and would never fail to qualify lower than eighth. In that timeframe, he qualified outside the top five only seven times.
109 – ALAIN PROST
Alain Prost was the first driver to achieve this feat, doing so at the 1989 Italian Grand Prix. Prost's streak began at the 1983 Canadian Grand Prix when he was driving for Renault. After a McLaren career in which he failed to qualify on the front three rows of the grid only eight times, Prost moved to Ferrari for the 1990 season.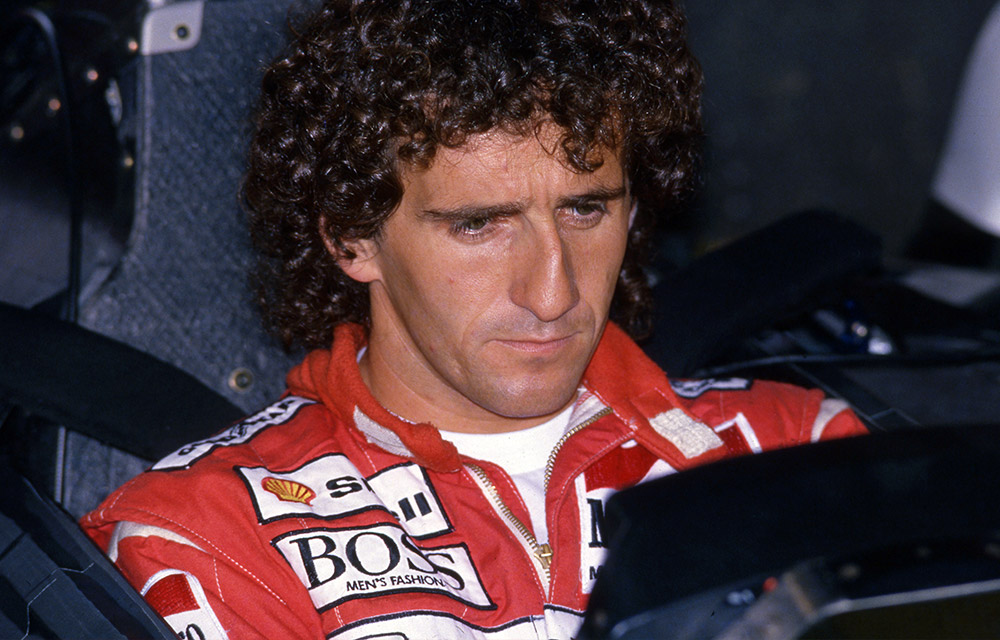 His top ten qualifying streak came to an end six races into his Ferrari career at the 1990 Mexican Grand Prix, where he qualified 13th for the race. Unhappy with his qualifying set-up, he decided to stick with the race set up on his car during the qualifying session. While it arguably cost him grid positions, Prost went on to win the race from 13th on the grid!
100 RACES – VALTTERI BOTTAS
With just two race weekends left with the team, Valtteri Bottas is yet to fail to reach Q3 with Mercedes. It's by far the longest Q3 streak since the current qualifying system was introduced in 2006. Lewis Hamilton is second on the list, with 66 consecutive Q3 appearances between the 2010 Chinese Grand Prix and the 2013 Belgian Grand Prix.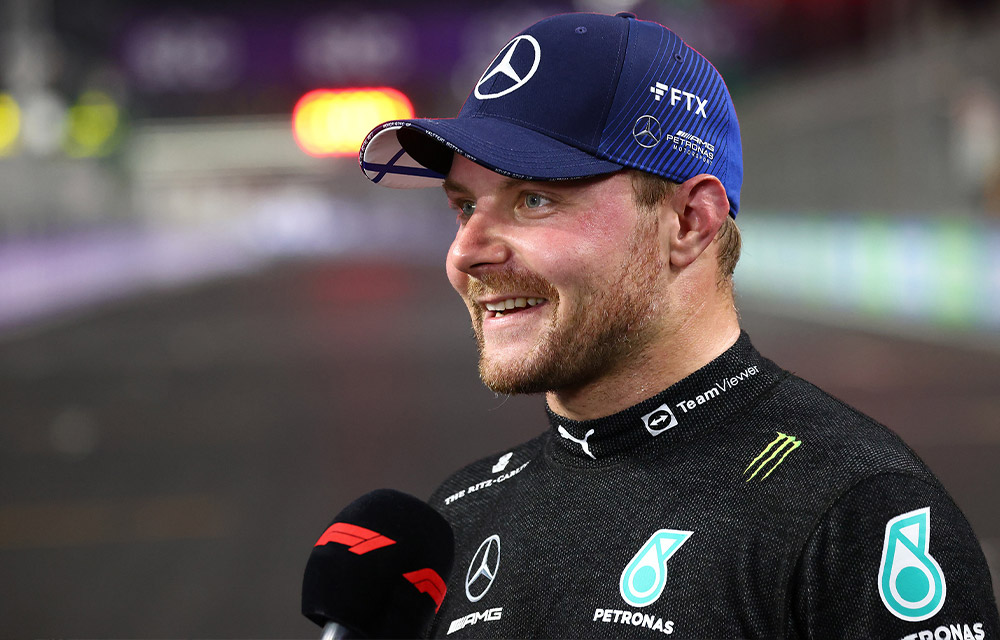 Bottas has recorded 20 poles with Mercedes, meaning he's taken pole at a fifth of the races he's started with the team. Impressively, from his hundred qualifying attempts with Mercedes, only eleven of those have resulted in a qualifying position lower than fifth. His worst result with the team is tenth, recorded at the 2018 Australian Grand Prix, the 2018 Belgian Grand Prix and the 2021 Azerbaijan Grand Prix.
While Bottas has never failed to qualify in the top ten with Mercedes, there have been six occasions on which he's started outside the top ten, all due to grid penalties. Half of those occurrences have been in 2021.
Nice work, Valtteri 👏