Valtteri Bottas Appreciation Post 🥰 The stark difference between Valtteri now and when he entered Formula 1 is insane. We're completely here for his Aussie transformation, and it's amazing to see him so much more relaxed and himself around the paddock. 
But isn't it a shame that not every driver gives off an abundance of personality?
Valtteri thinks so too, but it's more to do with a 'code of conduct' that the drivers are more than likely forced to adhere to.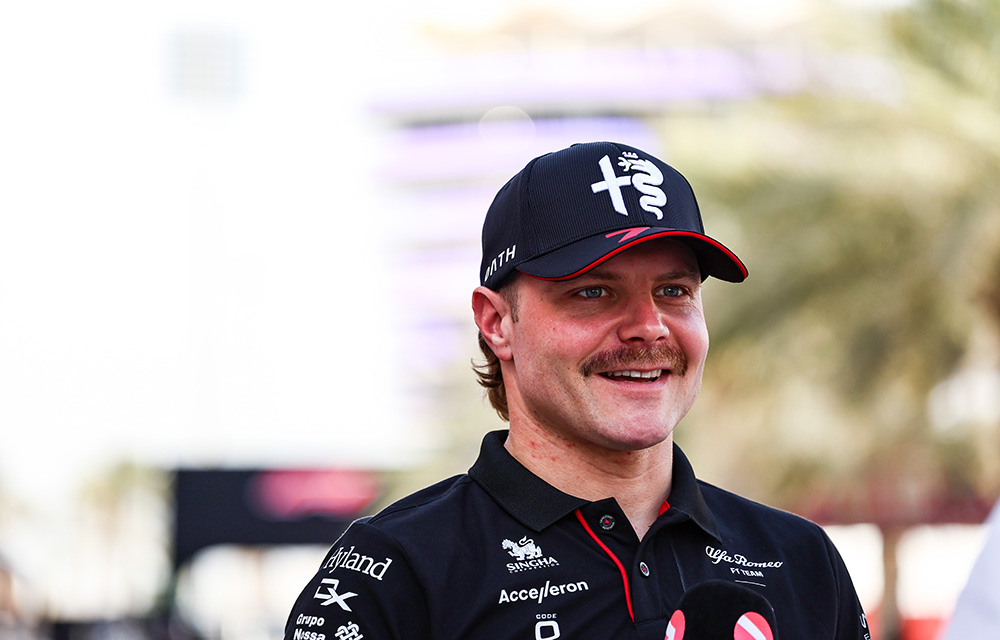 He said: "It is a tricky thing, and it is sometimes difficult to see the real personalities on track. Obviously, once you get to know the drivers outside the track, then you can really see their personalities, but the way you do interviews, the way you behave in the sport, in the events, and so on, it's pretty much standard, so that's a bit of a shame."
He continues: "It's just how it is, I guess, it's a serious business, and there are big companies involved."
It's not impossible to see drivers with big personalities – Daniel Ricciardo has been nothing but himself since joining the F1 grid, and his wacky persona and ability to make everyone laugh are something he's admired for.
The likes of Sebastian Vettel and Lewis Hamilton opened up more as their years in F1 blossomed, and began to speak up on human rights and promoting inclusivity.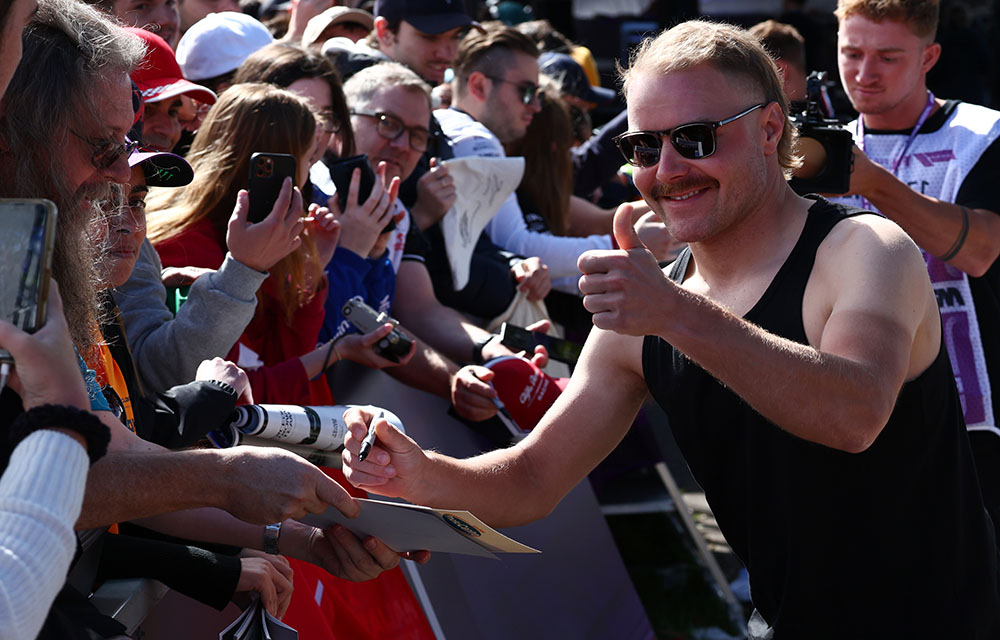 Bottas reveals that as a driver you gain the confidence to be yourself gradually, and says: "As a rookie, I wouldn't have come to the paddock with flipflops, and so on, now it's a bit easier to set up things, and I don't take myself too serious, so it definitely changes with time.
"In this sport, as a rookie, you have to go through the system, you're almost educated on how to behave, how to brand yourself and so on, but then it comes a point of 'this is who I am, deal with it!'"
We wouldn't have you any other way, Valtteri 🙌
Should teams let drivers be more themselves, or is the balance just right?