Jenson Button was just one of the names Lewis Hamilton mentioned in the "my teammates were stronger than yours" dig towards Max Verstappen last week. As Button's now a Sky Sports F1 pundit, it was only right that he was asked his thoughts on the debate, and his answer may surprise you 👀
Hamilton caused a stir on the eve of Verstappen's record-breaking 10th consecutive win by claiming that Max has had an easy ride throughout his dominant era due to not having strong teammates to battle against.
In an interview with Sky Sports Italy, Hamilton said: "In my personal opinion, Valtteri [Bottas], and actually all my teammates, have been stronger than the teammates that Max has had.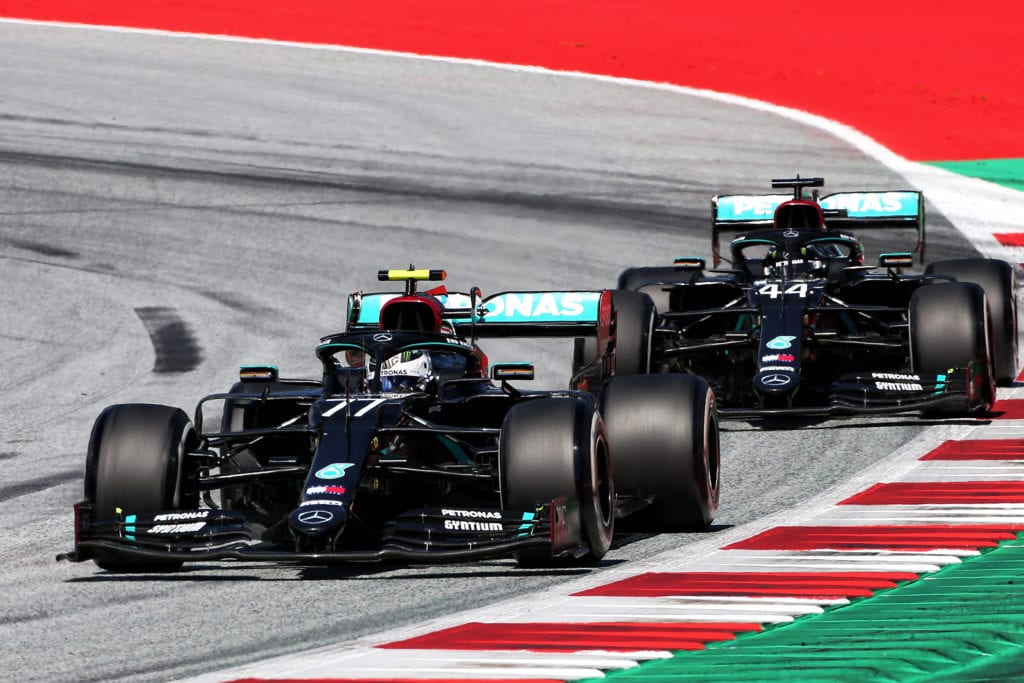 "You know, Jenson [Button], Fernando, George [Russell], Valtteri, Nico [Rosberg]. You know, all these guys have all been very strong, very consistent, and Max is not racing against anyone like that." 
Hamilton and Button were teammates at McLaren from 2010 to 2012, and Jenson is considered one of the toughest Lewis was ever paired with. Sky Sports News asked Jenson about Hamilton's recent comments and he gave a very insightful answer.
"I think Lewis has had some very tough teammates. But for me, I would be more fearful going up against Max in the same car.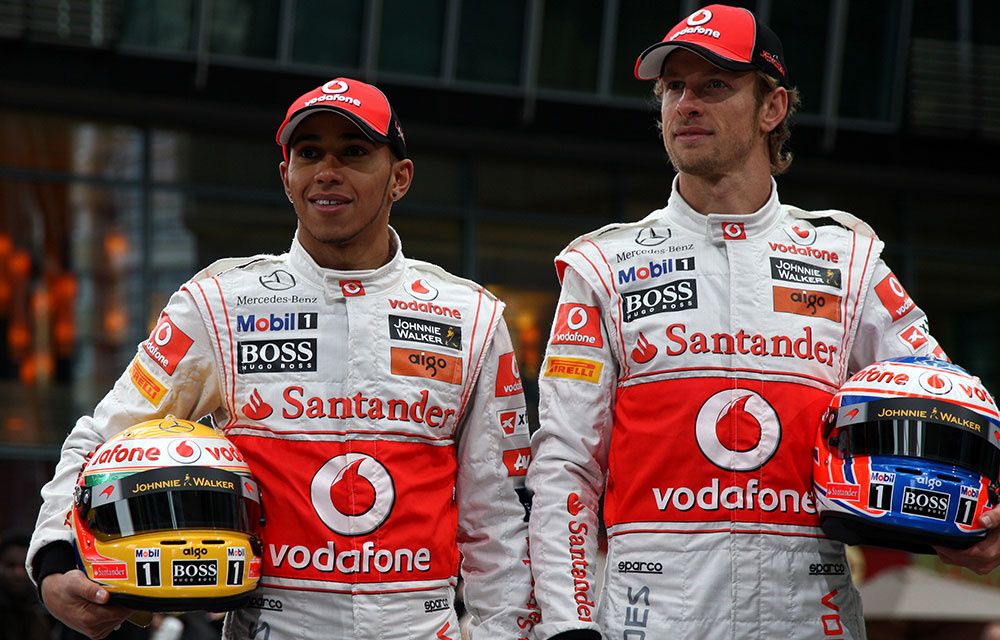 "I think it is because the car is designed around his style, or he can drive a car that Adrian Newey gives him. Adrian Newey gives him a car that says, 'This is the quickest car in the world. If you take away front downforce, it will go slower but be easier to drive'.
"And Max is like, 'Right, I have to drive how you made this car, and I need to drive it as good as I can'. I think he's very good at that, and I think a lot of drivers struggle to compete with that.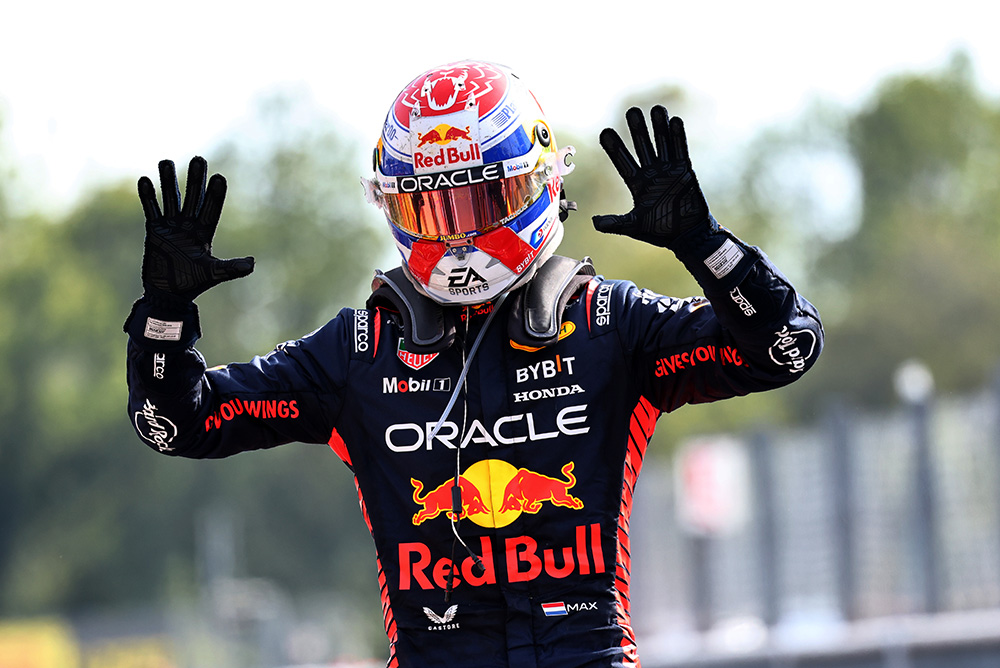 "They are all unbelievable drivers – the best in the world. And some of the best we have ever seen in F1. I wish there was more competition at the front between Max, Lewis and Fernando [Alonso]. Those are the three that stand out for me.
"But it's not the way in F1. It's a technology race, and Red Bull, fair play to them, they are doing a better job right now."
Do you agree with Jenson Button's sentiments? Let us know in the comments!