*THROWS EVERYTHING IN THE AIR* Well, how early is too early to wish Red Bull congratulations for the 2023 title? I know we've only had testing and the first two practice sessions of the year, but we were really counting on Ferrari and Charles to bring the fight for the championship back to F1.
Okay, maybe that was a bit dramatic. It seems that throughout the paddock this year, the feeling is that performance from teams will be very different from track to track.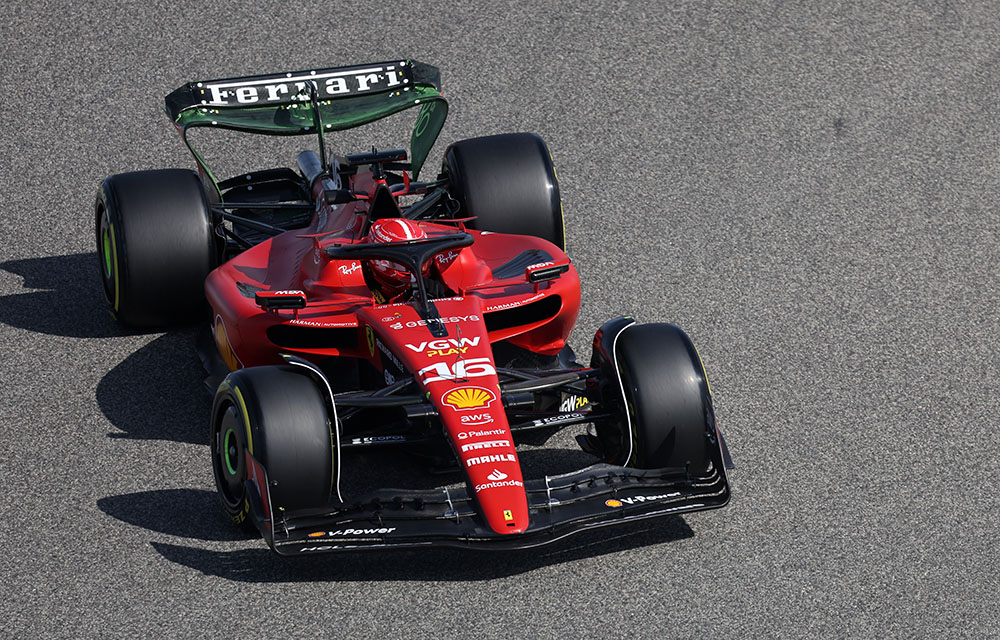 And although Charles told F1TV that the data is looking better than testing for him, he doesn't seem confident that he and Ferrari will be able to fight for pole position for a little while.
He said: "I don't think we have the performance for pole, but we can be in the mix, and whenever we have races that are a bit more difficult, we should be here and trying to take every opportunity, so that's what we'll try to do this weekend."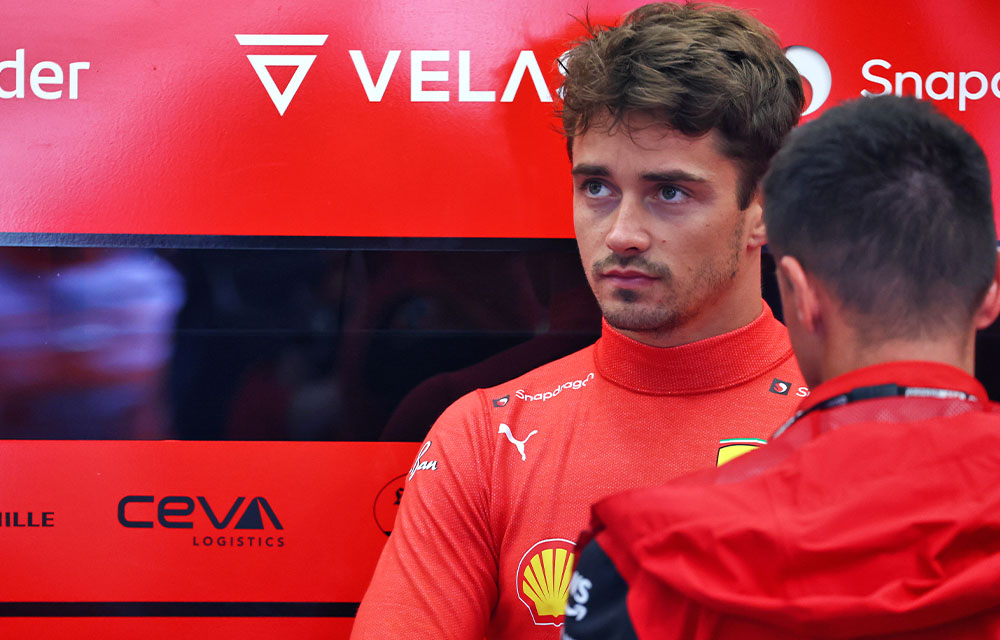 I wouldn't write Ferrari off completely, as you know – anything can happen in F1. However, with Charles admitting that he believes pole position is off the cards in Bahrain at least and also saying that race pace is where he thinks they have the most work to do, we're not feeling too confident.
Is anyone going to be able to stop Red Bull? 😬
Do you think Ferrari have shown their true pace?