Yesterday it sounded like Charles Leclerc was ready to throw the towel in when it came to being on the front row of the grid, but today they were absolutely lighting the Bahrain circuit up and were fully in the fight for pole position. Although, it was cut short by Ferrari making the decision not to send Charles out for a final Q3 run. 
We'd be lying if we said watching Charles hop out of his Ferrari whilst in P2, only +0.103 behind Max Verstappen, wasn't a tad heartbreaking. Our first thought was, 'oh no, there must be something wrong with the car,' but nope. Not at all.
In the post-qualifying press conference, Charles expressed how shocked he was to be fighting with Red Bull and wasn't sure how that even happened. Same, Charles.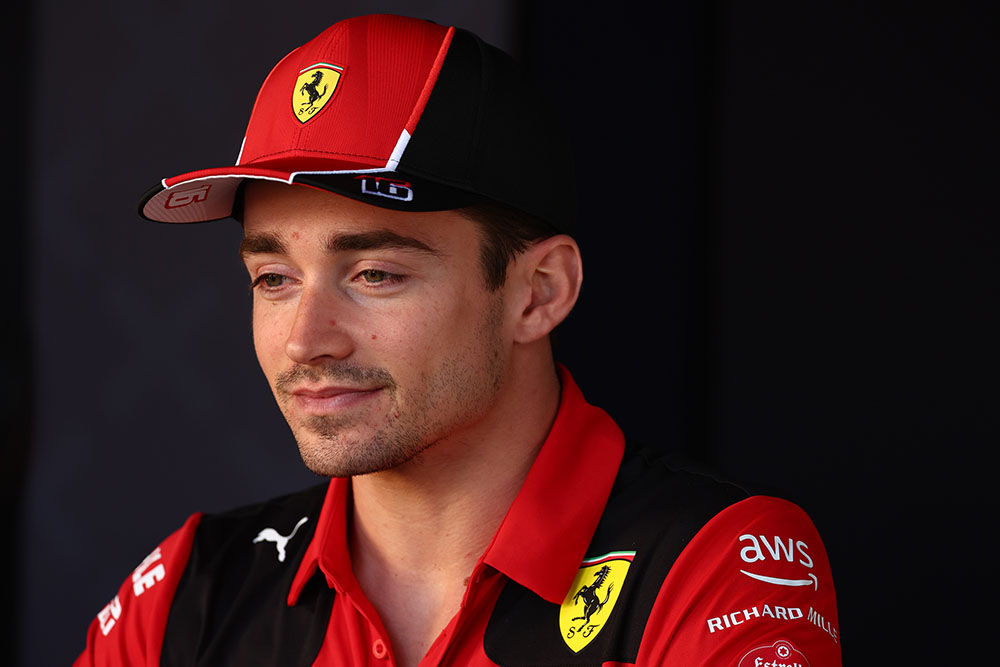 He said: "We found a lot of performance in qualifying, we were in the fight, which is probably something I didn't expect, so it's a good surprise. To tell you where we found the performance? I'm not really sure, so we need to look into that because as much as we need to understand the bad days, we also need to understand the good days.
"That's how we'll improve."
So why didn't we get to see that final Q3 run?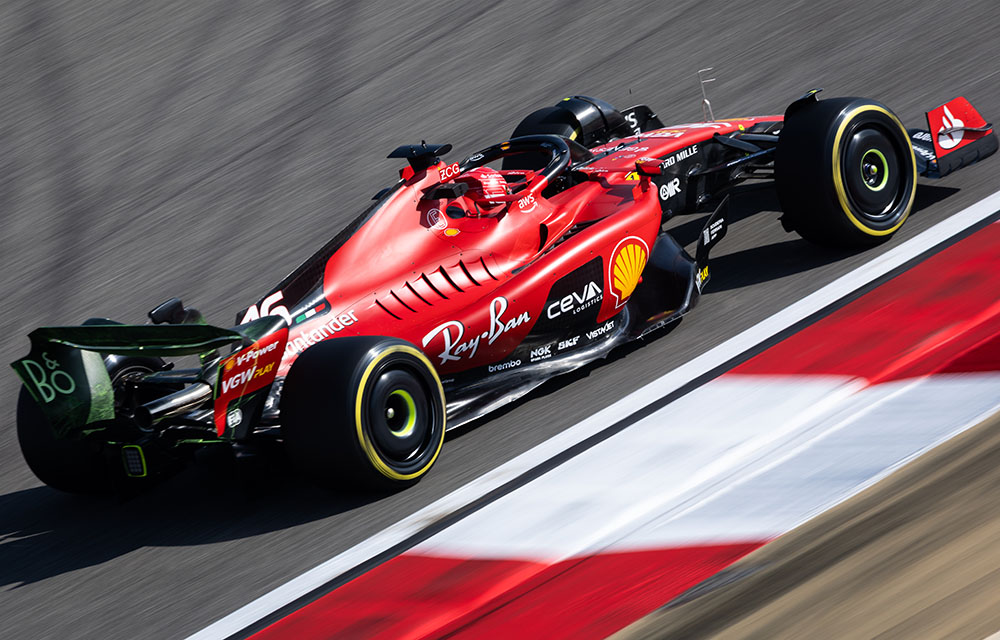 "We also need to be realistic, I mean, those guys [Red Bull] and Aston Maritn also seem to be really quick in the race, which is why we made that choice in Q3 to be willing to lose one or two positions at the start, but having new tyres to put all the chances on our side which I'm sure is the right choice but let's see tomorrow." We hope you're right 😅
Do you think Ferrari made a good strategy call?