We all love a work incentive, especially if it involves a bit of money. Nothing is better than knowing a bonus is on its way for all your hard work. Apparently, that's also true for F1 drivers if you're to believe George Russell 🤑
Charles Leclerc has a bit of extra pressure for Sunday's season finale in Abu Dhabi in the form of a big bonus if he secures P2 in the Championship.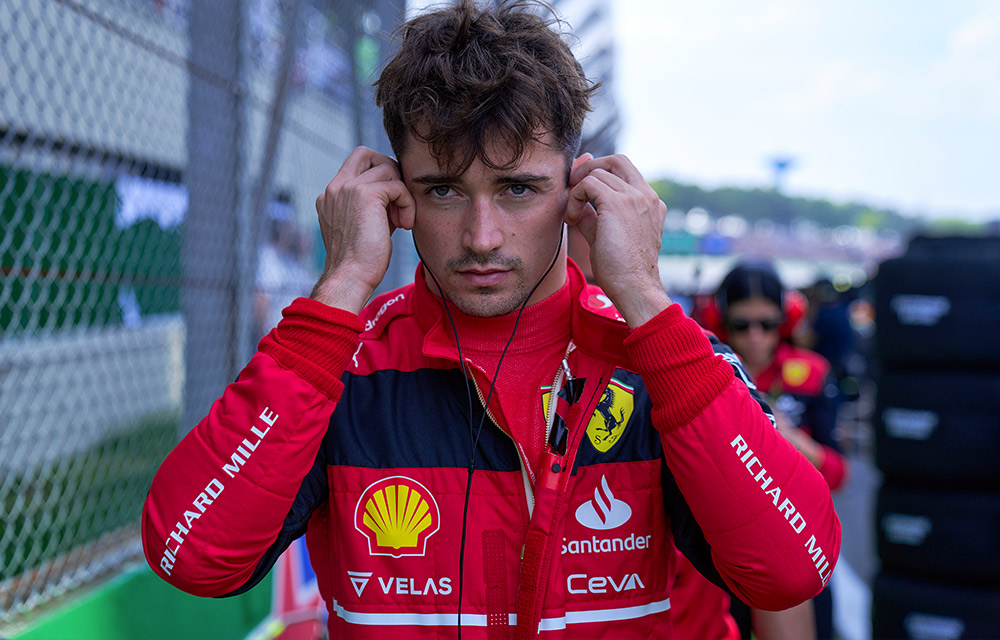 After a successful comeback drive for Charles Leclerc in Brazil last week, he finished the race in P4 and caught up to his championship rival so Sergio Perez and Leclerc go into tomorrow's race on equal points in the championship.
And to make these even closer they've qualified next to each other on the grid with Perez just 0.040s faster than Leclerc in Q3 to take second place.
During George's post-qualifying interview with Sky Sports F1, he said "we found out Thursday night that Charles has got a little bonus in the contract if he gets P2 in the drivers' [championship], so he's going be gunning for it." 🤫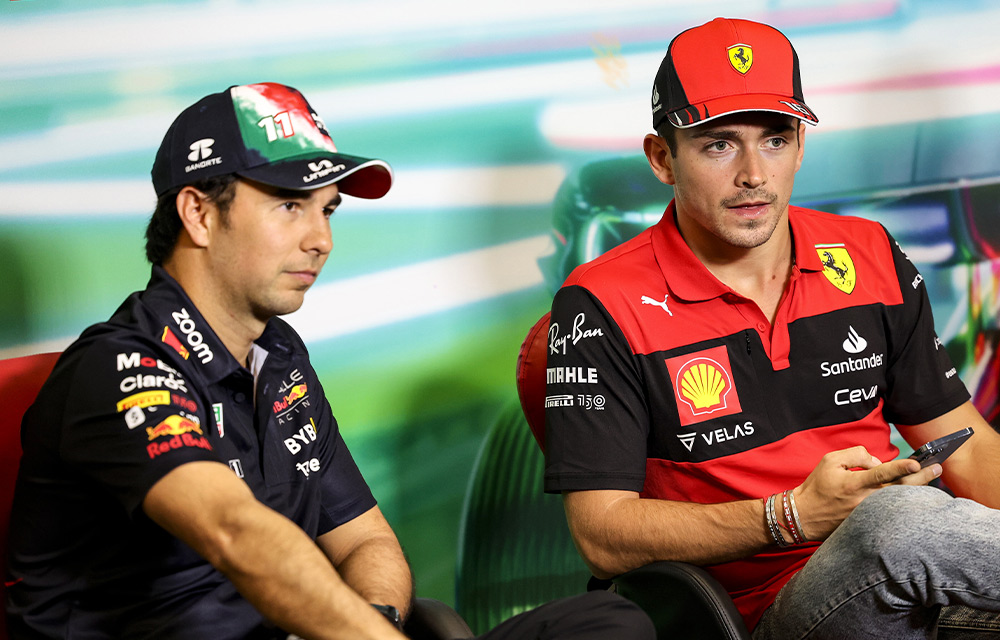 There's something quite ironic about a Ferrari team that hasn't exactly helped Leclerc's season at times, and now, those mistakes could literally cost him millions this weekend.
However, the pressure is also on for Checo. If he finishes in P2, it will be Red Bull's first-ever time with a 1-2 finish in the drivers' championship. The only other Red Bull teammates that have come close to this achievement are Sebastian Vettel and Mark Webber. No pressure, boys!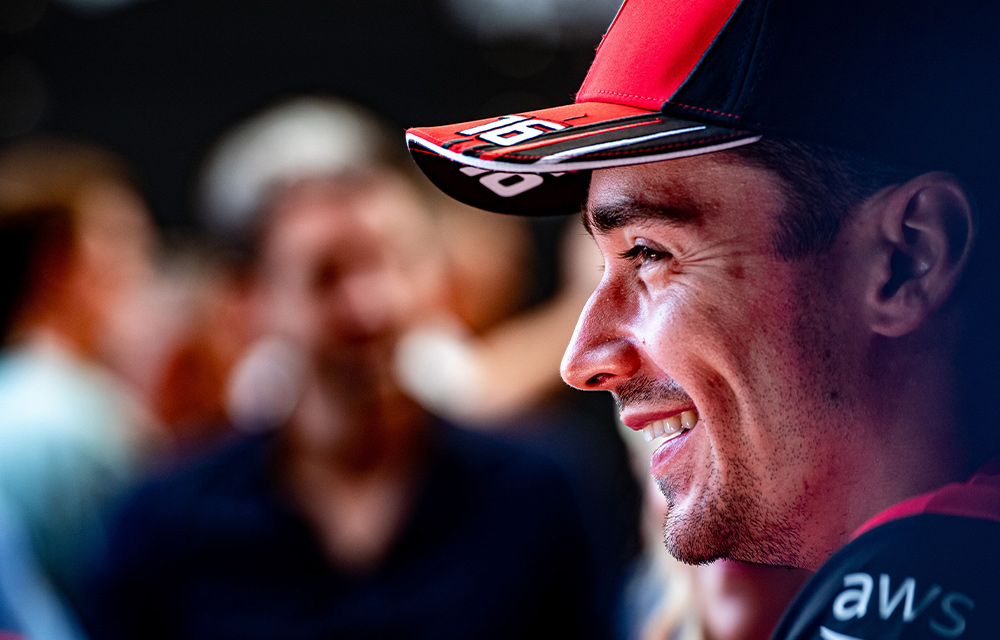 With Checo starting just ahead of Charles, the first lap will undoubtedly be one to watch.
Who are you supporting in the battle for P2 in the Championship?