Odd. Bizarre. Incomprehensible. Three words that Toto Wolff used to describe the huge gap between Red Bull teammates Max Verstappen and Sergio Perez. In the first four races, it looked as though we were seeing the beginning of an inter-team title fight this year, with Checo winning two of those four. But since then, Verstappen has gone on to win every race.
There have been countless times where Max has finished well ahead of everybody, but more notably, his teammate, who is in the same car. Even at the season opener in Bahrain, he crossed the chequered flag 11 seconds ahead of Sergio and of course had the constant upperhand on him during their first two years together in 2021-22.
After a run of not-so-competitive races for Perez, things were back on steady ground at the Belgian GP – but even so, with Verstappen's grid penalty, he still finished an astonishing 22 seconds ahead of Checo.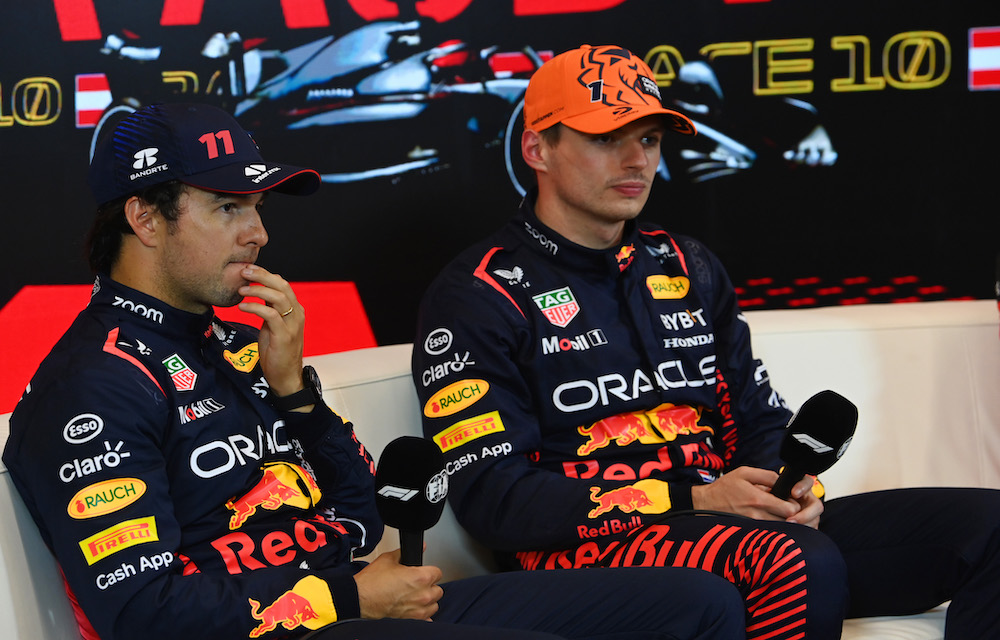 And it looks like the Dutch GP won't be any different.
Sergio qualified seventh for tomorrow's race, with five other drivers all from different teams qualifying ahead – including Alex Albon in his Williams – and 1.3 seconds behind Max.
Mercedes boss Toto Wolff described the current Red Bull gap as "odd" and "bizarre".
He told the media, including The Race: "I mean, Checo is not an idiot. We have seen in all these years. Checo is a grand prix winner multiple grand prix winner. And he was [already a winner] at Racing Point.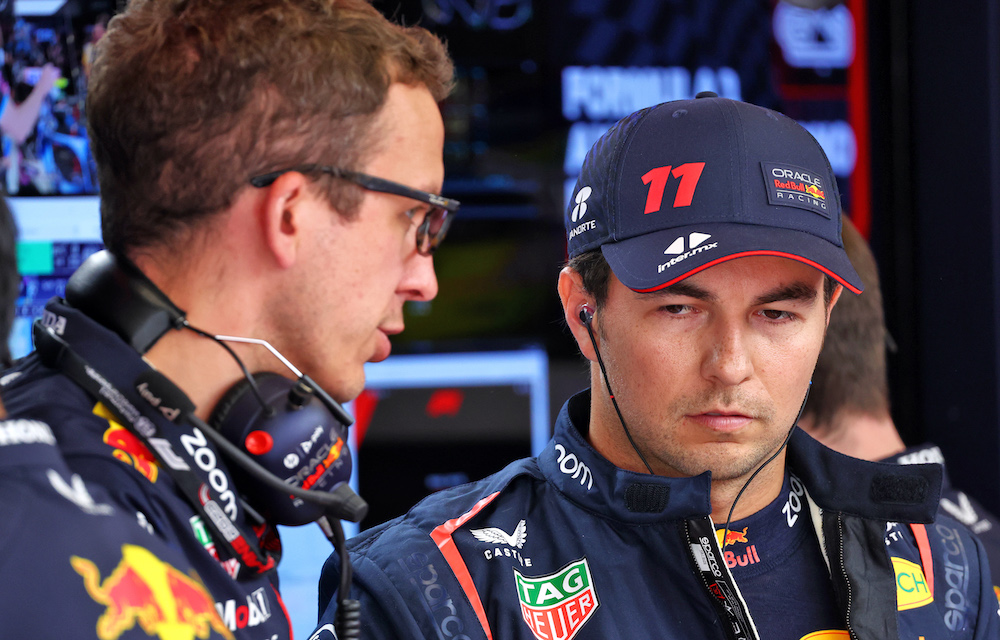 "So I cannot comprehend.
"I mean, we've seen Max has destroyed every single team-mate that was with him, whether it's his ability to create a car around himself that is just very tricky to control – but fast if you can [control it] – and that makes those gaps.
"The 1.3s. I haven't heard any obvious explanations. But… odd."
It seems Red Bull's stance on whether they are committed to keeping Checo for 2024 seems to change every week, from Christian Horner stating he's happy with Sergio's performance to Helmut Marko acknowledging they may look elsewhere.
Should Red Bull stick with Sergio Perez for 2024?