Ring the bell, it's Round 12 between F1's two best-known team principals. What's the subject this time? It's the talk on those 2026 engines and the change in power unit regulations in three years' time. 🥊
During the Austrian Grand Prix weekend, Red Bull team boss Christian Horner laid out a lot of concerns regarding the nature of the 2026 power units. As part of the rules changes, three times the amount of power is expected to come from the MGU-K (360kW instead of 120), with Horner concerned the batteries within the power units don't have the capacity to fully utilise their power, and that it may in fact hurt 'The Show'.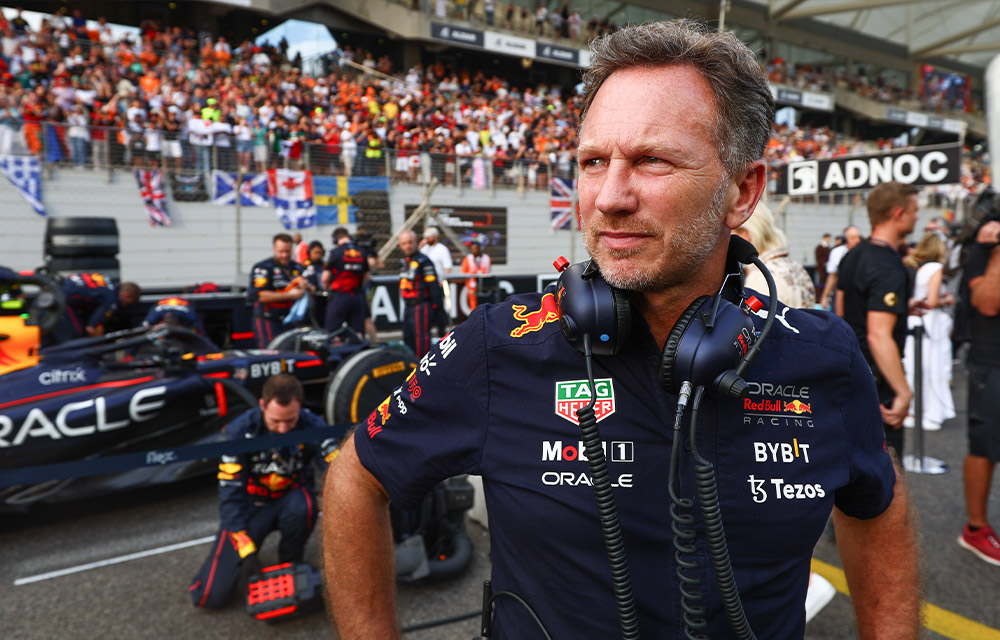 Horner said: "[We need] to ensure that we're not creating a technical 'Frankenstein', which will require the chassis to compensate to such a degree with moveable aero and reduce the drag to such a level that the racing will be affected – and that there will be no tow effect and no DRS because effectively you're running like that at all points in time.
"Plus, with the characteristics of these engines, the combustion engine just doesn't become a generator to recharge a battery."
This was backed up by Red Bull driver Max Verstappen's comments over the Austrian GP weekend, where he said: "At the moment, to me, it looks very bad from all the numbers and what I see from the data already. So, it's not something I'm very excited about at the moment."
When Horner's complaints were put to rival Mercedes boss Toto Wolff in his own media debrief, the Austrian thought it was more about Horner saving Red Bull's own skin for performance reasons.
"I think what frightens him more maybe is that his engine programme is not coming along, and then maybe he wants to kill it that way," Wolff said, referring to the Red Bull Powertrains project.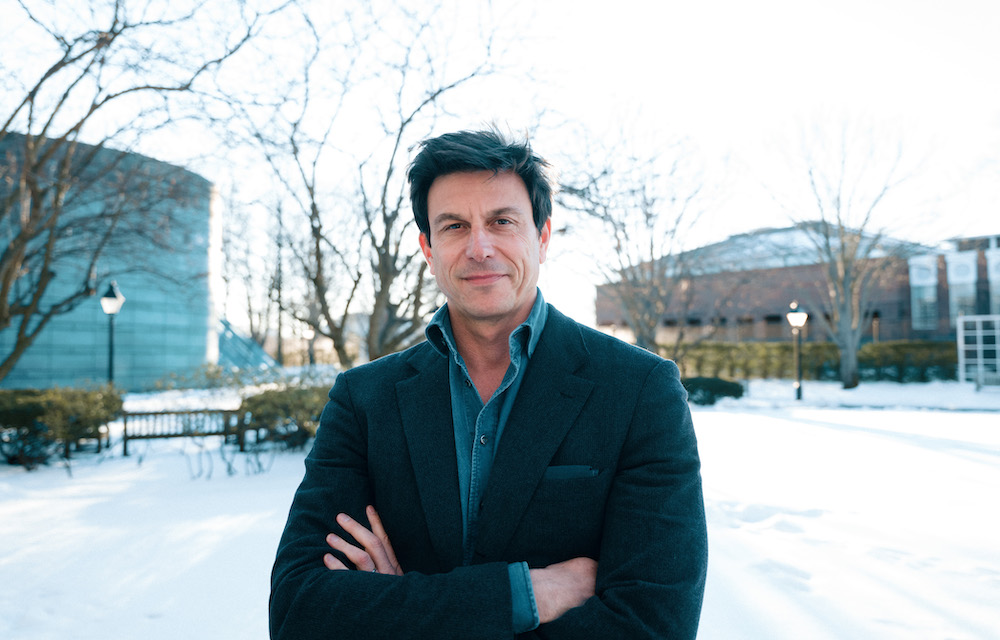 "So, you always have to question what's the real motivation to say something like that?"
So of course, these comments went back to Horner, who bit back. "Unfortunately, that's typically Toto, where he's just focused on self-performance," said Horner.
"It is still way too early to say who's going to have a competitive or uncompetitive engine in 2026. For me, the most important thing is, from a sports point of view, that we all have a collective responsibility to work with the FIA and the commercial rights holder, to ensure that the product is as good as it can be. Otherwise, we've all failed."
Reminder, these new regulations are three years away, and we've already got politics coming into play.
May the war of words continue!