One day, we will write a story about all the team principals getting along, going for a lovely holiday break in the Maldives and posting Instagram stories of one another on those sea swings. But until that happens, they will continue swiping at each other. This time, Christian Horner is responding to Fred Vasseur's cost-cap criticism. 
Speaking to media including The Race last week, Vasseur said that Red Bull's dominant start to the season shows that their F1 cost cap penalty was "very light."
Adding, "I don't want to say they didn't do a good job because, honestly, they did a very good job on the car. I am not trying to find an excuse at all, but if you ask me if the penalty is too light, I say yes."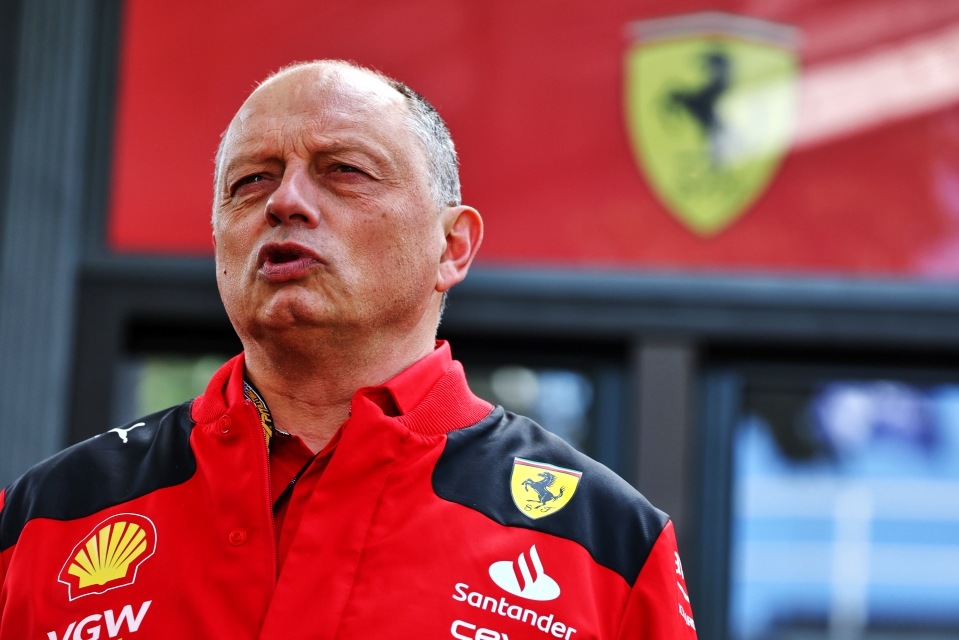 Christian Horner wasn't going to leave those comments unheard. When asked by Sky Sports about Vasseur's remarks, he said: "Everybody's got an opinion, and I think everybody's free to have an opinion.
"The team have done a great job over the winter on limited windtunnel time that we've had to develop this car, and of course, that will have an impact later into the year and on next year.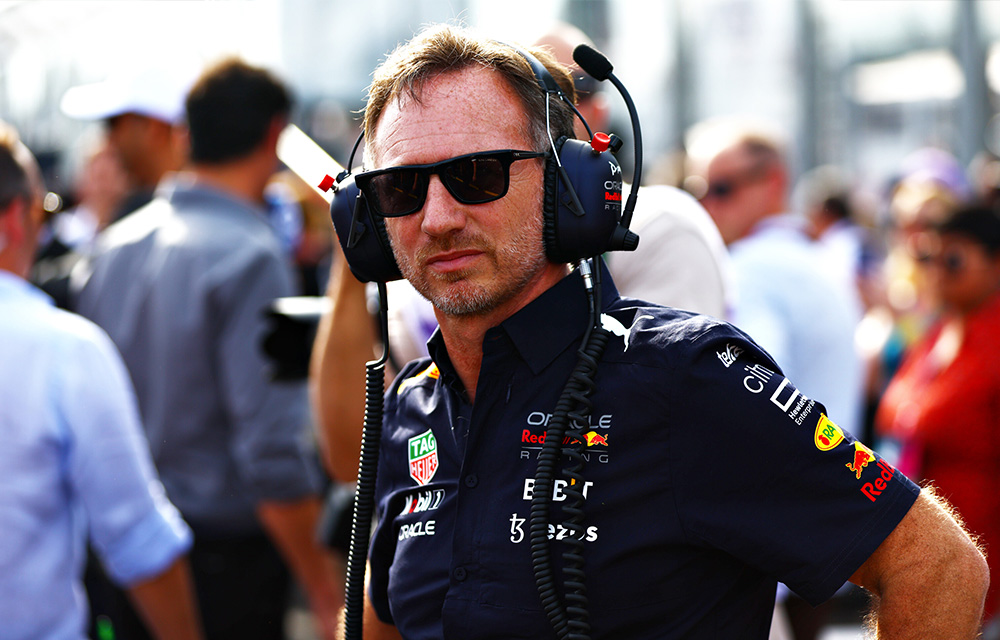 "So on a snapshot of three races, I think it's still hugely premature in [terms of] this season, there's an awful lot of racing still to go."
Red Bull's pace has surprised many, but with teams bringing further developments into the season, we could see Red Bull fall behind.
Do you think the cost cap penalty was too light? Let us know in the comments.