With F1 growing in popularity, we can see why so many circuits are desperate to have their place on the calendar. 2022 is set to be a record-breaking year, with 23 races crammed into just 35 weeks! 
However, it feels like 'new' venues are being added all the time, and existing circuits are extending their contracts. It seems only a matter of time before we have even MORE races squeezed in 😳
Some tracks on the calendar have recently signed some long term contracts, and when we say 'long term' we mean it. Saudi Arabia and Qatar are on the calendar for at least a decade, Canada has extended its contract until 2029, and there are reports that Hungary could be close to a deal that takes them until 2037!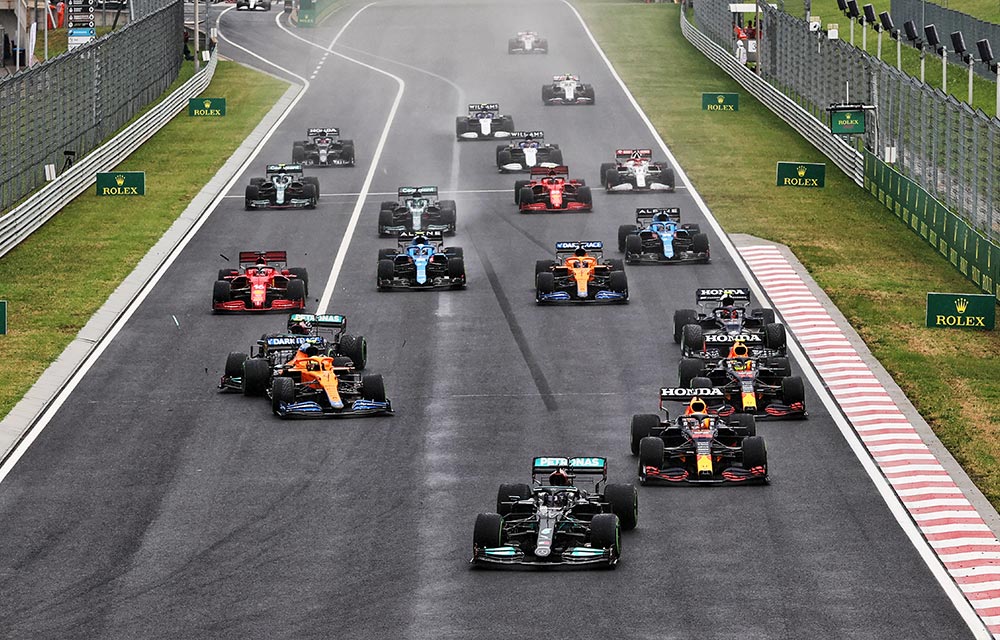 With F1 also extending deals with China, Japan and Abu Dhabi, you can see why we're beginning to think we might be getting more races in a year than we do now. 
There's no denying that F1 has gone from strength to strength over the last few seasons. 
Thanks to factors like Drive To Survive on Netflix converting casual viewers into die-hard fans, as well as brilliant action on the race track itself, you can see why so many countries are keen to have their place on the calendar. 
Some want more than one race too. This season F1 heads to Miami for the first time, making it the second US race on the calendar. The next Austin race in October is still currently subject to contract, but with record-breaking crowds of 400,000 over the three-day F1 weekend in COTA last year, we can't see a new deal being much of an issue.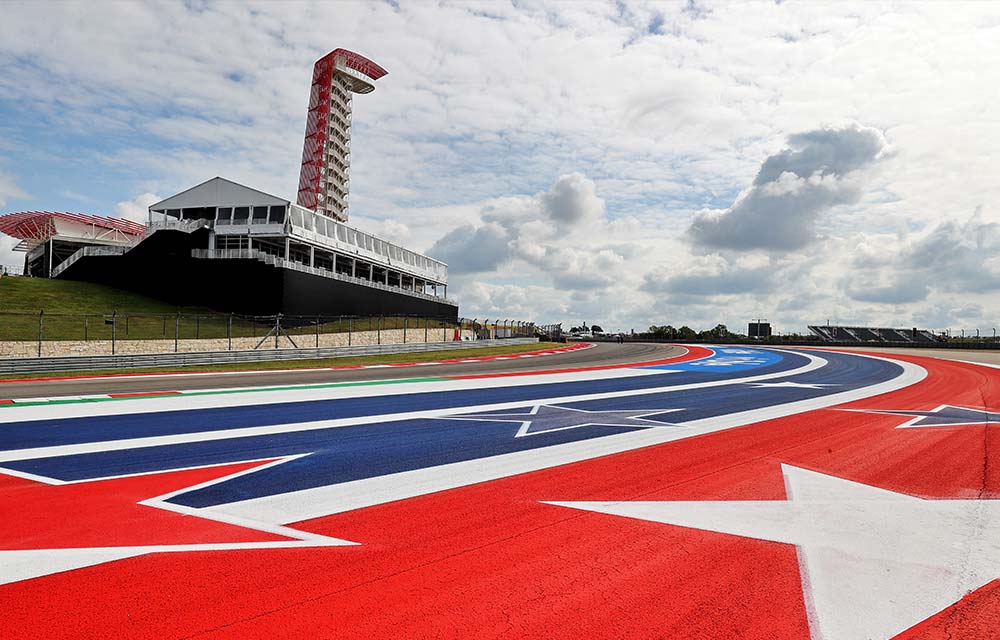 There's even talk of a THIRD race Stateside in the coming years, too, perhaps finding a home in somewhere like Las Vegas. 
However, with F1 following the money – it is a business after all – there's surely going to be a point where we might be at risk of losing iconic and historic tracks of the calendar because there are other sparkly new venues that can pay even more for the privilege of hosting a race.
Speaking to The Race, F1's CEO Stefano Domenicali confirmed that there'd been "big interest" from locations, new and old, to be a part of the F1 calendar.
"I think that with no doubt, without any kind of limitation that is correct to keep, there could be easily over 30 venues that we could do [a deal with] tomorrow, but we cannot go in this direction," he stated.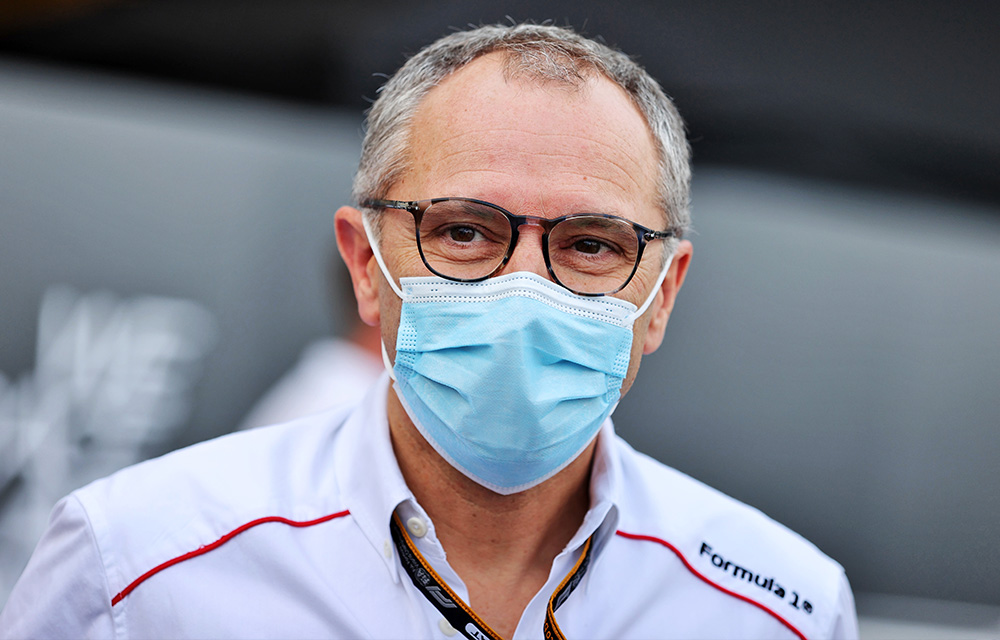 Although the idea of a 30 race calendar might trigger cold sweats for those that work in the paddock, Stefano is adamant that he won't let that happen. It's not just because the FIA's F1 Sporting regulations state that there is a maximum of 23 races allowed at present in the championship, but because there are other options than just saying yes to every circuit that shows an interest and has a cheque book at the ready.
"It's a good problem to have, to manage the most important in terms of strategy, in terms of business, in terms of the future of where we have to go," Domenicali continued. 
"It's something that we are now understanding as to what is the best Grand Prix that we want to keep in a stable base, or we may think for certain places where there could be a rotation.
"These are thoughts that we are elaborating on."
It's not the first time the idea of switching circuits has been a part of F1. The German Grand Prix alternated between the popular Nurburgring and Hockenheimring from 2007, allowing both venues to have their turn hosting the race but without the same financial commitment that came with having it on the calendar every year.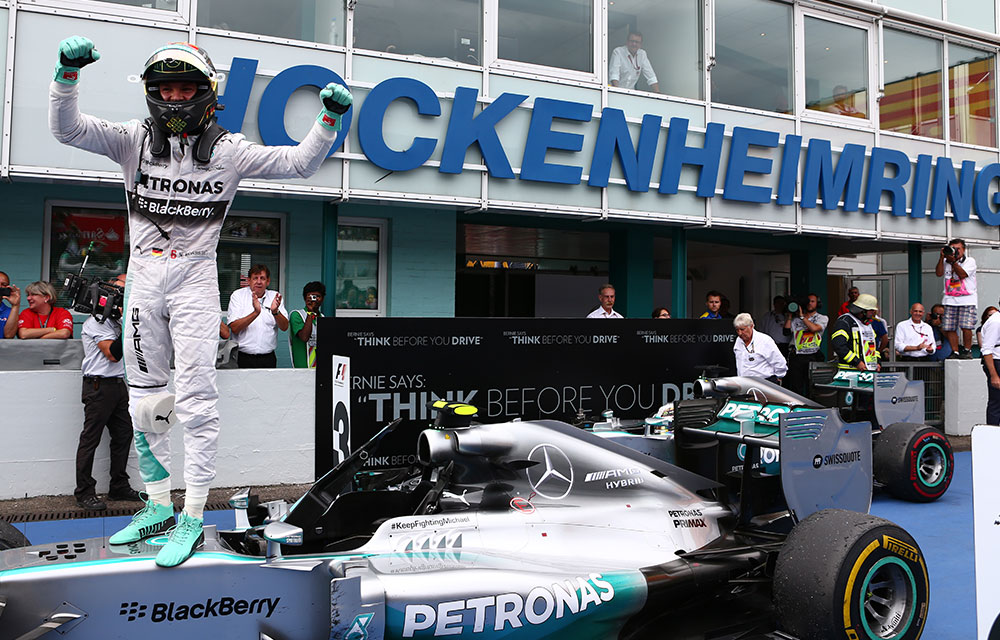 With more additions like Zandvoort and Miami and rumours of F1 wanting races in South Africa or Las Vegas, we hope they continue to look after and care for the iconic circuits on the calendar that have so much history!
Do you like the idea of alternating venues from year to year? Let us know in the comments below.