With the incredible set of circuits F1 has visited this year due to the coronavirus pandemic, many have wanted them to be made permanent additions to the calendar. However, how likely is that?
Firstly, I think it's fair to say that we will probably never see an F1 calendar like this again. It's strange because we started the year with a real doubt that F1 could even hold enough races to qualify for a world championship.
Fast forward to November, and we have 14 races under our belts, with three rounds still to go. Over double the amount of races needed, per the FIA sporting regulations, to crown a world champion. Fair play, F1.
What makes it even crazier is that the quality of races we have had this season has been on another level. I'm sure there are several reasons for this which we can look at in more detail another time, but many believe that the fresh selection of circuits that have been sprinkled throughout the 2020 calendar has been part of the enormous success.
Ditching predictable circuits that F1 visits every year and instead resorting to tracks like Imola and Portimao that haven't hosted an F1 race since 2006, or even at all, has seen a level of unpredictability we haven't seen from the sport in years.
Okay, yes, Hamilton has already won the championship and taken a victory at ten of the fourteen races so far this season. So not totally unpredictable, but in terms of podium finishers and mistakes we have seen being made, the races this season have brought some very memorable moments.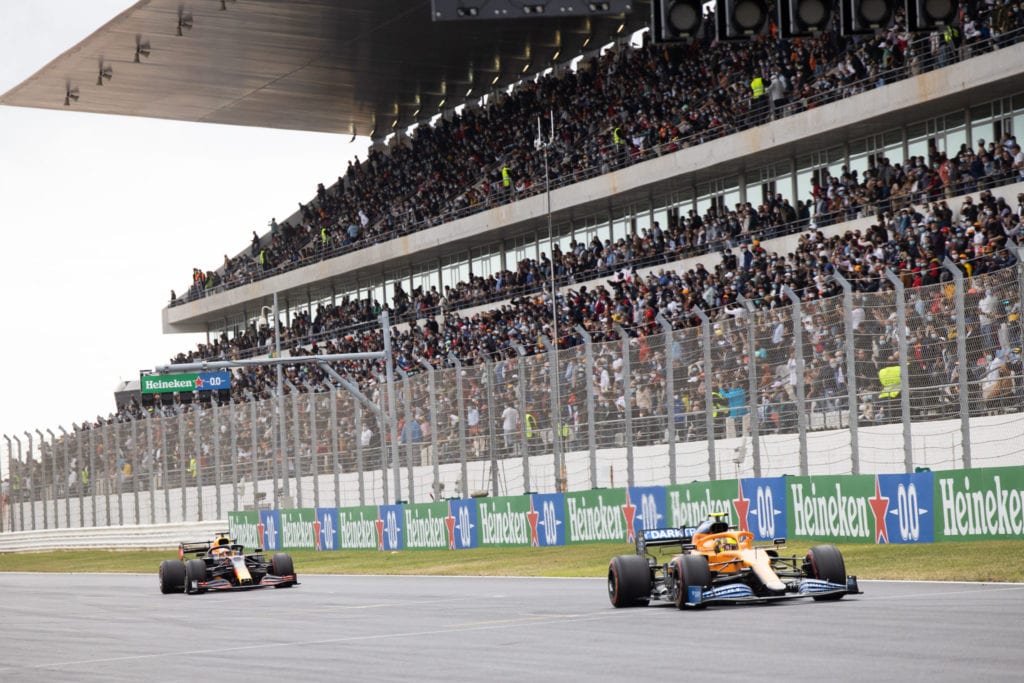 With a current 'TBC' slot on next year's calendar, plenty of us fans has been throwing an idea into the mix of having a 'wild card' race every year which rotates among the more unusual circuits.
We have seen first-hand the challenges teams and drivers have experienced, racing at circuits they might not have visited before or have little-to-no data and telemetry. It's been fantastic!
For this to happen, we need to look at why the circuits like Turkey and Mugello haven't been on the calendar in years. Quite simply, it can be summarised into one little word: money.
At the end of the day, F1 is an expensive sport and business that needs billions of dollars to keep it running. When Liberty Media acquired the rights to F1 in 2016, they stated that the "transaction price represents an enterprise value for Formula One of $8.0b". Damn, pricey.
In fact, it was only last year that F1 managed to make a profit for the first time since 2016. As well as setting long-term goals to bring the costs down in the sport, Liberty Media attributed three things to helping boost earnings and make it profitable once again:
They were broadcast earnings which made up for 38%, sponsorship deals which amounted to 15% and then race hosting fees which helped bring in 30% of the income.
Despite race hosting fees helping in the return to profit for F1, the actual amount from fees related to hosting a Grand Prix was down on the previous year.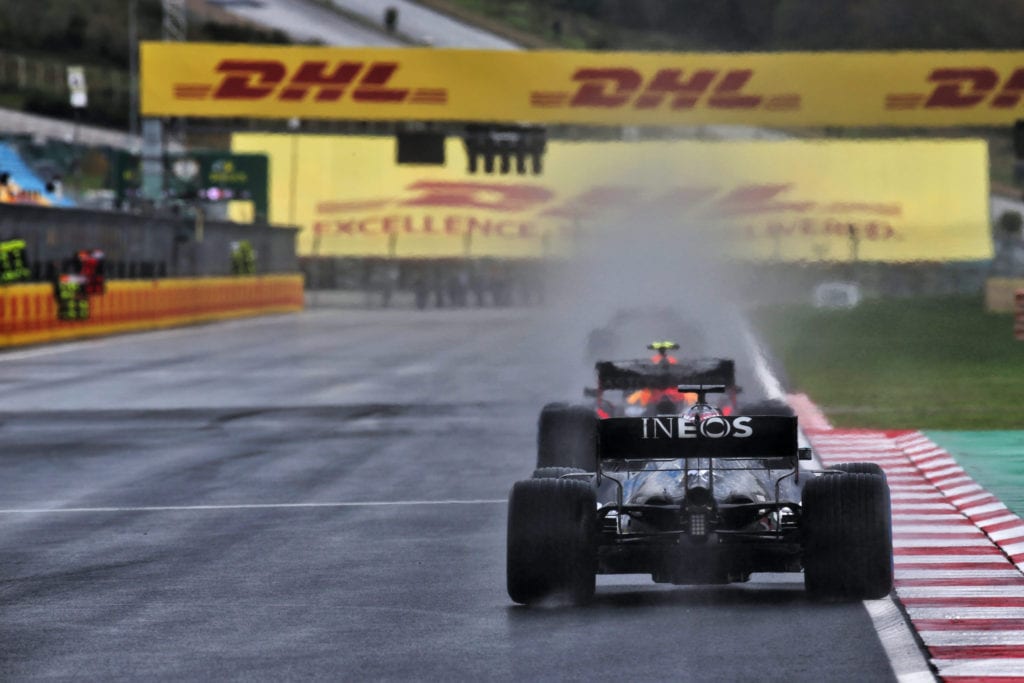 This is why we are seeing more and more events being added to the calendar, such as the 23 race weekends we have for the 2021 season. Many have said the number of races is getting too much, but don't discount that F1 could even get to 24 or 25 races across a nine-month timescale. The more races F1 can host, the more money they can bring in from hosting fees, sponsors, grandstand tickets, entertainment packages and tv deals; you name it.
For countries such as Saudi Arabia, which will be hosting its first Grand Prix next year, it is known they have a big budget to spend on sporting events such as F1 and Formula E.
Elsewhere, a circuit like Portimao is not going to have the same kind of money to spend. The recent promoter of the Portuguese Grand Prix even confessed being allowed to pay less to host a race at the track, which ended up producing one of the best races we have seen in a long while.
"Each race in Europe costs $30m – $50m, but our numbers, which are under contract and not public, are much lower," he told Portuguese source A Bola.
He went on to explain how the team at Portimao is just made of 55 individuals and how the possibility of introducing 'a rotation of races' allows them to dream of hosting another Grand Prix in the future.
Unfortunately, for a sport that requires big bucks as we discussed earlier, is likely to be more enticed by a circuit who could cough up $50m for a race, rather than a track which could only pull together enough for $10m in fees for example.
A 'rotation of races' or wild card as we are calling it in this article sounds like a brilliant idea, but how realistic is it?
Honestly, I don't think it's impossible. It might not be as immediate as 2021, and could be something that's introduced years down the line, but if Liberty Media have paid any attention to the enthusiasm and admiration fans have for these new 'emergency replacement' circuits then you would think they could see big potential.
Maybe the sport could introduce a 'heritage' programme to financially help some struggling circuits that F1 no longer visits such as Imola, Nurburgring and Mugello, rotating the racetrack every year. The backing could help keep the circuits in a suitable condition for hosting other events, but mainly have it ready for F1 to race there again.
Instead of a heritage programme, perhaps they would favour a system which helps existing circuits in different locations get themselves onto the F1 calendar like we have seen with the introduction of Portugal and revisiting Turkey for the first time since 2011.
With some countries having a lack of government backing, such as the Indian Grand Prix, F1 could help in bringing the sport back. Circuits could follow an application process and make a case for why they should be considered, with a new track picked for a 'wild card' slot every year. Once that circuit has held a race, it then can't be selected again for a period of three to five years, for example, allowing others to have a chance.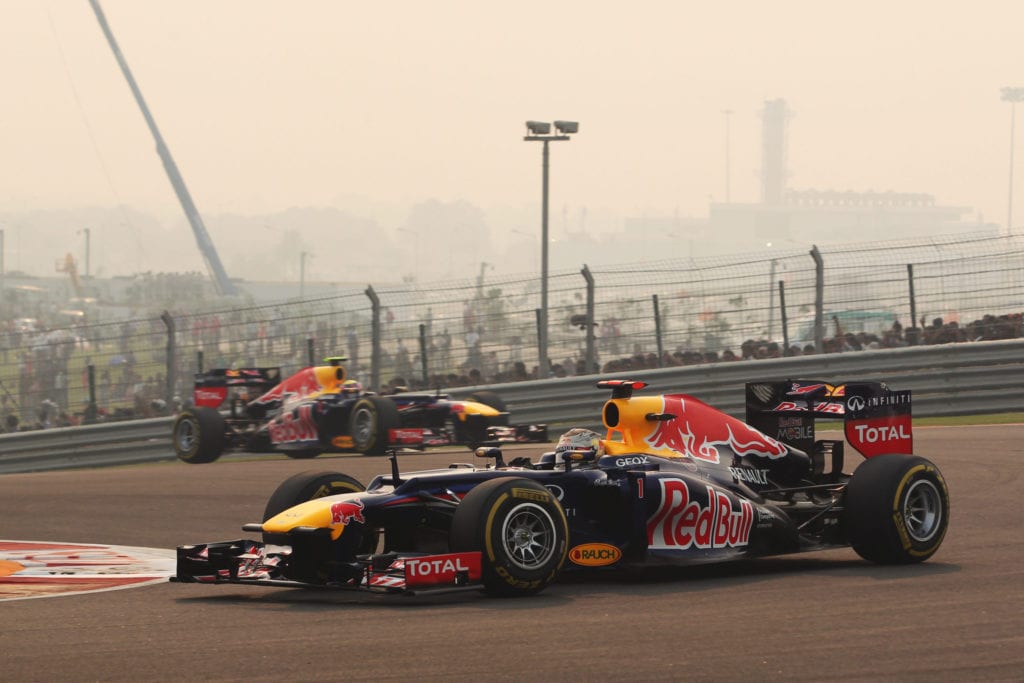 The biggest question though, is will Liberty Media take this risk? Investing their time, money and resources into circuits that provided us with entertaining racing, when they could just visit tracks that could hand over a $50m fee easily and hassle-free.
After coronavirus has caused such a setback for so many of us this year, sports like F1 will have struggled too. With hardly any fans in attendance, plus a reduced calendar and not being able to visit countries as planned, it is expected that the sport will take a big financial loss this season.
Therefore, I would imagine that founding a programme to help bring back older venues in a 'wild card' format is not something that will be happening in the near future, unfortunately. We can always hope though.
Would you like to see the introduction of a wild card race each year?