We can only ever dream of having the same positivity levels as Daniel Ricciardo. Even after being fired from McLaren at the end of 2022, making a surprise come back mid-2023, and then breaking his hand and putting himself out a drive for weeks, he has still somehow found a way to remain smiling. 
Of course, the event that triggered all of this was his departure from McLaren. Apart from his victory at the 2021 Italian GP, Daniel struggled with the car and admitted it just wasn't suiting his driving style.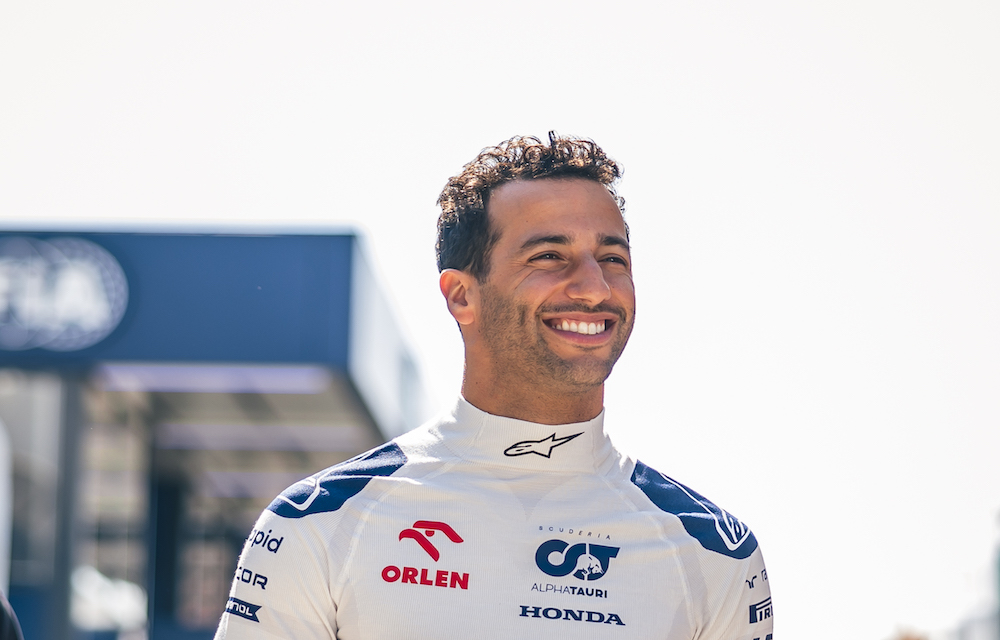 Ultimately, it was costing the team valuable points and making Daniel unhappy, so the decision to terminate his contract with a year left wasn't unexpected but still disappointing.
Both sides have stayed quite hush-hush on the departure, only really giving vague details that it was a mutual and needed decision. It left many questions for fans on whether something deeper had occurred, but Daniel insists that isn't the case.
Ricciardo opens up about those claims in an interview with Goodwood. He said: "It's never the way you want to end something. Obviously, the results weren't there.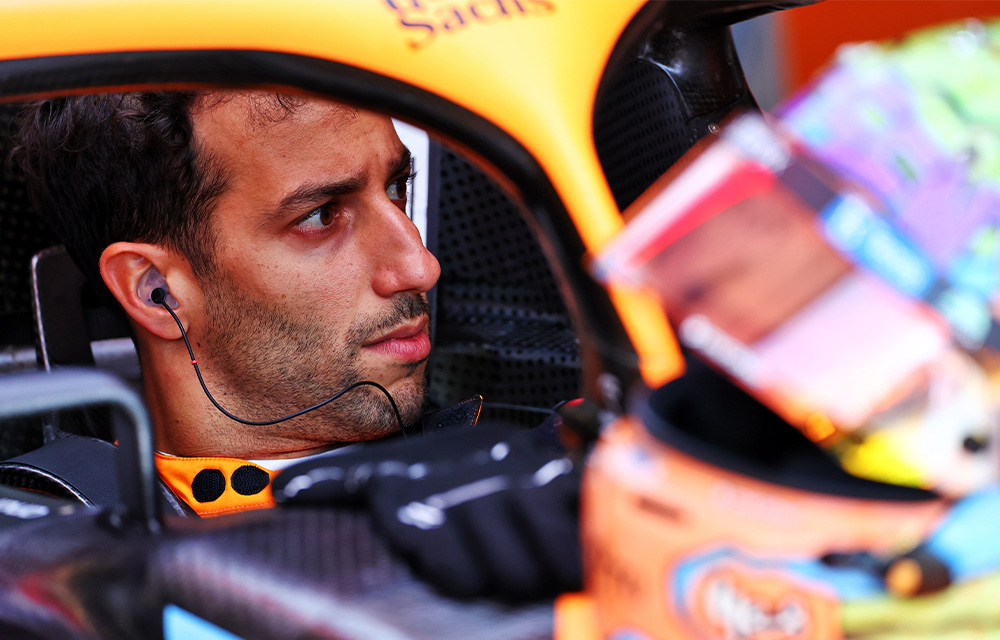 "I'm a pretty easy-going guy, I got on with the team, and I didn't fall out with anyone in the team, but it's all performance-based and, let's say, the business side of it didn't work out.
"At the time, it was a bit of a harsh reality getting fired. But by the end of the season, when I got home for Christmas, I was like, 'Okay, it probably doesn't help my reputation', but at that point, I didn't care anymore. It was a blessing in disguise."
Daniel has been honest since his return and said the small break was just what he needed at the time, which is why he also turned down opportunities to drive for Haas this season.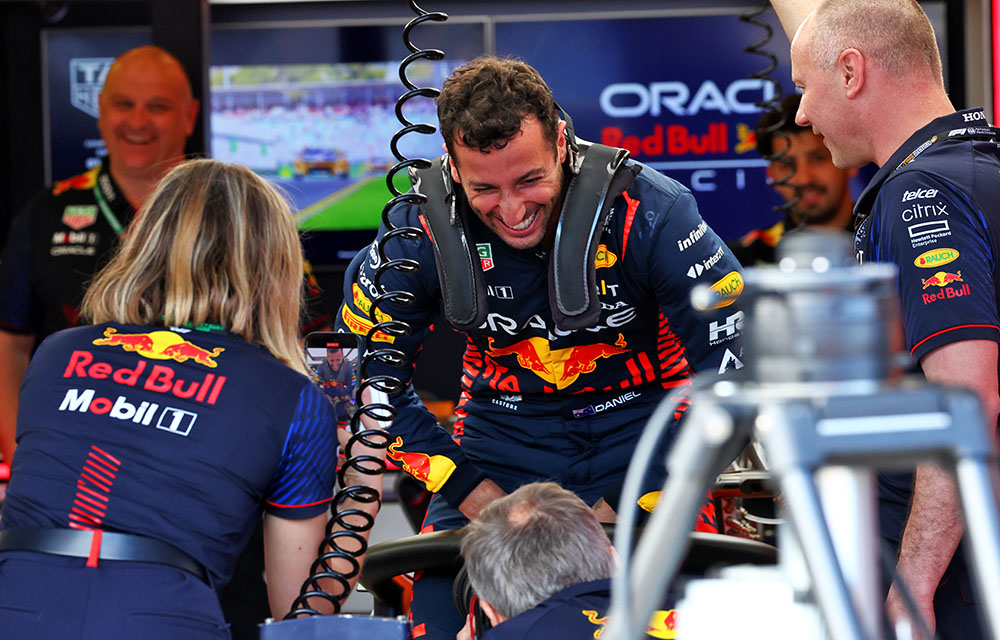 But now he's actually thanked McLaren for taking the plunge.
"I needed to step away for a bit, to re-find myself, re-find my love for the sport. If it could have been done in a better way, fine, but at the same time, I don't think me finishing out the contract this year would have done me any favours.
"I guess, in a way, I thank them for making that decision because we were in a bit of a hole, and I'm not sure we could have got out of it."
On reflection, do you think the contract termination was good for Ricciardo?