Las Vegas was always a dream race location for one Australian Honey Badger! So with Vegas now in the books, Daniel Ricciardo spoke at length about the demands of the weekend and how he was largely fine with the hectic schedule!
Vegas was an abnormal round, even by F1 standards. Long-distance flights, an increased media schedule (he was on US talk shows Jimmy Kimmel and Drew Barrymore a week before the race), and late running sessions while having to adapt to a timezone eight to nine hours behind Europe.
Not to mention a Friday practice that didn't finish until 4am local time. But Daniel seemed to take it all in his stride!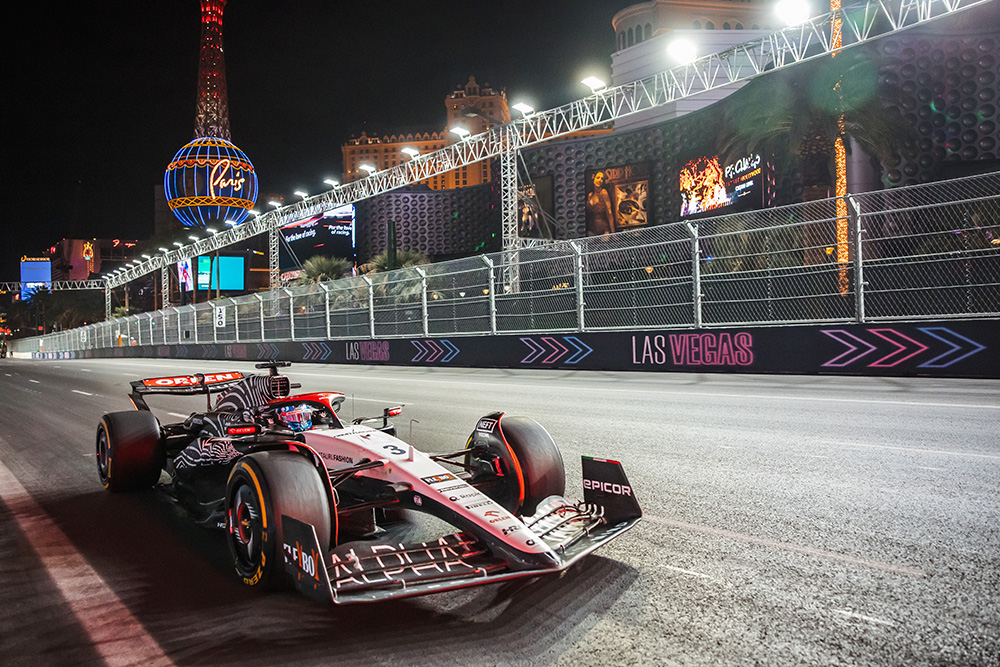 In a media scrum that included The Race, Daniel spoke at length about his busy schedule, going against the grain compared to many of his peers who felt it might be a bit much. 
"I've definitely had worse weekends in the past with hours and media and that," said Daniel.
"It was definitely one of the busier ones, but it wasn't the craziest I've had, so I think you know if Thursday didn't finish so late, I think the weekend would have felt somewhat OK.
"I mean, we did that ceremony, but it didn't take too much of our time. I know some drivers kicked off about it. I honestly think they were over-exaggerating. It wasn't that bad. So yeah, for how crazy the weekend could have been, I think it was – don't get me wrong, I'm not asking for more – but it was manageable."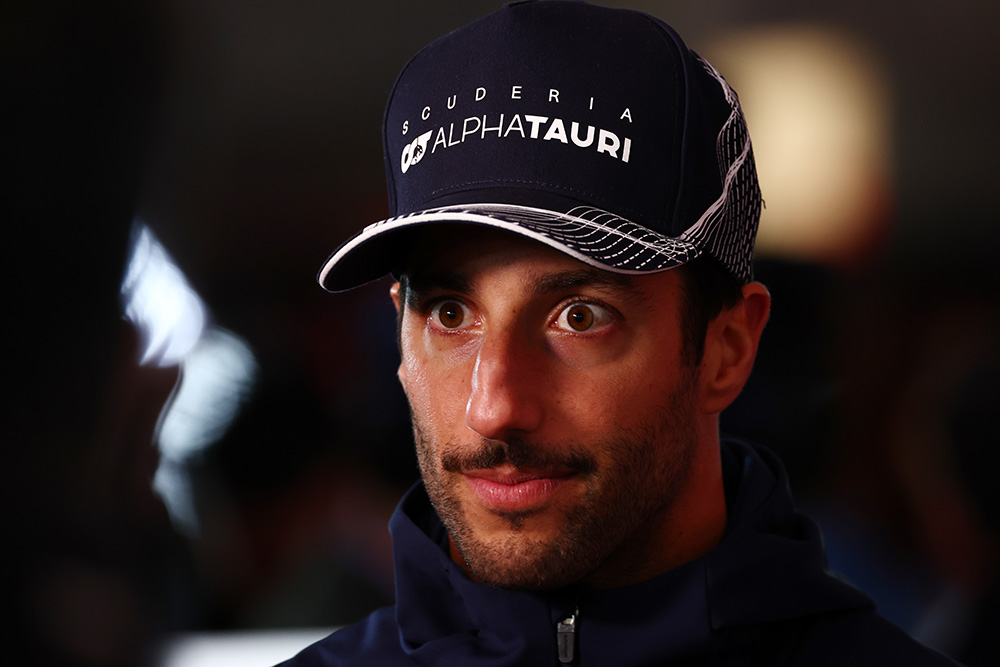 But even the Honey Badger has its limits. During the scrum, Daniel found out that for 2024, the calendar has Vegas as the first week of a Triple Header with Qatar and Abu Dhabi, and Daniel wasn't keen! Below is a live reaction to the news!
"What!? No way! Alright… Okay! Ahm, uh. Yeah, that does not have my vote. Knowing that, they need to bring it forward because we will be wrecked, especially end of the season. I've done like six races, and I already feel it. So yeah, hopefully, they can make that work!"
Ricciardo clearly enjoyed his dream race weekend… but to a point!
Did you think the late schedule and 'show' was too much in Vegas?