After his premature exit from McLaren, no one really knows where Daniel Ricciardo is going to end up in 2023. But the Aussie has at least one offer on the table! 
According to the Herald Sun, Ricciardo has been approached by Justin Marks, boss of the Project 91 NASCAR team.
After racing with Kimi Raikkonen at Watkins Glenn in August, the team are looking to give opportunities to other F1 drivers. Some of them were even fighting on Twitter to see who should get a go next!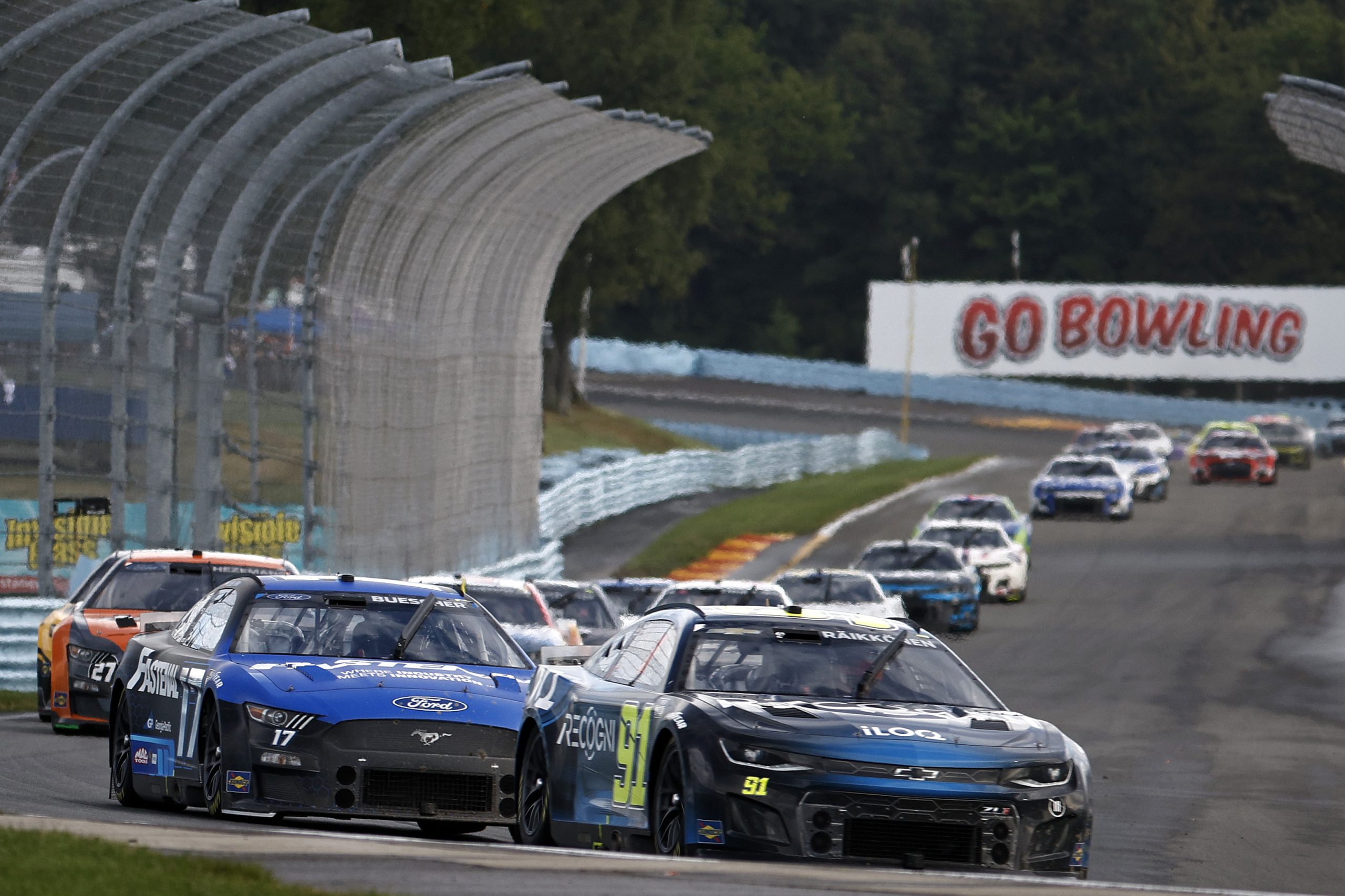 After being released from his McLaren contract earlier this year, Ricciardo is still searching for another F1 seat for 2023.
Empty seats at Williams and Alpine are the Aussie's best options, but he may also jump ship to Haas if Mick Schumacher decides to go elsewhere.
But if Ricciardo fancies a slightly different challenge, a trip to the US could be a great move!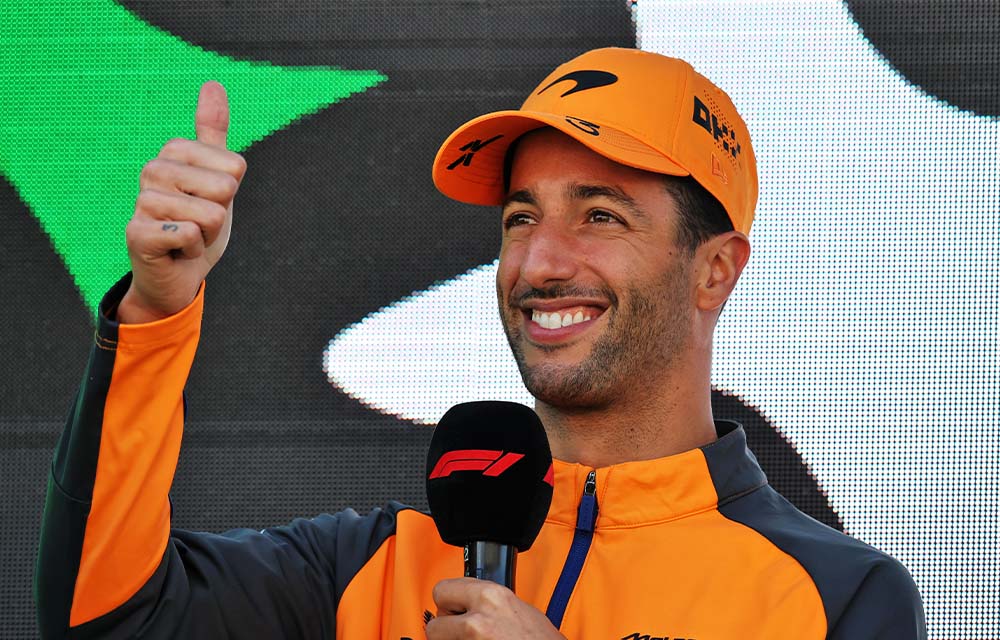 Ricciardo has hinted at a complete break from motorsport in 2023 in an attempt to take "two steps forward" and return in 2024.
Speaking on the Fitzy and Wippa radio show in Sydney, Ricciardo said: "I'm not kind of seeing next year as all or nothing. Obviously, 2024 is something I want to be aware of and look at.
"So that's kind of where I'm like. If it means taking a step back to then take two steps forward, that's what we are trying to figure out at the moment, me and my team. So that could be a year off."
Would you like to see Ricciardo stick around in F1, or should he try something a bit different?