Another week, another disappointing Daniel Ricciardo injury update. We wish for nothing more than to tell you he'll be back in the car this weekend, but unfortunately, it's just not meant to be 😭
Ricciardo, who made a surprising comeback at the Hungarian GP after his small hiatus from F1, crashed into the barriers during FP2 at Zandvoort, the third race of his comeback.
The crash resulted in a broken hand and an uncertain recovery time.
He's been out of the cockpit of his AlphaTauri since then, and Liam Lawson has been doing a stellar job at collecting consistent results and even points for the team.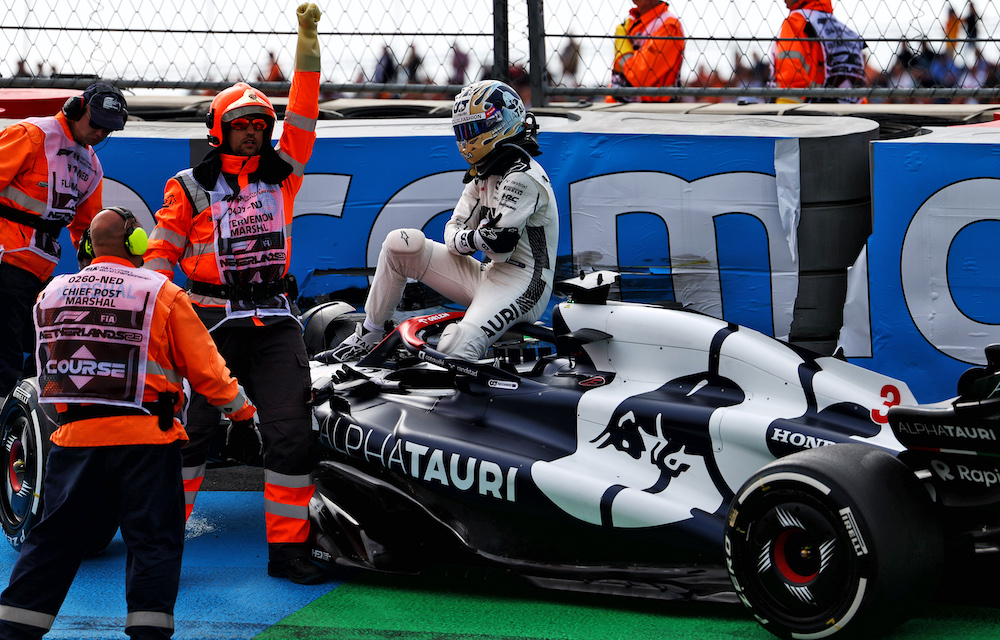 The Singapore GP was the first potential comeback for Ricciardo, but unfortunately, that didn't happen – though he was back in the paddock to listen in on engineering meetings. A week later, he was also out for Japan, and it was speculated that Qatar was where he would make his highly-anticipated return.
At Suzuka AlphaTauri trackside engineer Jonathon Eddolls said: "He's still going through that recovery phase. We're still talking a while away, so I wouldn't put a timeframe on it."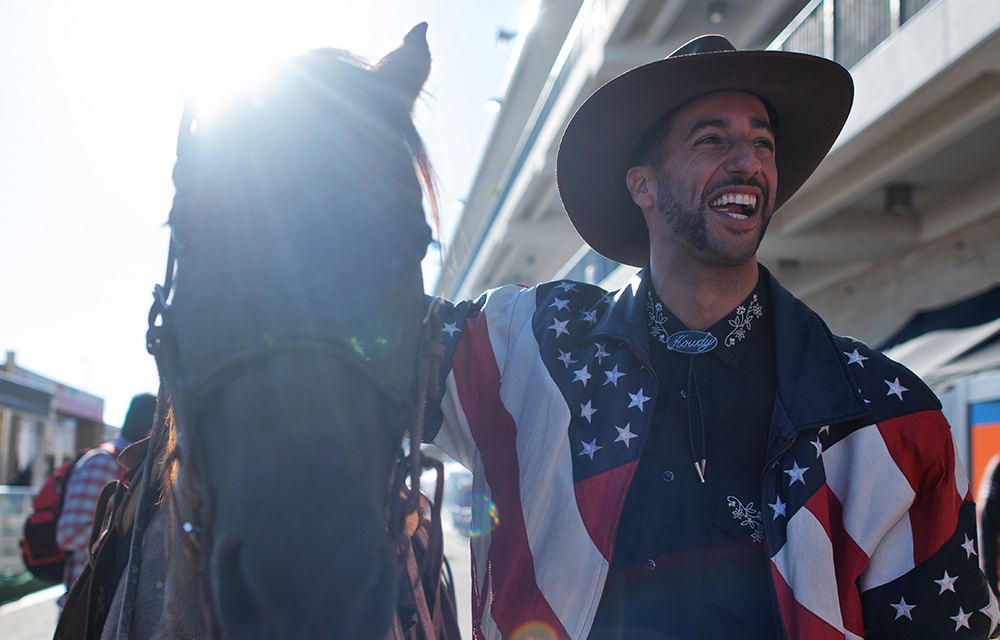 But now, The Race has reported that we will definitely not be seeing Ricciardo back in his AlphaTauri for the Qatar GP. Sad times. Despite participating in some simulator work this week, The Race understands his healing process still has a little way to go.
The next expected target for his return is Austin for the US GP, somewhere we all know that he will not want to miss! 🤠
The only silver lining (for some!) is that Liam Lawson will get yet another race to impress the right people for a future F1 drive.
Are you happy to see Lawson race again, or are you missing Ricciardo?