Nyck De Vries is heading to Monza to drive for Aston Martin in his THIRD FP1 session of the year. He's taking speed dating to a whole new level! 😂
Even we're losing count of how many race suits De Vries must now have in his wardrobe, with the Dutchman set to hop in Sebastian Vettel's Aston Martin at this weekend's Italian GP. 
This will be the third FP1 session De Vries has appeared in, previously subbing in for Williams in Barcelona and Mercedes in France.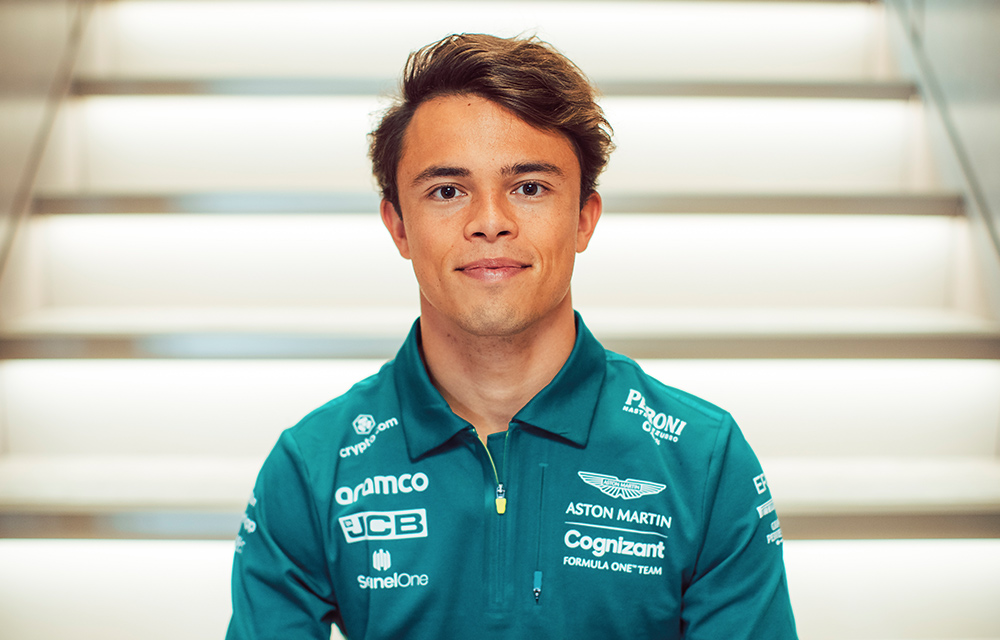 Outside of hogging F1 practice sessions, De Vries has also served as the Mercedes reserve driver this season and is really looking forward to jumping in the AMR22 at Monza (the actual quote is WAY more boring).
The 2020-21 Formula E champ is usually found sitting next to Toto Wolff on race day, which is probably where he picked up the habit of having many fingers in many pies, but it will be great to see him back out on track at Monza! 
Ex-Alfa Romeo driver Antonio Giovanazzi will also be making his 2022 FP1 debut, subbing in for one of the Haas drivers.
At this point, I'm a little worried De Vries is coming for my job next!