At 28-years-old Nyck de Vries' adventure into F1 hasn't been as smooth sailing as most – especially when you consider the seat he's in this season wasn't actually supposed to be available. We all expected Pierre Gasly to remain where he was. But when it was announced he'd be leaving, IndyCar race winner Colton Herta was then at the top of the list to replace him. Never the bride, always the bridesmaid. 
But sometimes the bridesmaid wins.
Tost has previously expressed how De Vries' experience in karting had already wowed him during the Toro Rosso days, but he took that praise a step further in Bahrain this week.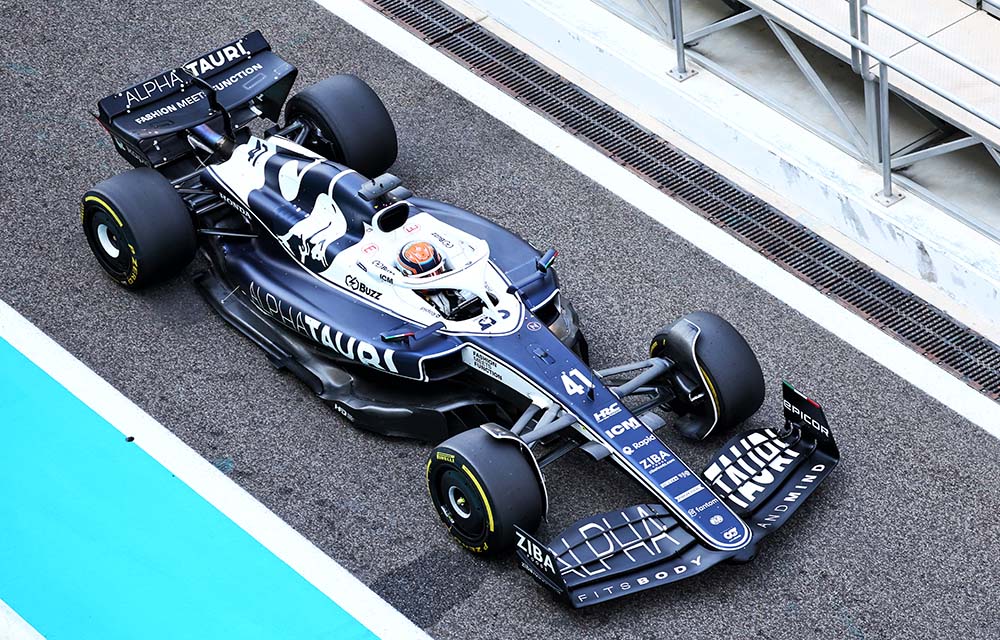 He was first asked when he felt Max Verstappen (who made his F1 debut with Toro Rosso) was a future world F1 champion. He said: "It was in karting, what he showed in kart races… mamma mia.
"But the same with Nyck de Vries!" WHAT 👀
He continues, "I saw kart races from Nyck and from Max where I thought what they did there, how they drove, how they overtook, how they had everything under control, was fantastic."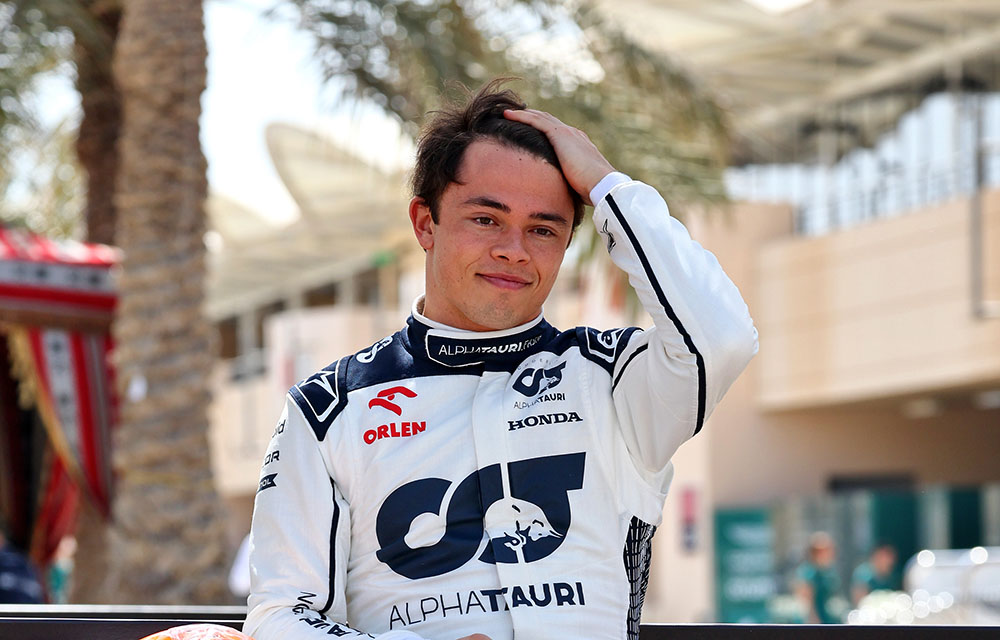 He was obviously asked to expand on his thoughts. Comparing an F1 rookie to a two-time world champion could be seen as a somewhat spicy take 🌶
"I remember in those days when I said – Gerhard [Berger, ex-F1 driver and ex-team boss] was also there with us, in Toro Rosso – 'hey, Nyck de Vries, we must have him, he is so good'," said Tost. "And then it was McLaren that took him under contract."
How do you think Nyck will perform this season?