Mercedes are still licking their wounds after a disappointing Bahrain Grand Prix weekend, with Lewis Hamilton finishing fifth and fifty seconds off the win last Sunday. In a recent interview, the seven-time World Champion expressed concern that the team might have ignored his concerns about what his latest car, the W14, would drive like.
In a chat with the BBC's Chequered Flag, Lewis recalls conversations he had with the technicians last season, where Mercedes fell to third in the Constructors' Championship – a far cry from the Champion status they had carried into this era of regulations. He even suggested his team might be coming short of full accountability for the team's recent shortcomings. 🤯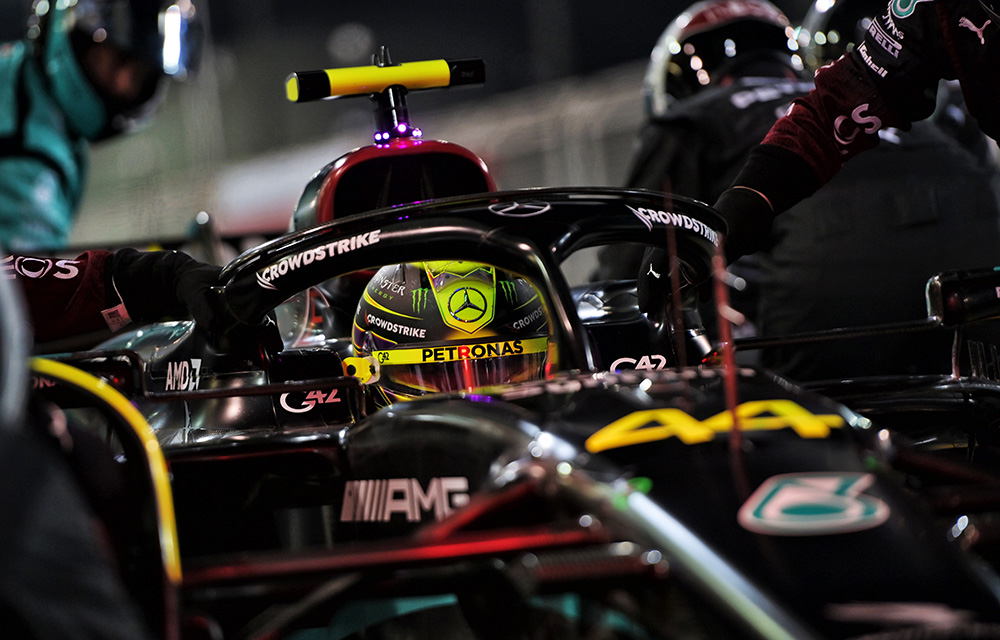 "Last year, there were things I told them, I said the issues that are with the car," Lewis said. "I've driven so many cars in my life, I know what a car needs, I know what a car doesn't need. And I think it's really about accountability. It's about owning up and saying 'yeah, you know what, we didn't listen to you, it's not where it needs to be'."
"And we've got to work, we've got to look into the balance through the corners, look at all the weak points and just huddle up as a team, that's what we do. We're still multi-World Champions, you know? Just haven't got it right this time. Didn't get it right last year. But that doesn't mean we can't get it right moving forwards."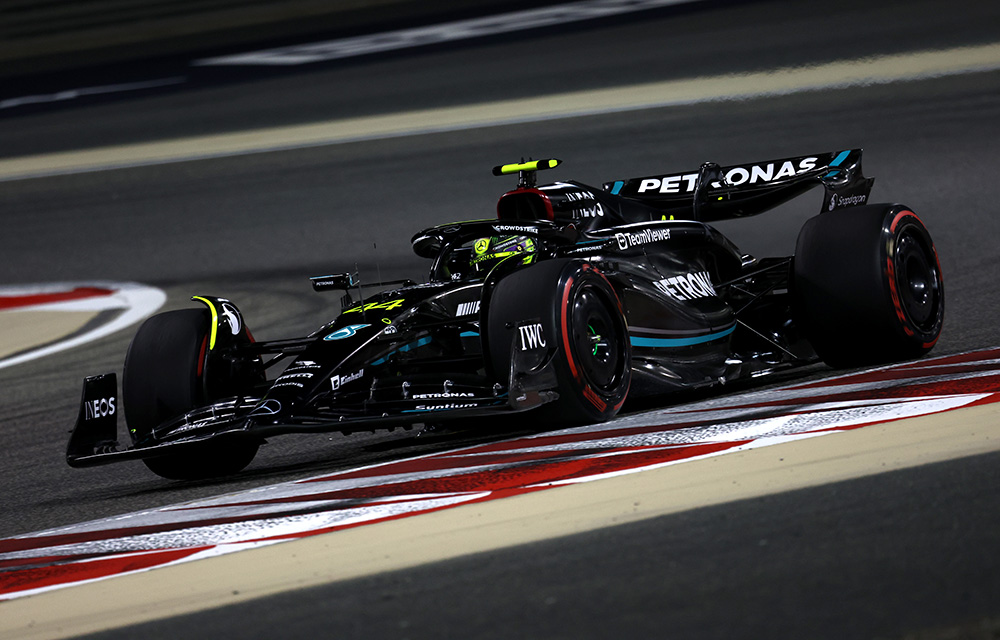 Lewis is well-known and praised amongst his peers and colleagues for being a motivating and galvanising force within Mercedes, but we fear it may need more than that to turn his team's fortunes around!
"Is Mercedes destined for fourth place in the constructors' title race this year?"