Friendship in F1 is a great thing, but on track… things change! And it didn't take long after the US GP sprint race for Lando Norris and Alex Albon to comment on the 'precedent' set by off-track moves like the one George Russell made on Oscar Piastri. 😬 
The suggestion from Lando, Alex and Oscar that drivers are potentially willing to take a time penalty because they know they can gain that time back is particularly damning.
During Saturday's United States sprint, Russell pulled a move on Piastri into turn 15 on lap 3 but completely exceeded track limits whilst passing the McLaren.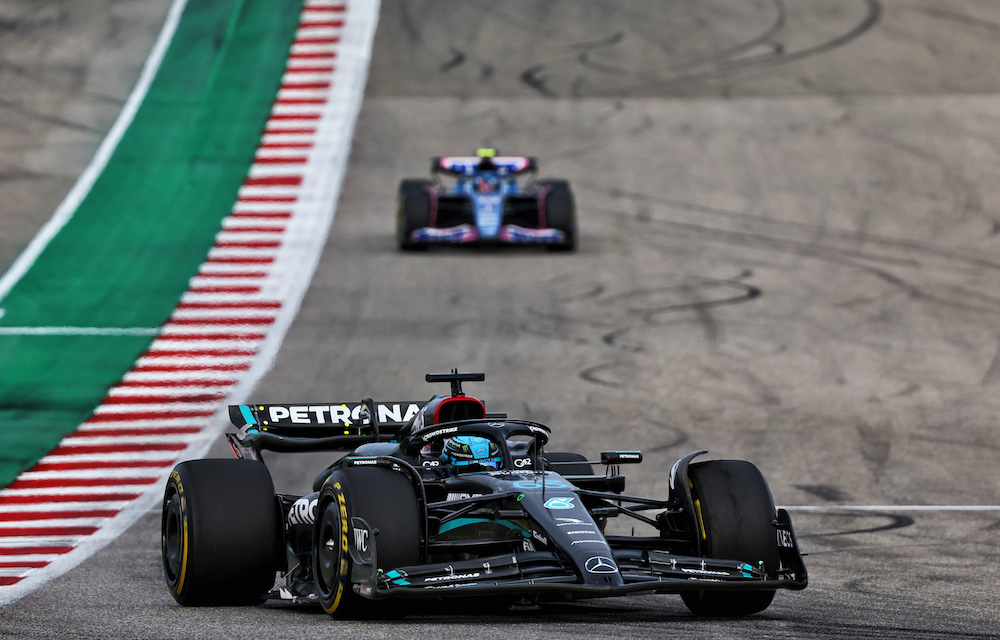 George was given a five-second penalty for the manoeuvre, which dropped him from P7 to P8.
Alex Albon has been critical of these types of penalties in recent times. In Singapore, Sergio Perez lunged down the inside of Alex, pushed him wide, and, despite getting a penalty, kept his position as he'd accumulated more than a five-second gap.
Talking post-race to the media, including The Race, Alex again gave his thoughts: "The penalty isn't big enough. It's a silly penalty. I've talked about it a few times before.
"It punishes a slower car. I'm sure George knew he was off track and thought, 'I can afford this [and go] five seconds quicker [rather] than being stuck behind him'. That's how it is."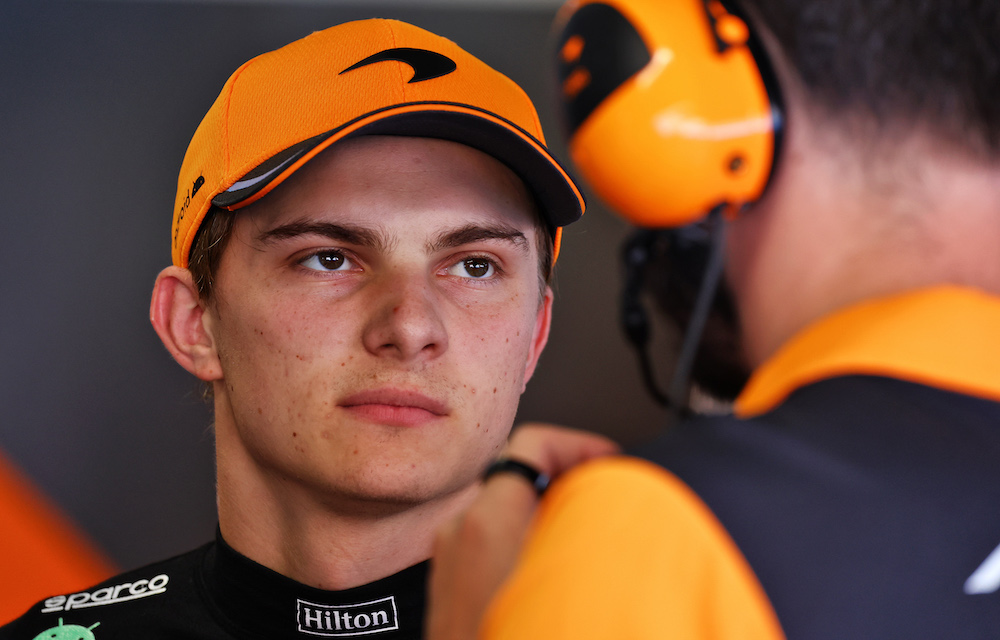 Oscar Piastri shared the same sentiments: "I've seen the replay of it, he clearly just accelerates off the track and goes past. I don't think you can get close to arguing that that was a 50/50.
"The five seconds made a bit of a difference to his race, but not much. That's the kind of thing you can do when you are in a faster car in a situation like that, and I don't think it's great for everyone."
Asked whether drivers could be factoring this into their race plans, he said: "Maybe some people will have it premeditated, but it definitely sets a bit of a precedent for the kind of penalty you are going to get for doing that, and if you are in a quicker car it does give you an incentive."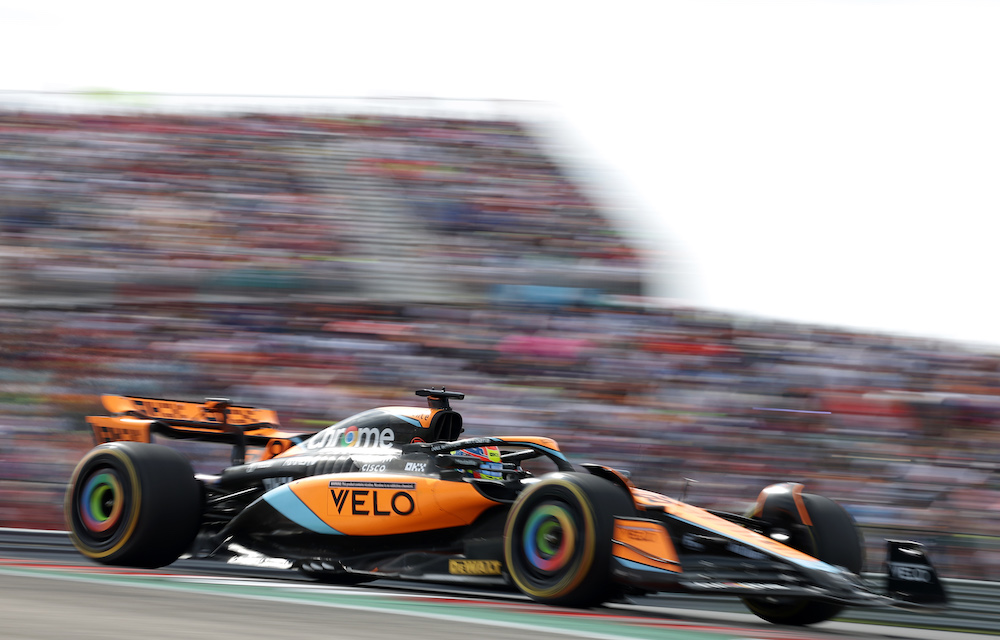 Lando agreed and criticised the FIA's "lack of consistency" for not following what had been previously discussed with drivers – in this scenario, forcing Russell to give the position back.
He also referred to Russell's three-place grid drop for impeding Charles Leclerc and said: "I just think penalties in general need to be harsher, set the precedent that way rather than changing penalties all the time and not sticking to what they should do."
Hmm, the next Twitch Quartet meeting might be a little awkward! 😅
Do you think F1 penalty rules are too relaxed now?