It's amazing how much can change in a short space of time. On this very site a week ago, I talked about the possibility of Nyck De Vries losing his seat if his rough start to the 2023 season continued. 
One round later, we thought Nyck had made some progress, out-qualifying teammate Yuki Tsunoda for the first time this season… only to throw it away just seconds into the race, crashing into the back of Lando Norris. 
With Yuki Tsunoda finishing 11th for the third time this season in reply, it's only accelerated the rumours that a mid-season firing for the Dutchman could be imminent if his form doesn't improve. And like pouring gasoline on the fire, Red Bull reserve driver Daniel Ricciardo was rumoured to have been seen in Faenza on Thursday getting a seat fitted at AlphaTauri HQ – a rumour quickly quashed by internal sources at ESPN.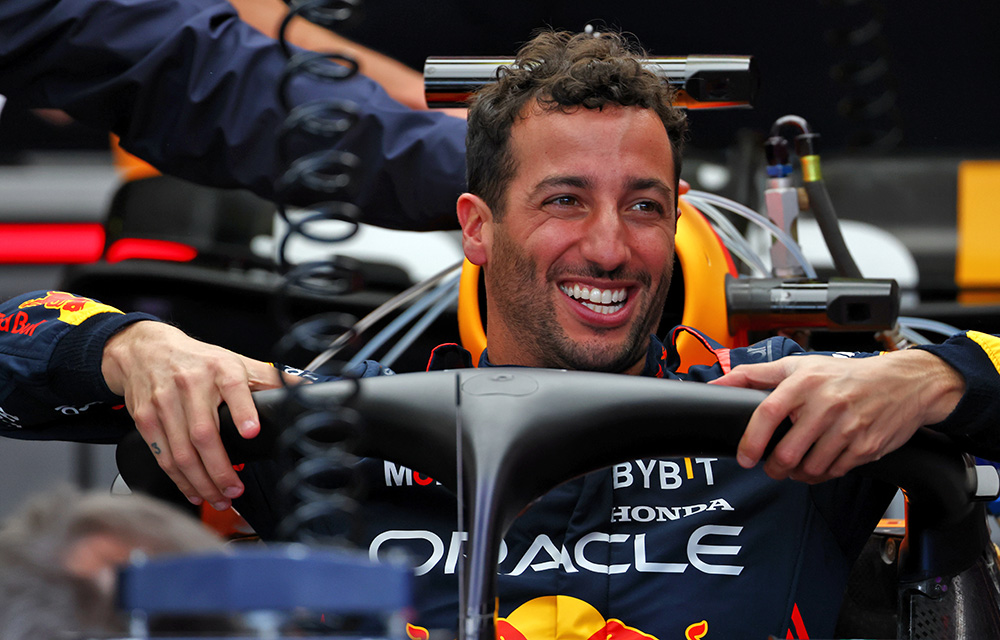 It's clear Ricciardo did have an AlphaTauri seat fit already, before this week – but I think in any case it's coincidental. Ricciardo's a third driver, and with that, you really ought to get a seat fitted at some point in case you get a call-up. But this is F1 on social media, it doesn't take much to put two and two together and get twenty-two. And given the way Red Bull's managed its drivers in the past, it's understandable many fans are seeing a kernel of truth in all of this.
While Red Bull's academy can claim two World Champions and multiple race winners since its inception, it's been built on a slaughterhouse of juniors who were mismanaged. And this was with the luxury of a second team, something the other factory teams can only work with via political handshakes. 
Jean-Eric Vergne was sacrificed soon after Red Bull chose Daniel Ricciardo over him. Daniil Kvyat lost his Red Bull gig via the perfect alibi of his famous Sochi 2016 crash to appease a Verstappen camp already getting itchy feet about being in the B-Team.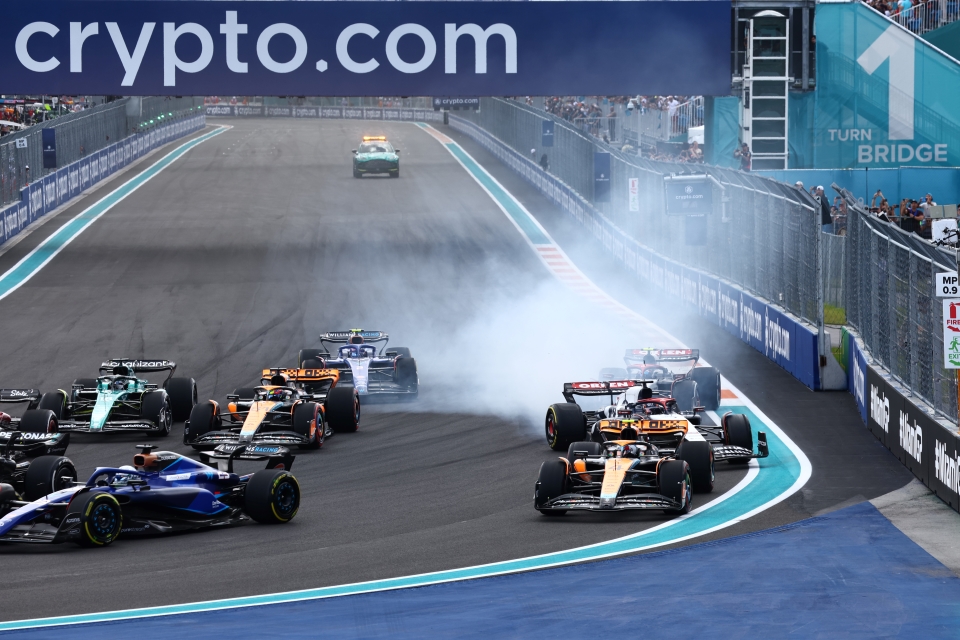 Brendon Hartley was called up six years on since he had last driven a single-seater and it showed, Hartley serving as a year-and-a-half stopgap until Alex Albon graduated from F2. Pierre Gasly and Albon himself were both promoted from B-Team to A-Team too quickly, expected to compete with Max Verstappen immediately, and both had to rebuild their careers in the aftermath. 
Even with the difficulties that De Vries has had in 2023, surely Red Bull would have to have known there were going to be teething problems? Yuki Tsunoda was a rocket ship in F2, but it's taken two years of tough driving for him to impress in Year 3. AlphaTauri has absolutely declined as a team in the pecking order, falling from 6th in 2019 to 9th last year, which isn't going to help Nyck stand out. 
If it's true that Daniel Ricciardo is in the frame to replace Nyck… aren't we just going around in circles again? With Ricciardo out of peak fitness, trying to untangle his bad habits from McLaren on the simulator and on an even shorter leash given his experience than De Vries had, you're setting yourself up to repeat history yet again.
And if fellow reserve Liam Lawson was always next in line, why did you send him out to Japan in the first place?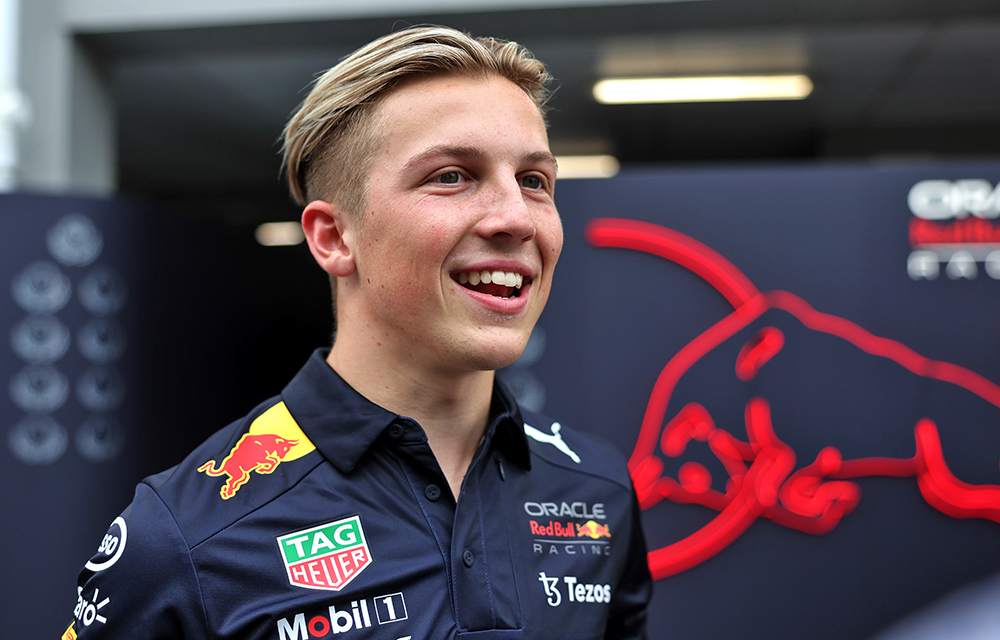 All of this is because Red Bull lacks the patience to let their academy reload because they churn through talent too quickly. They're lucky their current crop is coming together nicely. Lawson, Ayumu Iwasa, Dennis Hauger, Isack Hadjar and Zane Maloney are all drivers that could develop into F1 prospects in the next 6-18 months. You might as well give Nyck, as well as your junior drivers, the full season to take stock of all your options.
As said last time, Nyck De Vries felt like a roll of the dice in a desperate situation. If you want any chance as a team to vindicate your own recklessness, the least you can do is give Nyck a fair chance to prove his worth.
Is this another case of Red Bull treating their prospects too harshly?