Monaco qualifying remains a calendar highlight on the F1 season, often throwing up many surprises. Maybe on the top of that pile this time round was Alpine's Esteban Ocon, who qualified FOURTH (which turned into THIRD) with an incredible lap, less than two tenths off of Max Verstappen's winning pole time. 
But what might be even more surprising is Ocon reckons he may have left some time on the table, despite admitting he went "100%" during his final Q3 lap. 
Talking in a media scrum that included The Race, the Frenchman said: "A tiny bit of frustration that we are only 188 milliseconds from pole. What it could have been."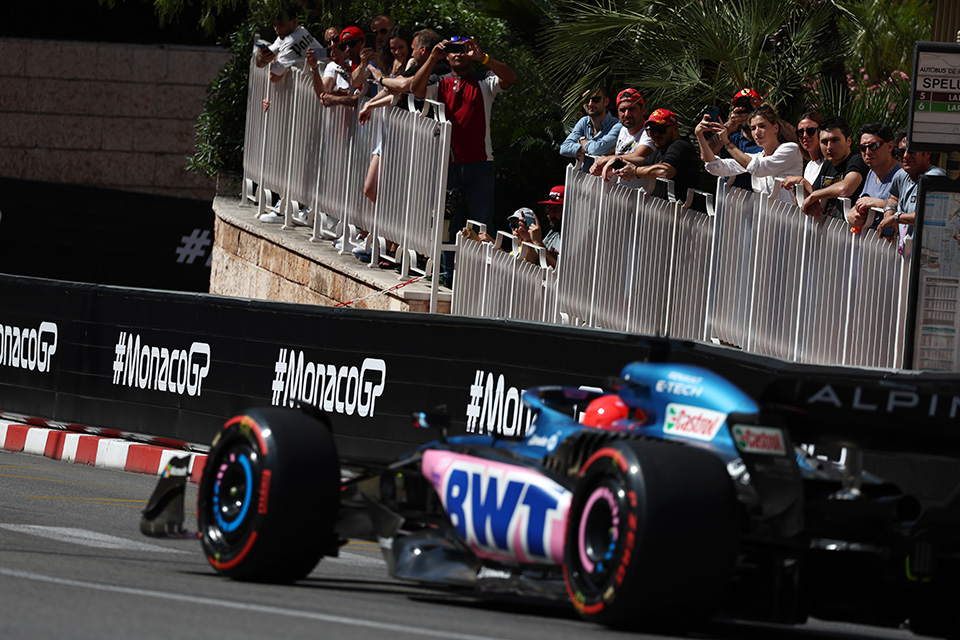 "I don't know, I get a better exit there, I get a little bit cooler temperature from the tyres in the last couple of corners… you never know. But I think it was pretty well maximised."
Despite the minor frustration, Ocon was still delighted with his result and was full of praise for the team's effort so far. "If before the weekend that we'd be in the top five, already we would have signed up," he said. "But it's even better than that, less than two tenths away."
"I felt confident in the car, being able to push a lot harder than usual. I've hit the wall very, very hard a couple of times but that definitely gave us a good amount of lap time. So I'm very pleased with how we've built everything."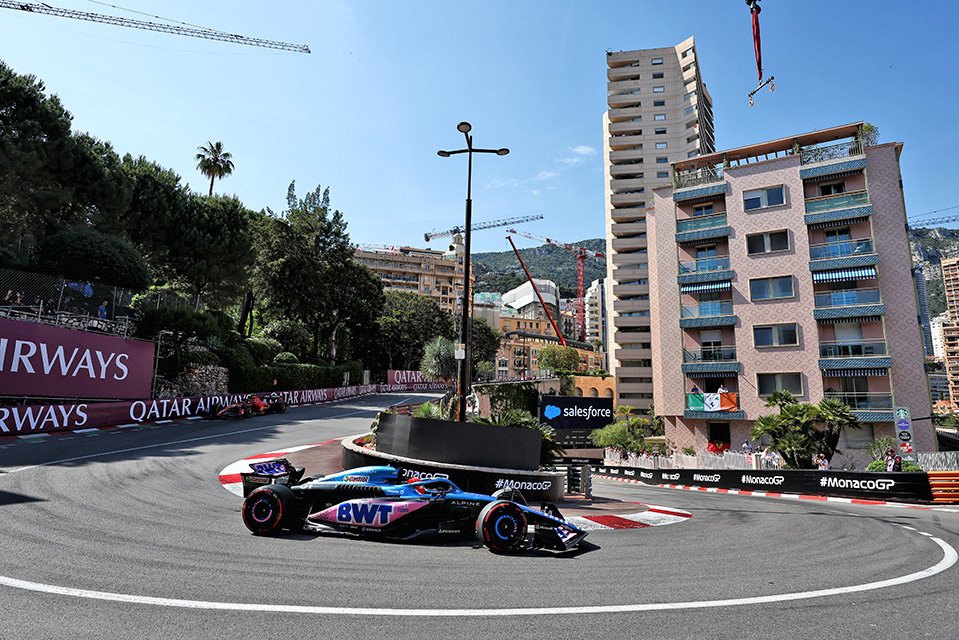 And Ocon's definitely hoping some chaos in front of him between former team-mate Fernando Alonso and Verstappen might help him ensure Alpine's first podium since Qatar 2021.
"Fernando's starting second, I'm pretty sure he's going to take all the risks to be in the lead at turn one so hopefully he creates a mess and it goes the right way for us."
Can Ocon hang on to the podium? Let us know in the comments!