We're not sure if this deserves congratulations or not? It's quite impressive when you think about it, but Esteban Ocon has beaten his own unwanted F1 record at the 2023 Austrian Grand Prix for the most driving penalties in one race.  Yep. 
Most wins in history? Most championships? Nah, most penalties are clearly the record to be remembered for!
Let's rewind our minds to the start of the season at the Bahrain Grand Prix, where Esteban's race just kept progressively getting worse, and he finished the race with three penalties to his name.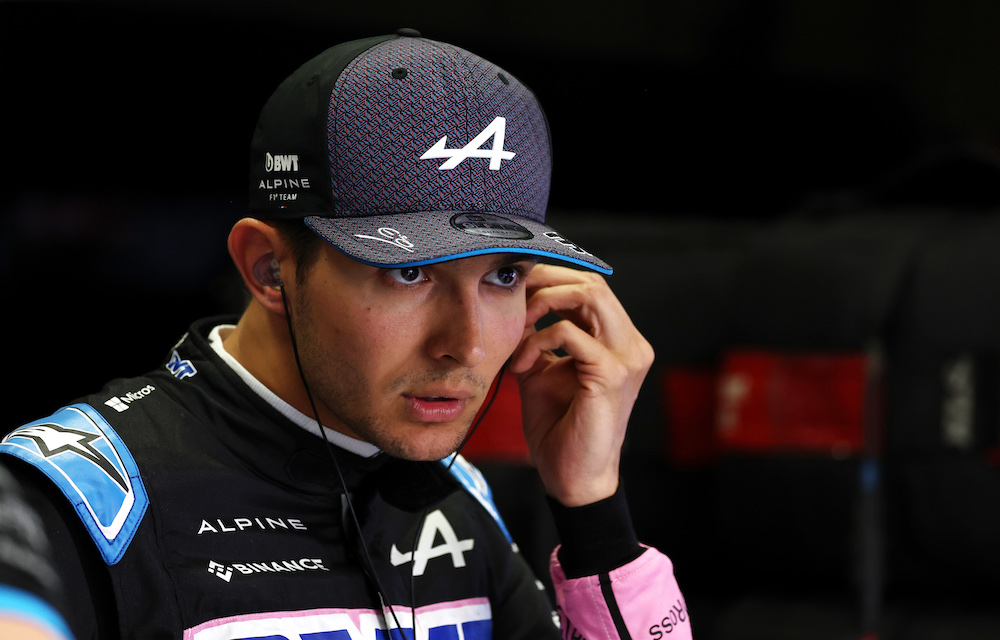 It started with a five-second penalty for being out of position on the starting grid, then the second was a 10-second penalty for not serving the first penalty correctly. And then, as an extra kick in the teeth, he was issued a third for speeding in the pitlane on his way to serve the penalty, thus giving him the unwanted record.
The record was shared with Pastor Maldonado, who achieved this in the 2015 Hungarian GP by doing typical Pastor Maldonado things.
Well, at the Austrian GP (after the revised results really did Ocon dirty), Ocon ended up with FOUR driving penalties 💀
None of them were actually assessed during the race – though he did receive a sporting penalty for an unsafe release, we're purely focused on driving penalties where this impressive record is concerned.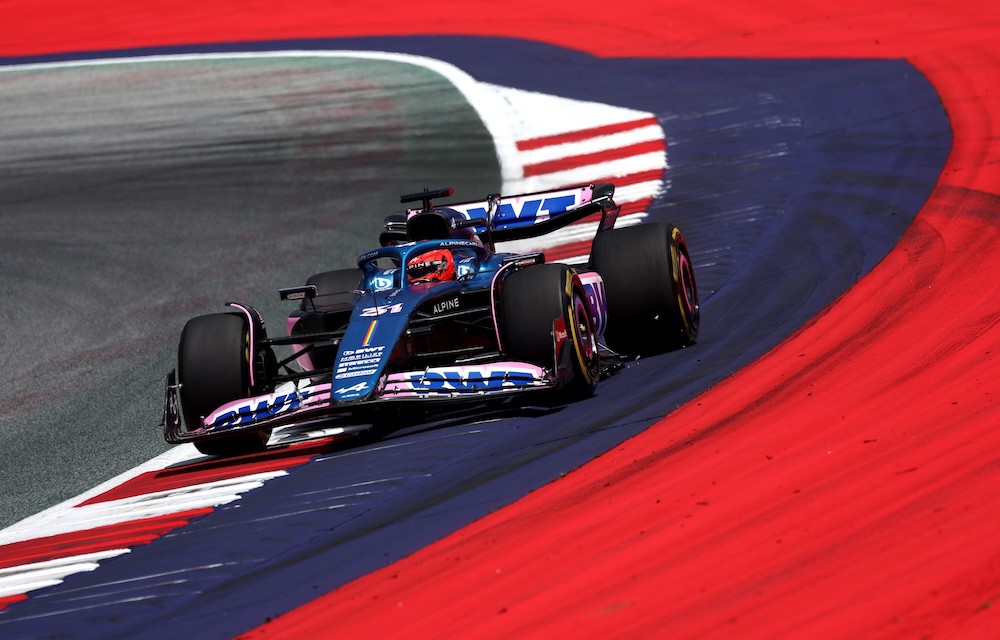 After the race, the FIA had to process and review over 1,200 potential track limits violations, following "an unprecedented situation" where not all track limits infringements could be looked at during the race.
An additional 12 penalties were added, changing the results of the race. And Ocon gained 30 seconds worth of penalties in the form of four track limits sanctions. Ouch 😬
Could we see him one day surpass the record AGAIN?