You know what they say: there are two sides to every story. After making his feelings on the situation quite clear with some explicit hand gestures, Pierre Gasly spoke to the media about how frustrated he was that Alpine had asked him to let teammate Esteban Ocon by on the last lap at Suzuka. 
This moment wasn't shown on the world feed but, once you've watched the video below, you don't need to be an expert on body language to know Pierre wasn't a happy bunny.
But then it was time to hear from Esteban himself, who couldn't really understand Pierre's issue and insisted it was one of those things that has always been cemented within the team.
Pierre Gasly wasnt happy at all after having to get Ocon through at the last lap of the race 😅pic.twitter.com/tdqnxSwTlg

— Formula World (@Formula_World__) September 24, 2023
Ocon was effectively on a one-stop strategy after pitting on lap one to ditch his mediums following contact at the start, and with Gasly running a normal-length first stint he caught Ocon in the closing stages on much fresher tyres. 
Gasly was let through to chase down Fernando Alonso but, when that failed, Alpine instructed Pierre to let Esteban back past.
While Gasly claimed he was never told that the positions would be swapped again if he was unable to catch Alonso ahead, Ocon told media including The Race that Alpine had always been consistent.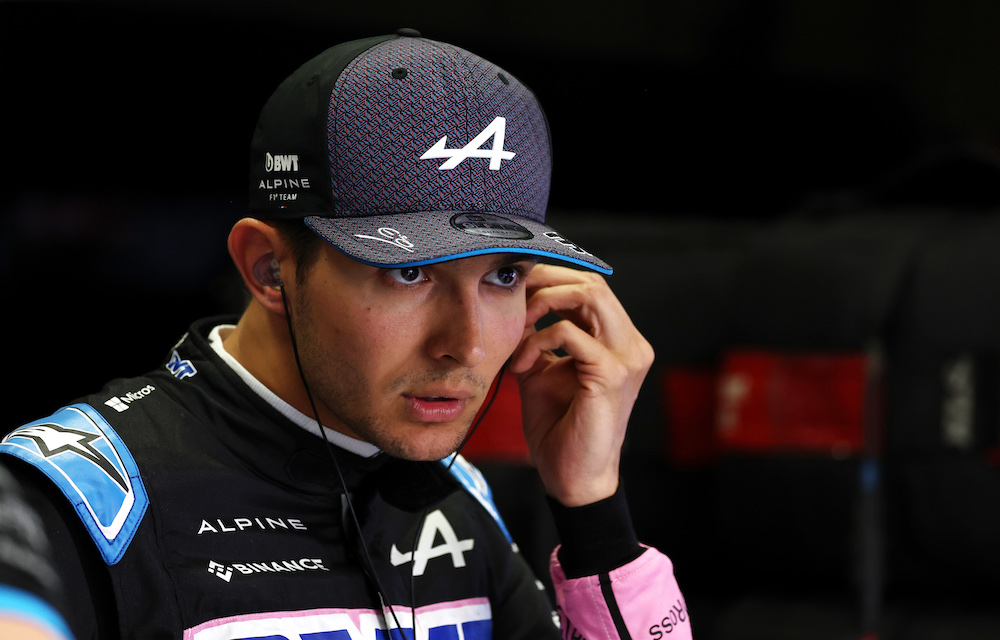 "So, I've been with this team for four years now, the rules has always been this one.
"With Daniel [Ricciardo], with Fernando, that if one driver swaps positions, in this instance, I gave the position to Pierre, he needs to get the position in front, which was Fernando, in order to be keeping that position. Otherwise, you just give the place back to your teammate.
"That's what we've always done, if I'm on the other side, I will obviously do the same."
You could argue that Pierre qualified ahead of Esteban and was faster, but Ocon said: "It's not really relevant because you need to fight for your place on track. You can be as fast as you want, if you don't make the move, you never know who will be in front."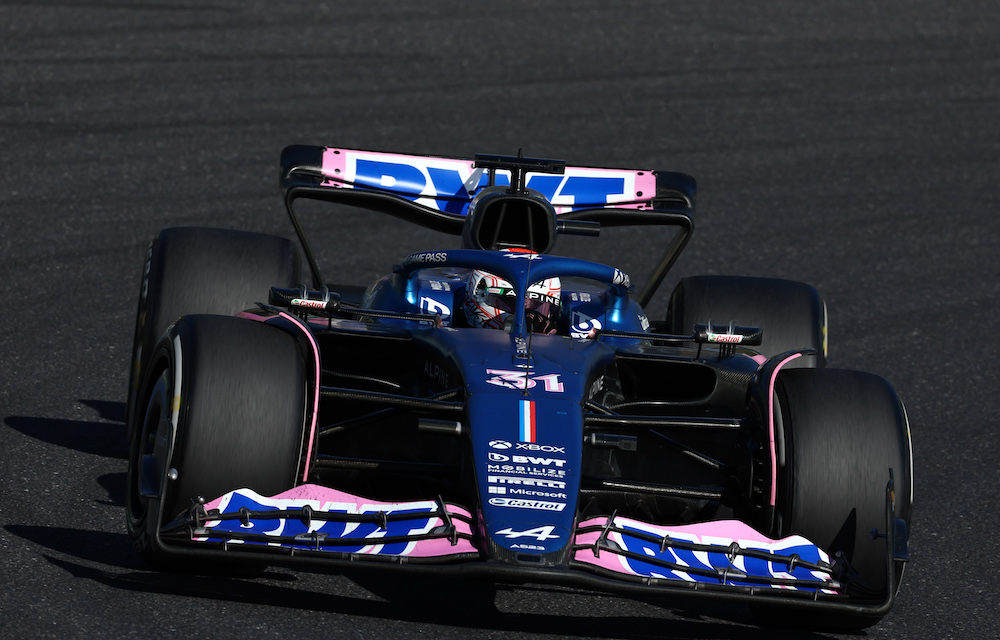 He continued: "If you look at Brazil in 2021, that was the same with Fernando. If you look at Sochi with Daniel, that was the same. I gave the position to Daniel in the other way I did to Fernando in Brazil.
"Always been a team order that way that I've known, and I wasn't surprised that this was the case."
Is this the right way for Alpine to deal with these situations?