Another day, another qualifying traffic controversy, and this time it was between old rivals as Esteban Ocon and Max Verstappen decided to have a race to Turn 1 in the final minutes of Q1 to everyone's detriment!
We got another traffic jam down the back straight towards the Las Vegas start/finish line and Verstappen was at the front of the queue. Esteban passes Max through the final corner, only for Max to lunge into Turn 1 and pass Esteban back, ruining both their laps. Max makes it into Q2 and beyond anyway, Ocon doesn't, stuck in 17th on the grid while Max called Ocon "a stupid idiot" as it all played out.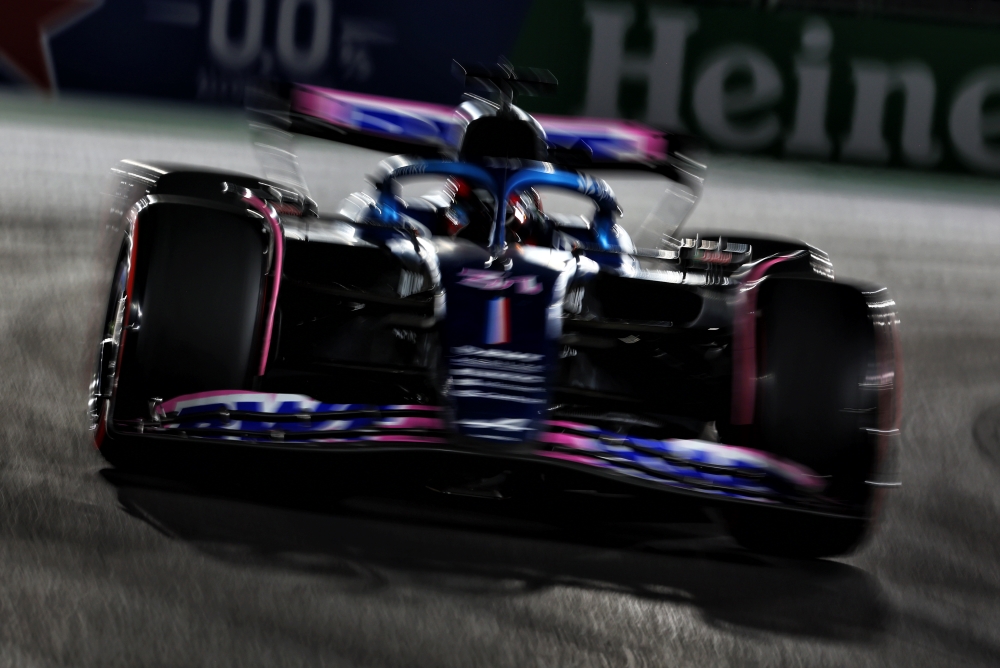 In a media scrum that included The Race, Esteban lamented his frustration over the incident.
"The difference between me and him is I have to do that lap because I had traffic in that first lap and if I don't do the second one I'm out.", said Ocon.
"He has plenty of pace so he can afford not to do his second lap. But we were not respecting the delta so we had to go for the lap. Plus on the delta there were a few cars queuing, we had to go.
Context that F1 didn't show you: Esteban overtook Max before Max overtook him, ruining both their laps.

📸: @F1 via f1mediafan#F1 #LasVegasGPpic.twitter.com/E5nv7ni1eY

— MultiViewer (@f1multiviewer) November 18, 2023
"We were going to be illegal and already got penalised last race for one of these things. So it couldn't happen again. The difference between me and Max is that Max is third and I am 17th."
When asked if Alpine would chase up the incident, Ocon said: "What's the point?"
Zhou Guanyu, who was also caught in the crossfire called the situation "A f***ing joke" on the way back to the pits, having also been eliminated in Q1.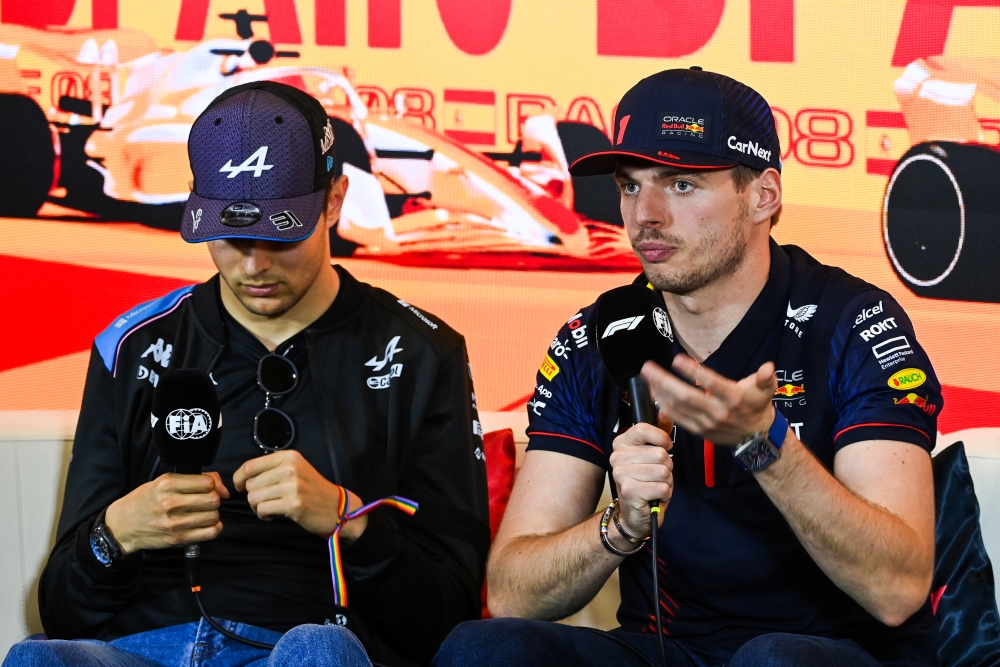 Verstappen gave his side of the story to Viaplay in the Netherlands, saying: "Everyone was making a gap, and suddenly he came in between two cars like a fool, completely drifting and almost hitting the back of my car in T14. So I leave a gap to the others and then he tries screwing me over in the last turn.". Worth pointing out too, that the stewards didn't even note the incident, let alone investigate a potential blocking penalty.
But Ocon was at least optimistic about his chances of a comeback on Sunday saying: "For us, I think the car was promising and hopefully tomorrow we can use that to move up through the field."
Given teammate Pierre Gasly sits fourth on the grid for tomorrow's race, it's easy to see why!
Who do you think was in the wrong in Vegas qualifying?