For most of us F1 fans, there's no chance we're forgetting that Esteban Ocon won the 2021 Hungarian Grand Prix. Not only was it the Alpine driver's first win, but it also came in the most chaotic of circumstances 😂
However, Esteban has taken matters into his own hands and has left a rather permanent reminder of his win within the Hungaroring circuit.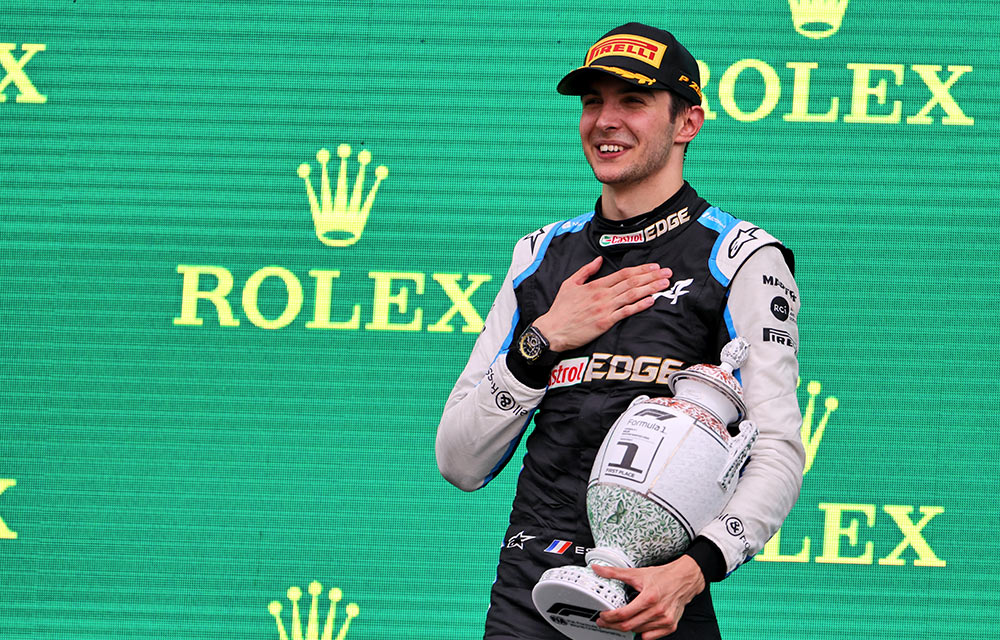 In the tunnel that leads in and out of the paddock, a list of race winners of the Hungarian GP is displayed.
Yet, one name is missing: Esteban's.
The walkway connects the paddock with the team personnel car park, where media can get their shuttles, and as spotted by our colleagues at The Race, it's now been signed by Ocon.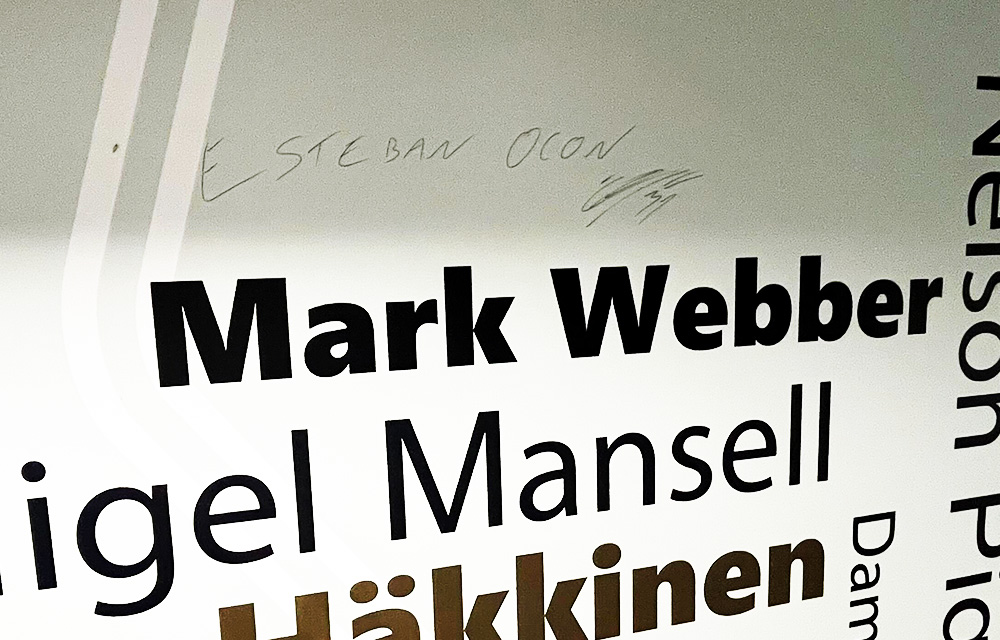 Naturally, he's got to be a bit annoyed that his name has been missed off or that the wall has not been updated in the year since his victory!
We would be, too, if that was us, tbh.
Photos circulating on social media even suggest that Lando Norris has added his own name too as a joke!
Let's hope the circuit organisers take the hint and get his name printed ready for our return next season 🤭