HAPPY F1 PRE-SEASON TESTING! Well, happy for everyone but Lance Stroll. In case you're wondering why he isn't taking part in the test, a "minor accident" involving a bike put a stop to his plans, and it was announced he would miss testing to recover from his injuries. 
In the original statement, Aston Martin said they would provide an update regarding Stroll's status closer to the race weekend. But his participation in the first race of the season remains in doubt, especially since Aston Martin has disclosed little to nothing on his absence beyond revealing that it's a wrist injury.
Team principal Mike Krack said in Bahrain today: "He was training, trying to work on his fitness last week. He was cycling, and he had a small incident and hurt himself.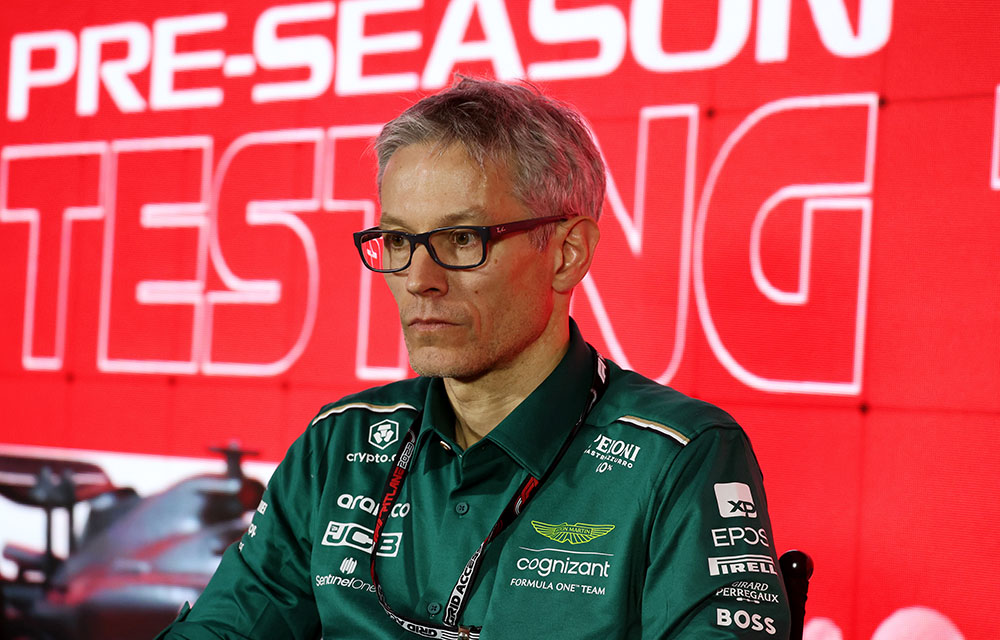 "For precautionary reasons, we decided it's better to wait a little bit and be ready next week." However, when asked to elaborate on Stroll's injuries, Krack said, "No, this is a personal thing. He's injured on the hand, on the wrist, but I don't want to go into details because this is privacy."
The lack of information and slight secrecy around the nature of his injuries has led to speculation and unconfirmed reports that he may have had surgery in Spain.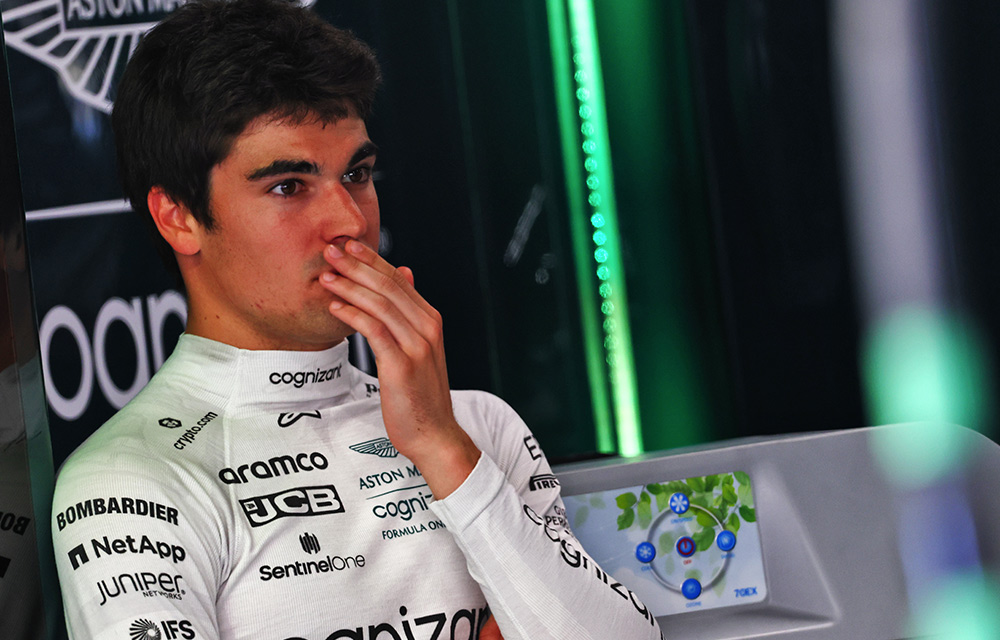 Felipe Drugovich stepped up and took the AMR23 for its first testing outing today, and although it remains unclear who will step up to the plate if Stroll does miss the race, a bit of extra experience certainly didn't cause any harm for F2 champion Felipe. Although I can imagine Stoffel Vandoorne also wouldn't turn down the opportunity for a one-off drive in F1 again.
Who do you think will replace Lance in Bahrain if needed?