Gosh, it feels like Boxing Day. You know when you're all excited on the night of Christmas Eve, and then suddenly, 24 hours later, it's over? The most anticipated F1 event of the season has been and gone, and it's gone down very well, particularly with drivers. 
And yes, that includes Max Verstappen! 😮
Despite a rocky start to the weekend when FP1 was cancelled due to a loose water valve cover damaging Carlos Sainz's car and causing two and a half hours' worth of delays, all hope was not lost.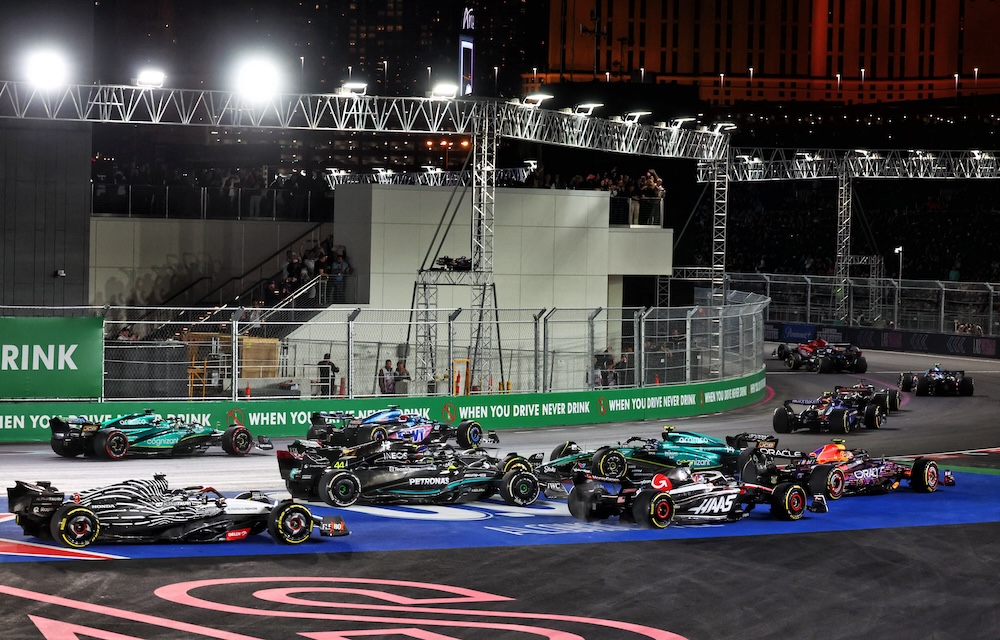 The race provided a thrill from start to finish, with a chaotic opening lap and plenty of overtakes up and down the field. Esteban Ocon and Lance Stroll sealed an impressive fourth and fifth-place finish after starting P16 and P19. And, despite being overtaken on the final lap for the second time this season, Perez's podium finish after starting P11 on the grid secured him P2 in the drivers' championship.
There was some scepticism about how much racing it would provide and if it would be as entertaining as it has been off-track. But actually, so many of the drivers loved it!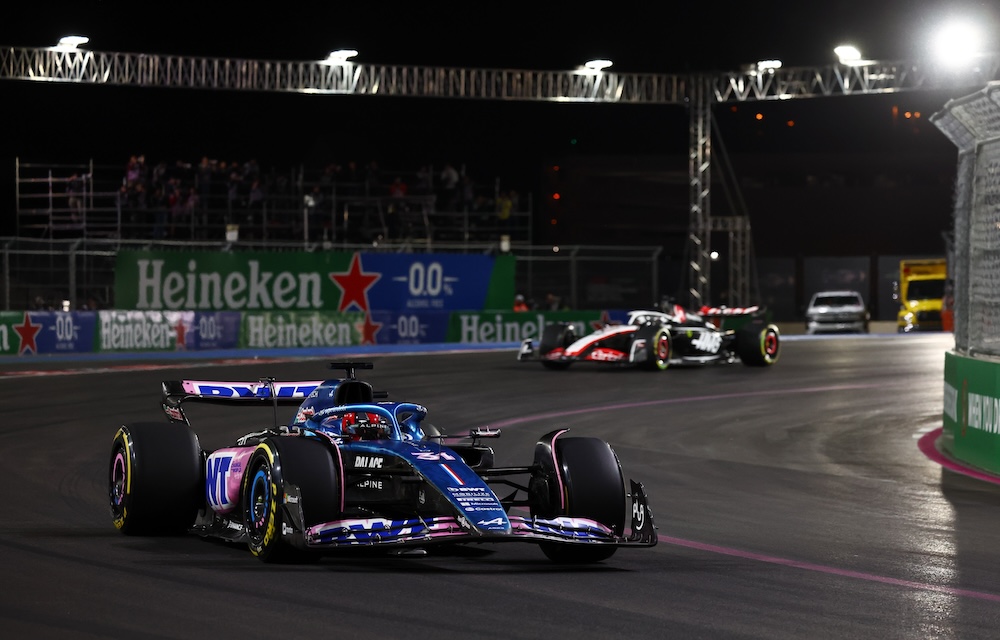 Ocon told the media, including The Race: "I've honestly enjoyed a lot this weekend. The race, the track has been fun. I knew that was going to be the case with the long straight, and I have enjoyed Las Vegas, and I'm looking forward to coming back next year."
George Russell, who gave quite a gloomy prediction for the race, said: "The track, it was actually a lot better to drive than I anticipated. It looks pretty basic from the track map, but it's actually got quite a lot of character, a really challenging circuit to drive."
Lewis Hamilton called it "one of the best races" and said: "So many people, all of the media, so many have been so negative about this race. Just let it be, see how it goes."
And, in a strange turn of events, Las Vegas' biggest critic, Max Verstappen, was even a fan!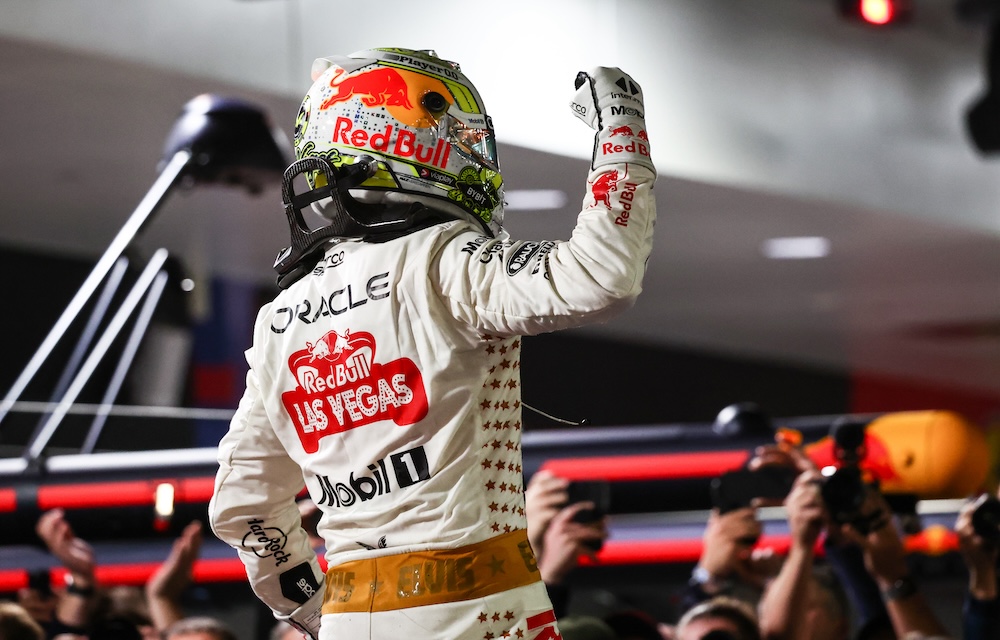 After winning the race, he said in the post-race press conference: "It was a very good one. I'd have to think about all the other races, it's a bit difficult to comment. But it was a fun race, I enjoyed it.
"I always expected it to be a good race today, it's just like I said before long straights, low-speed corners, you don't lose a lot of downforce. That's never been my issue. But today was fun, that's the only thing I want to say about it. Today was fun, hope everyone enjoyed it. The DRS effect was strong but good, made for fun racing out there." YAY! 😁
What did you think of the Las Vegas GP?