It seems F1's got the experiment bug! After trialling Sprints this season and last season, they've decided to test out an altered qualifying format at up to two races in 2023. 
At the F1 Commission meeting earlier this week, it was agreed that drivers must use specific tyre compounds across the three different stages of quali.
During the trials, hard tyres will need to be used for Q1, the mediums in Q2 and lastly, the softs in Q3. Should they have a repeat of Imola's wet qualifying, then these rules won't apply.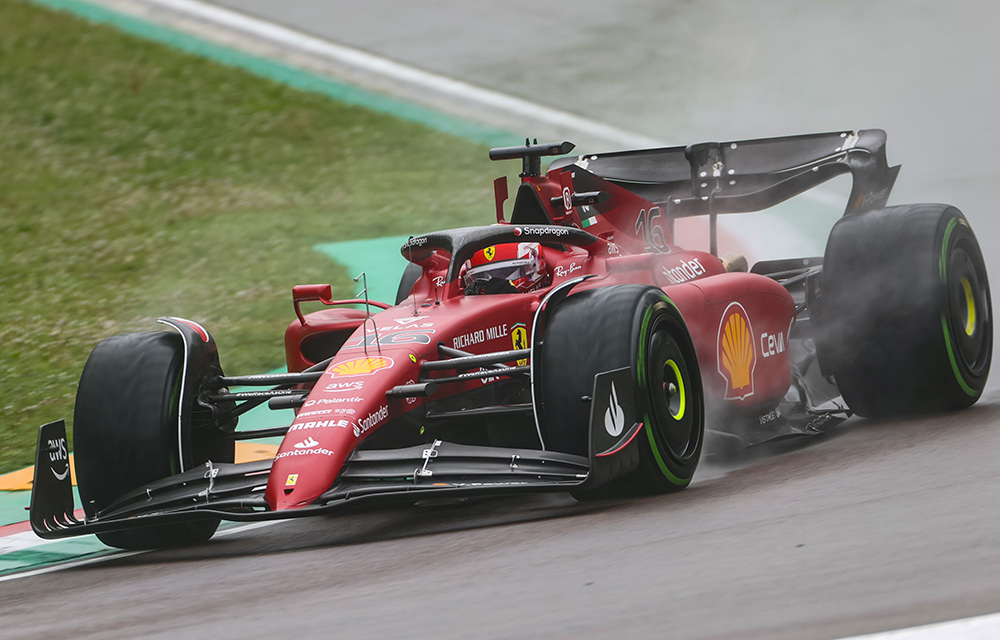 This is all part of F1's goal to cut the number of tyres used across a race weekend. On trial weekends, the tyre allocation will be reduced from 13 to 11 sets of slicks (dry-weather tyres).
Each driver will have the choice of an extra set of hard and medium tyres, up to three hards and four mediums, but they only have four sets of softs instead of the seven they currently have available.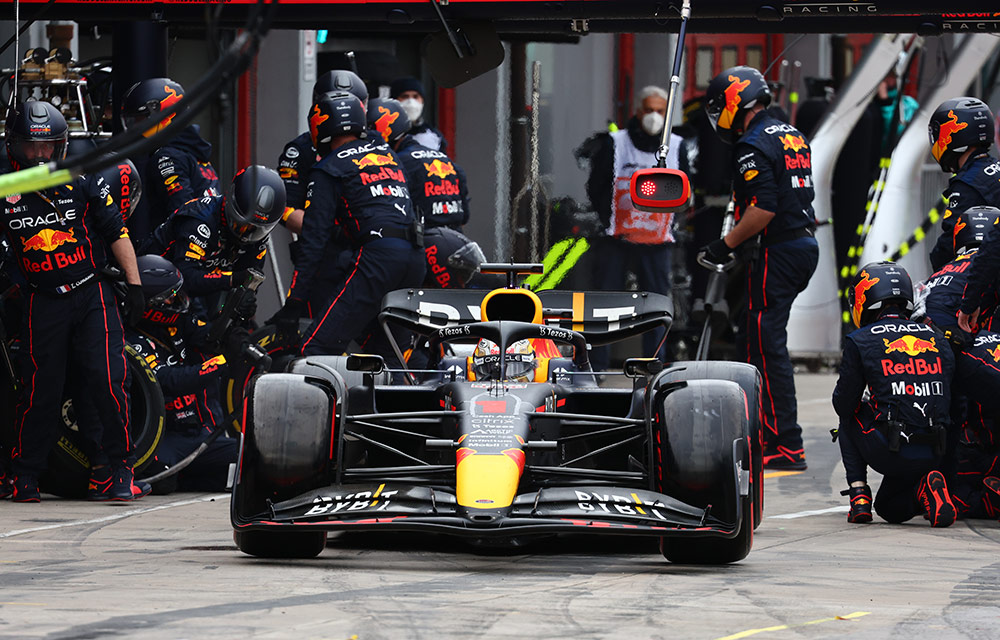 We've already seen a small tweak to qualifying this season, as those who make it into the top 10 shootout no longer have start on the tyres they set their fastest lap in Q2 on.
Currently, one set of the softest tyres available has to be saved for Q3. However, at the Sprint race weekends, the softest tyres have to be used throughout the whole of qualifying.
What you think about the changes to qualifying? Let us know in the comments below.