The Twittersphere has been buzzing in the run up to this years Monaco Grand Prix, with lots of people asking if the historic circuit should remain a part of the F1 calendar. 
Whilst many people believe that the circuit has become outdated and should be removed from the calendar all together, some F1 drivers both past and present have begun to weigh in on the debate.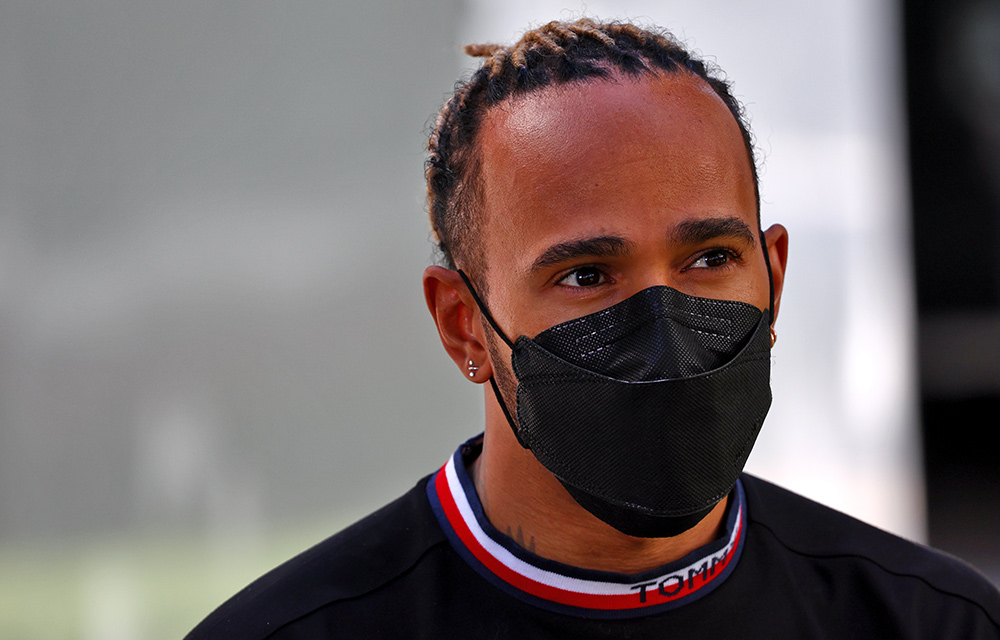 LEWIS HAMILTON ✅
"I'd be sad to lose this weekend, it's an epic weekend and an iconic race. The actual race itself, I've always said, just honest with it, as you know it's not the most exciting of races because you can't overtake. But I feel like as a spectacle it's one of the best ones of the year. So I do feel like it would be cool if they could do some changes some day. They could definitely make this weekend even more exciting than it is."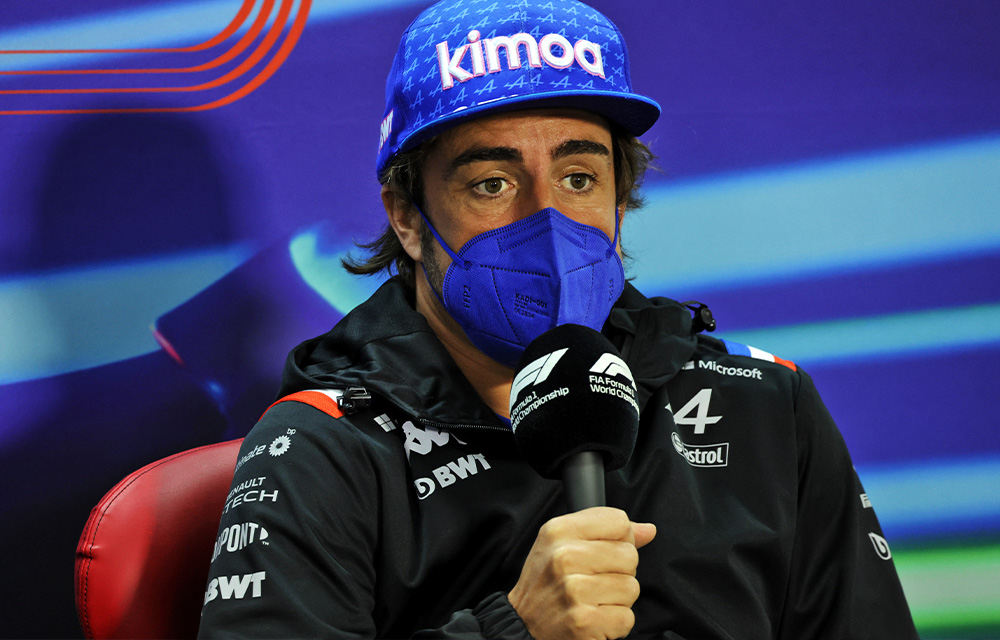 FERNANDO ALONSO ✅
"It has to be on the calendar, I don't see any reason why it shouldn't be on the calendar. Overtaking is difficult but it is also difficult in Singapore. It has been difficult in Barcelona. It has been difficult in Budapest. There were no talks about removing those tracks but there are a lot of talks now. This is just one thing that doesn't make sense."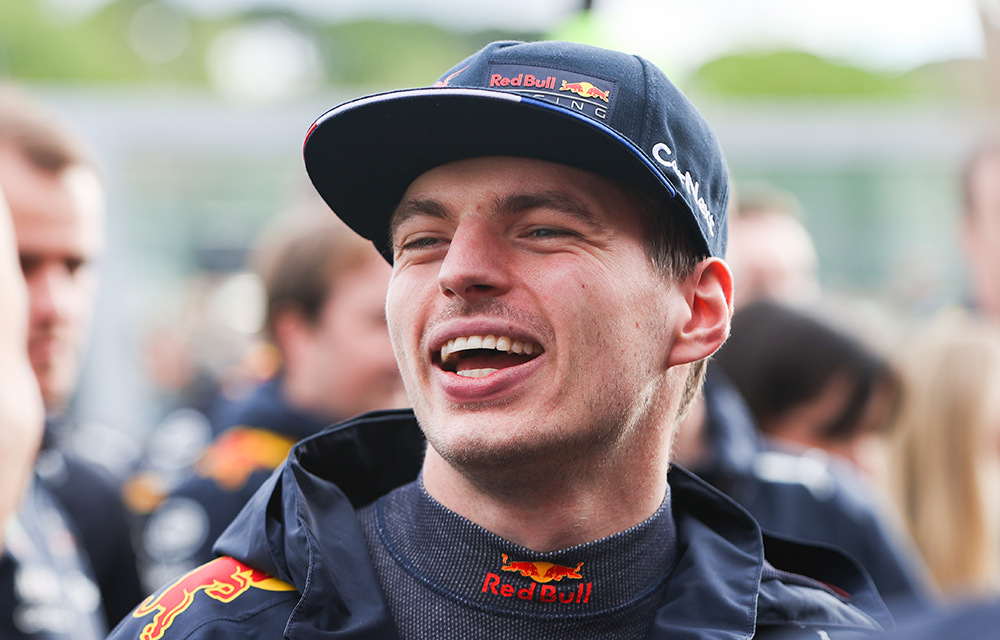 MAX VERSTAPPEN ✅
"I think if they proposed the plans now a days with the track layout the way it is, it would probably not be on the calendar but I think because of the historic value to it and the some of the amazing weekends we have had throughout the years, I think it belongs on the calendar."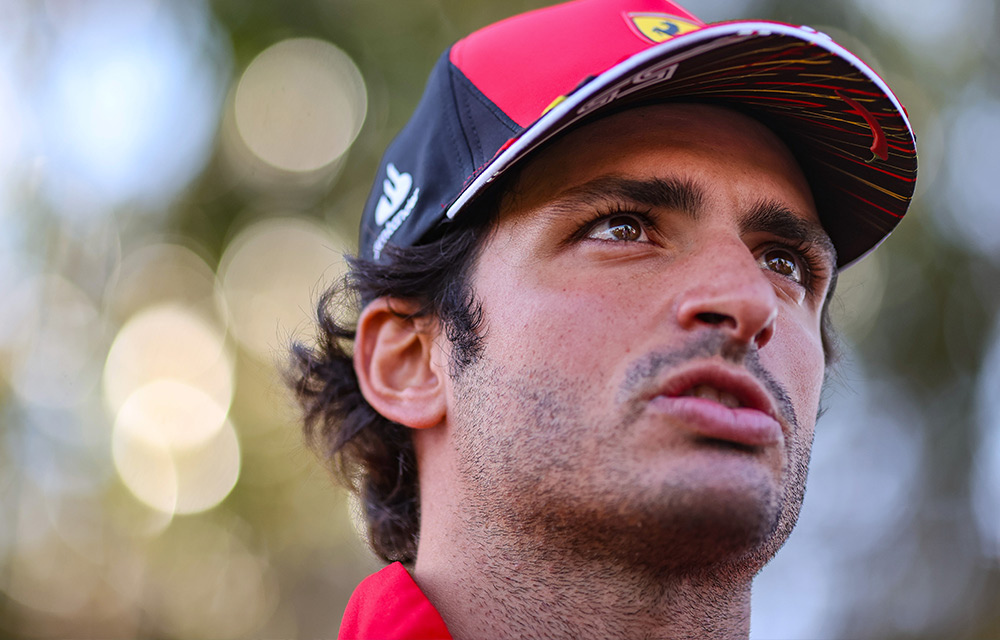 CARLOS SAINZ ✅
"When you think about F1, lots of people think about Monaco. It would be nice to put in an overtaking place I'm not going to lie so the show could be a bit better on Sunday but even if not I still think everyone knows the weekend here is about qualifying and the pit stops. I think everyone is already expecting that, so I don't think we're missing out that much."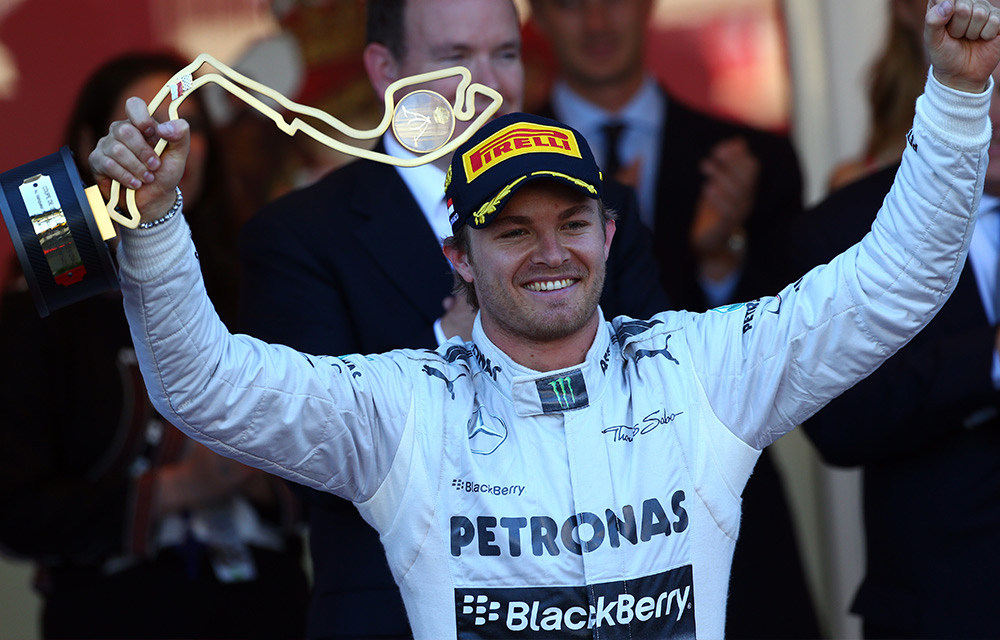 NICO ROSBERG ✅
"I don't even know why we're talking about this. Monaco is F1 and F1 is Monaco."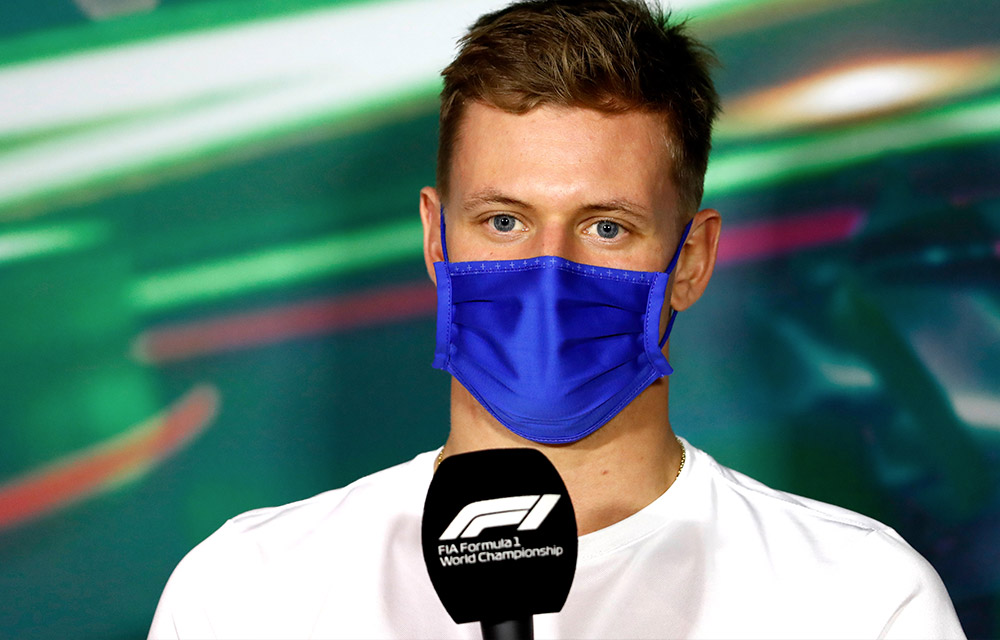 MICK SCHUMACHER ❌
"I think it definitely deserves to stay on the calendar, it's an historical event. On the other hand if we were to exchange it for the German Grand Prix I think obviously we would take the German Grand Prix, or at least I would."
So, what do you think? Should Monaco stay, or should Monaco go?