It's time to get serious. I know, I know, nobody likes a party pooper. But, like us, you've probably noticed something a little different about the paddock during this weekend's Mexico Grand Prix, and to say it's concerning is an understatement.
The paddock is absolutely rammed.
For me, the scenes of a frustrated Charles Leclerc making his way back to the garage following his shunt in FP2 whilst being mobbed by fans made for uncomfortable viewing.
Its #LewisHamilton 🐐 running the gauntlet, more fans than ever inside the paddock, and a huge number outside of it. #MexicoGP #F1 @LewisHamilton pic.twitter.com/e3q01fkOPf

— Kym Illman (@KymIllman) October 29, 2022
I understand the temptation to go up to your F1 hero and ask for an autograph or a selfie, and if you've forked out for an expensive paddock pass, you might feel a sense of needing to make the most of the occasion. But for the love of all that is holy, maybe give them some space if they've just sent millions of pounds worth of engineering into a barrier?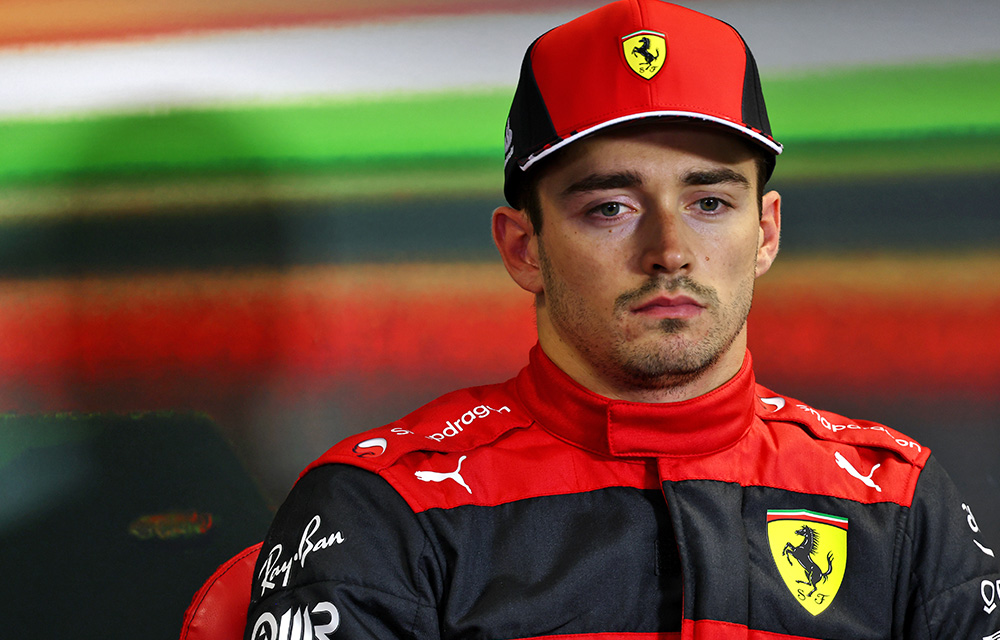 Sadly, it's not just the drivers' personal space that's been invaded. Pierre Gasly believes that, amidst the "hectic" nature of the paddock this weekend, somebody may have opened his personal bag…
"I had my bag which I arrived at the hospitality, when was it, yesterday morning, with my bag and all my passport open and I didn't even feel it."
Gasly also mentioned that something similar happened last week in Austin so, unsurprisingly, the issue was raised in the drivers' briefing this weekend. We understand F1 has responded to the situation by hiring additional security.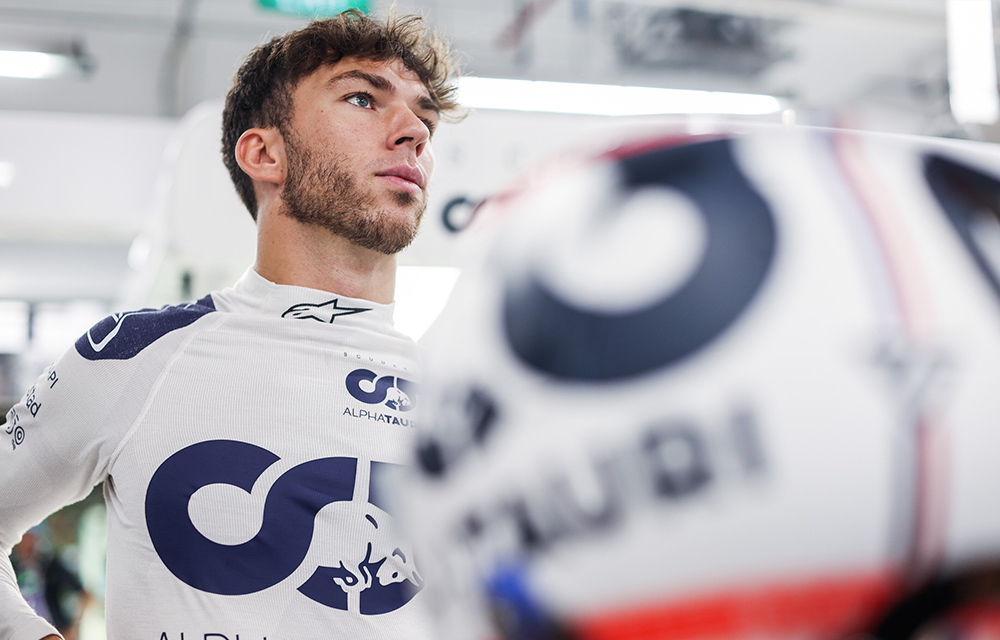 Naturally, Gasly and the rest of the drivers want to keep their fans happy. But in order for this type of access to be sustainable going forwards, a middle ground needs to be found.
"I think it's great, and also to see kids like really enjoying it, but just maybe finding a way where they can understand where to reach us and when to give us a bit more space… I'm always giving the maximum time to the fans, it's not that we don't want anyone, but just finding ways to make everybody happy."
What's the best way for Formula 1 to manage fan access to drivers going forwards?