Whilst the majority of the F1 grid would like their cars to stop repeatedly "smashing" off the tarmac, Christian Horner and Fernando Alonso have a slightly different opinion…
Although the Red Bulls have had their fair share of porpoising, Horner believes other team bosses have told their drivers to kick up a bit of a fuss about their cars' ride quality in an effort to force the FIA to level the playing field.
Speaking to media including The Race after Red Bull's 1-2 finish in Baku, he said "The easiest thing is obviously to raise the car. So…you know, the team has a choice to do that. It would seem unfair to penalise the ones that have done a decent job versus the ones that have perhaps missed the target slightly.
"You can see it's uncomfortable – but there are remedies to that. But it's detriment to the car performance.
"What's the easiest thing to do is to complain from a safety point of view – but each team has a choice."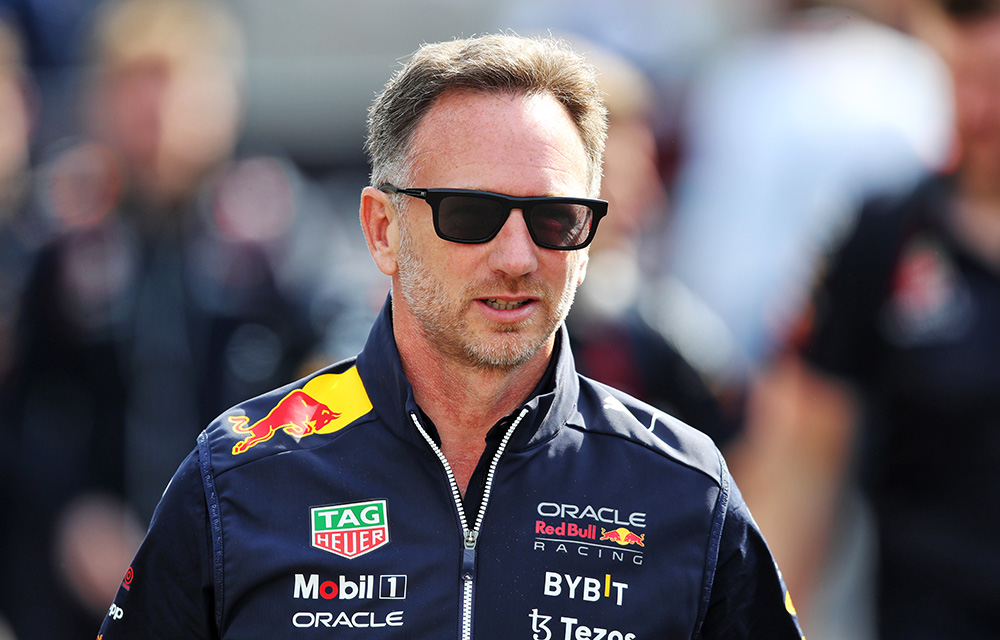 According to Toto Wolff, Fernando Alonso was also the only driver on the grid to not agree that porpoising was a problem when drivers met to discuss the issue. Slightly controversial Fernando! 
Toto Wolff was asked by @skysportformel1 what to do about the bouncing issue to not hurt the drivers: "All drivers got together and agreed that it's a problem – apart from one: Alonso."#F1 #AzerbaijanGP

— Tobi Grüner 🏁 (@tgruener) June 12, 2022
When he spoke to media including The Race after Saturday's qualifying session, Alonso called the porpoising "the worst of the last 20 years" but also said "I think it's a combination also on this track, it has been very bumpy on the straight also with the old cars, so this year it's exaggerated."
He added: "Jeddah was very smooth, and Australia, and no one was complaining. It's going to be very difficult to agree for all the teams [to make changes]."
Either way, I think it's safe to say that this year's cars aren't going to win any awards for comfort! Do you think porpoising has to be fixed?