F1 BFF's Mick Schumacher and Sebastian Vettel, will line up alongside each other in the Champions for Charity football match this summer! 
The fourth annual match will take place on August 24th at Frankfurt's Waldsadion and will feature an all-star cast of German athletes who will all lace up their football boots in support of ING Germany and pay tribute to the great Michael Schumacher.
Mick and Vettel will captain one team, whilst NBA legend Dirk Nowitzki will captain the other alongside German football star Mats Hummels.
Champions for Charity is back!!

Dirk is going to be joined by Mats Hummels, joining me will be Sebastian – and there are many others who will be announced in the coming weeks.

Look forward to 24 August 2022 in Frankfurt's Waldstadion⚽️

See you there? #CAC22 pic.twitter.com/xaZEXMrgBw

— Mick Schumacher (@SchumacherMick) June 21, 2022
More players will be announced over the coming weeks but Mick and Seb will have their hands full as there are said to be many professional football players in attendance including Chelsea's Timo Werner, and World Cup winners Lukas Podolski and Sami Khedira. No pressure boys!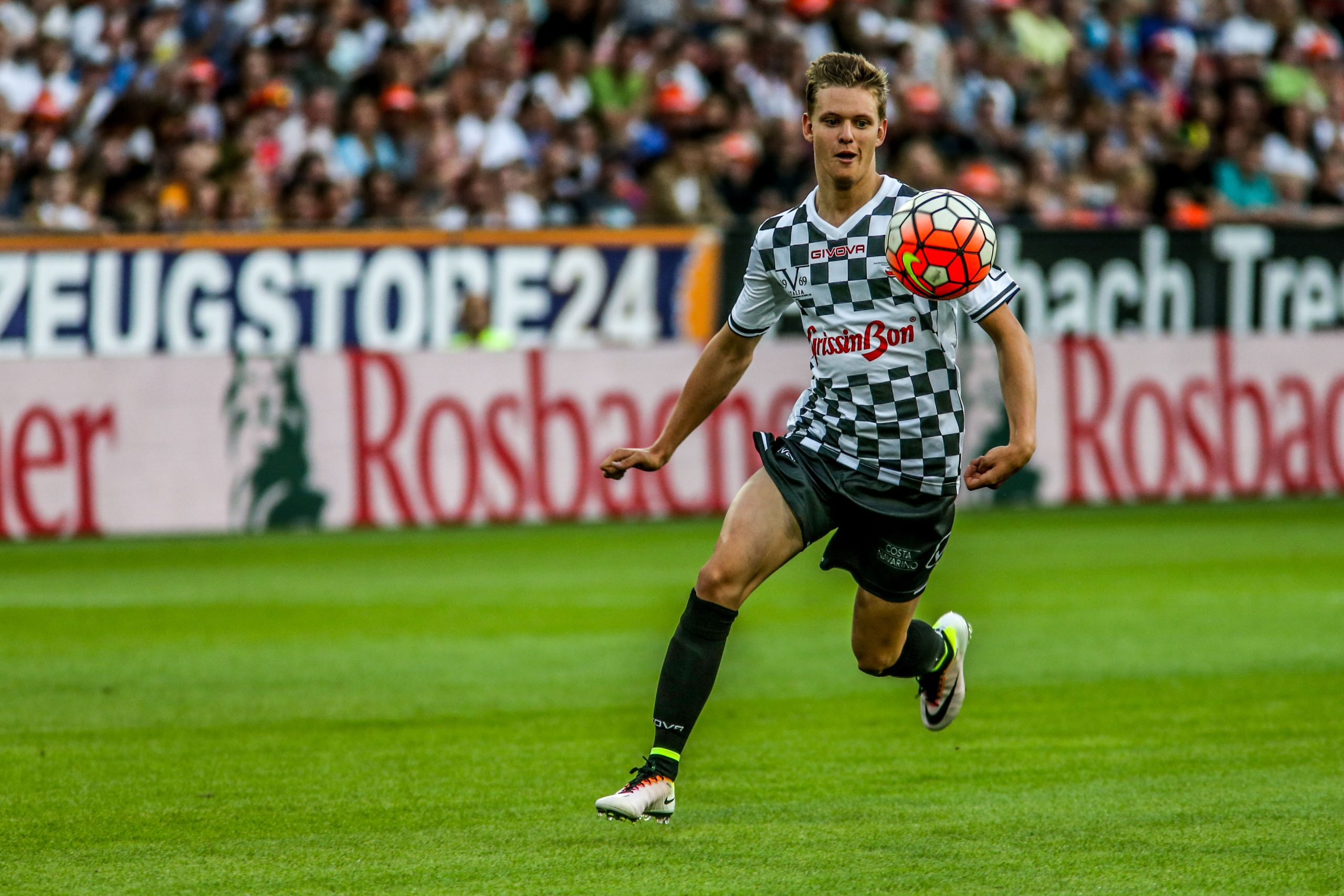 However, the F1 duo have had plenty of practice already. At last year's rain-soaked Belgian Grand Prix, they played a quick 2v2 with some of their teams engineers whilst they waited for the restart!
Meanwhile, in the football it's Haas 8-6 Aston Martin #HaasF1 #BelgianGP pic.twitter.com/QtZ1IaTVsV

— Haas F1 Team (@HaasF1Team) August 29, 2021
It should be a great event and we can't wait to see the guys in action!